Essential Journal Routine: Tea Time
April 22, 2022
2022-07-25 18:51
Essential Journal Routine: Tea Time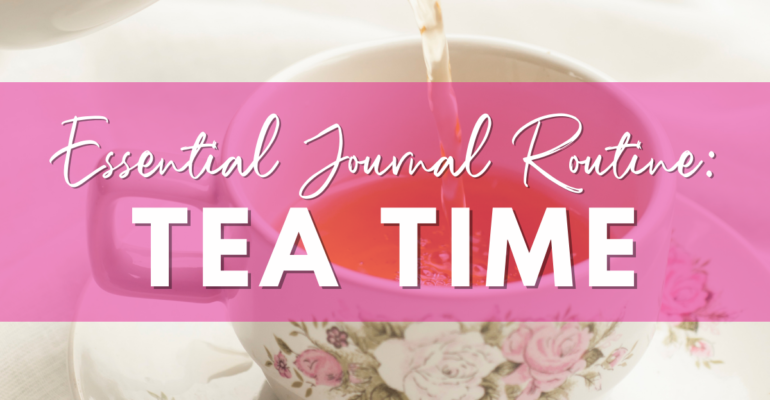 Essential Journal Routine: Tea Time
Do you ever begin to feel tired and have difficulty focusing on your creative projects or journaling session as the afternoon wears on?
Tea time is the key! Here are some of the reasons why tea time should be part of your creative or journaling routine.
Tea has a creativity booster called L-theanine.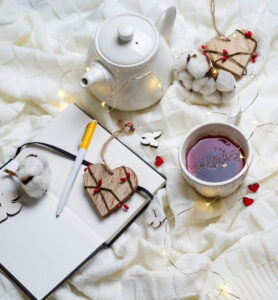 Tea is comfort – it makes everything feel just a little bit better.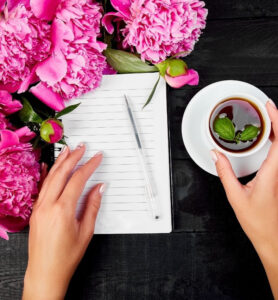 Tea can strengthen memory cells in the brain to boost your memory.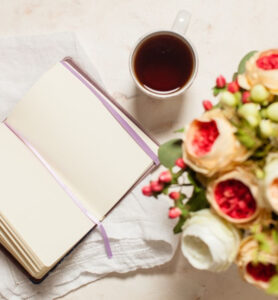 Tea is the perfect pair for relaxation.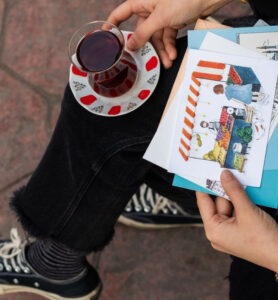 The Journal Junk Box loves tea time and we believe that morning or afternoon tea helps your brain renew its creative energy.
See some of the flavored tea gifts we included in our past boxes: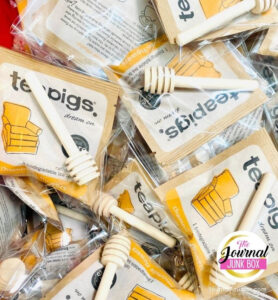 Don't forget to share this post and pin the image below so we can keep growing our community!