Gifts Shop
December 22, 2021
2022-01-20 14:03
Gifts Shop
The Shop
Browse special products just for you.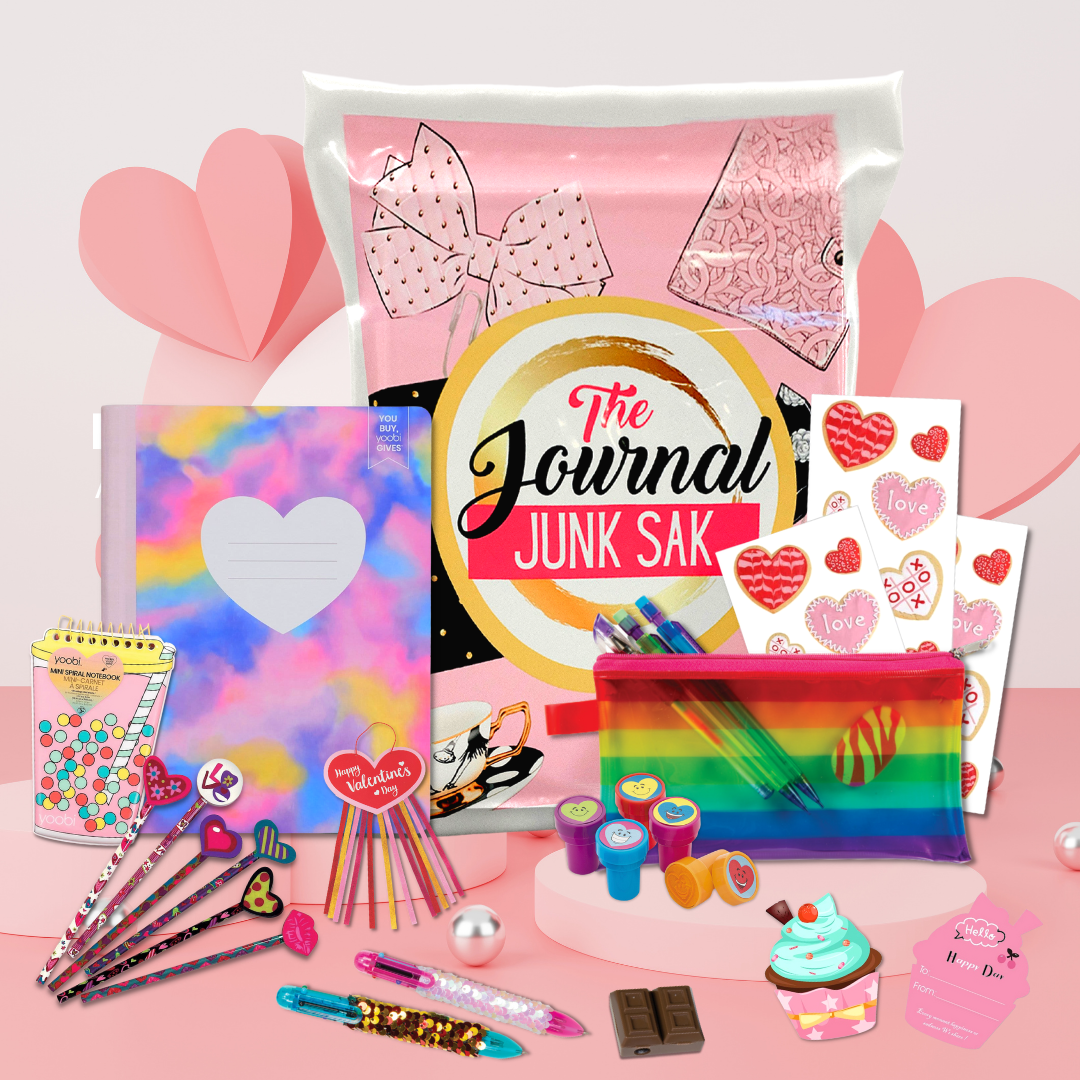 Journal Junk Sak Kids (Valentine's Theme) $26.99
It's finally here. The Journal Junk Sak for Kids. Great for ages 6-12. Items pictured will be featured in the Sak but items may vary slightly.
This is a limited-edition Sak and we only have limited-quantities.

Sak ships by February 1, 2022.

Reserve yours before we sell out.

Sak includes but may vary:
Heart Tie Dye Composition Notebook
Mini Puffy Notebook
Pencil with Heart Eraser
Sequins 6 color pen
Rainbow Colored Pencil Pouch
Special Vday Craft Activity
Cupcake Vday Card with Temporary Tattoo & Bookmark
Candy Lollipop
Heart Smiley Stamp
Vday Sticker Sheets
Chocolate Pencil Sharpener with Eraser
Includes affirmation card & free paper clips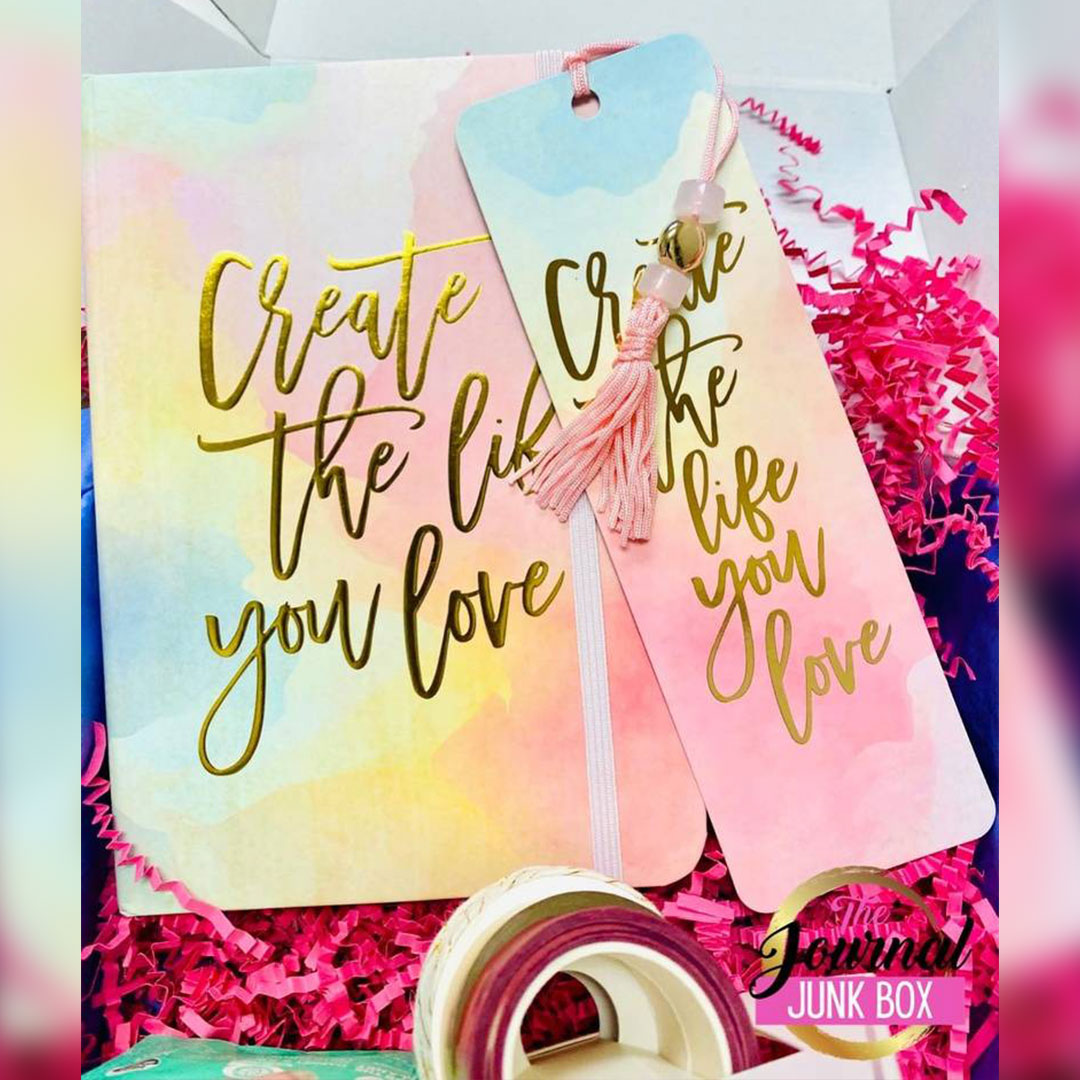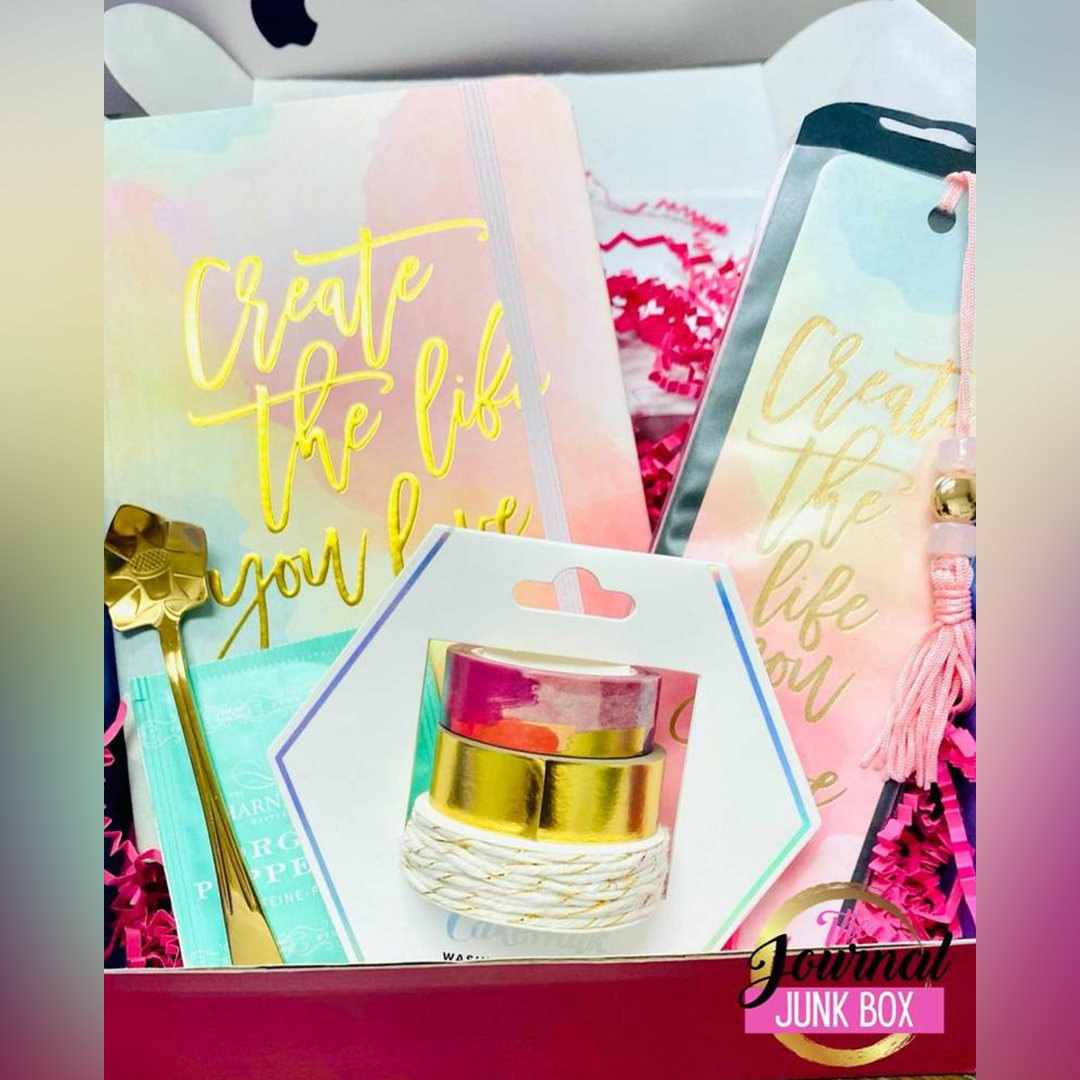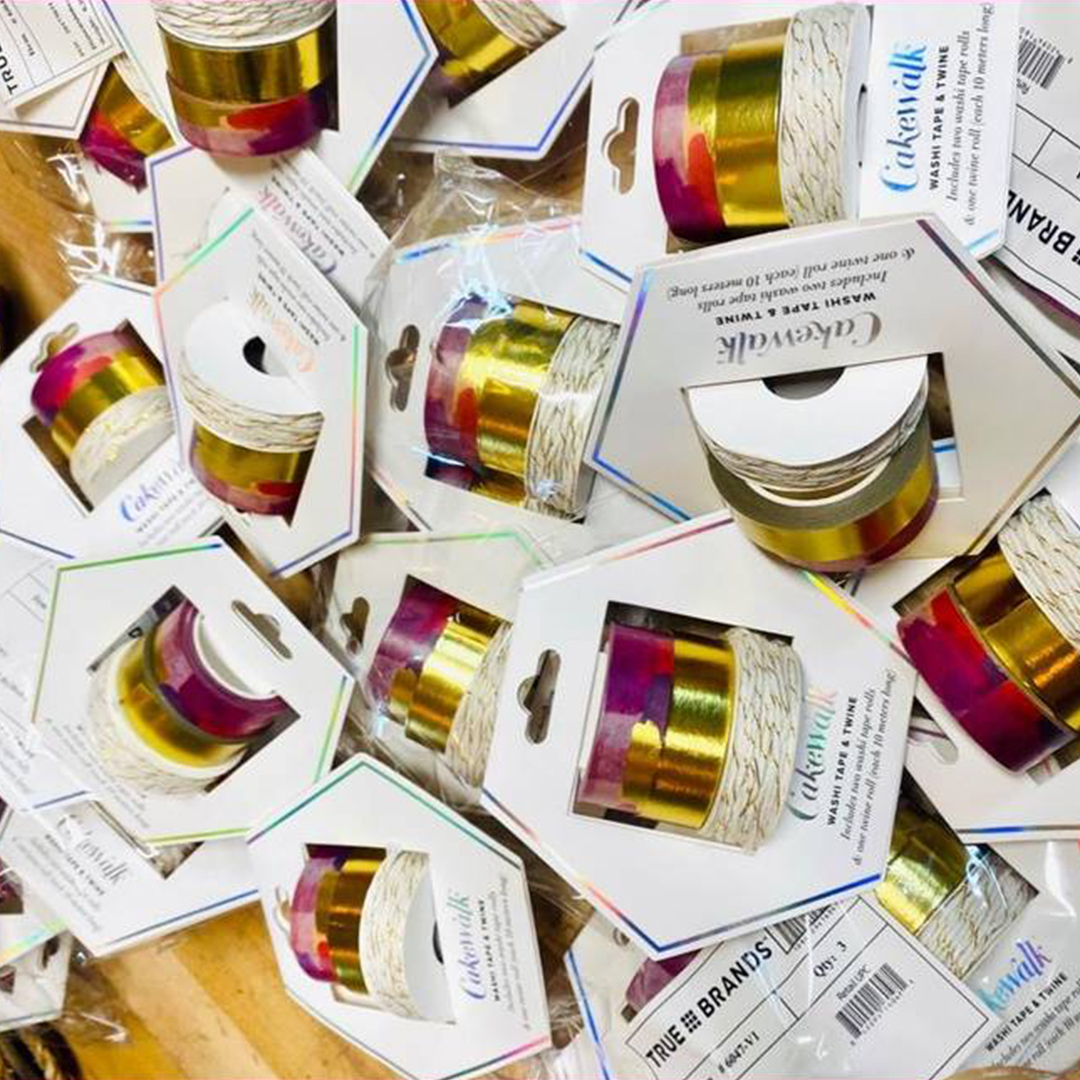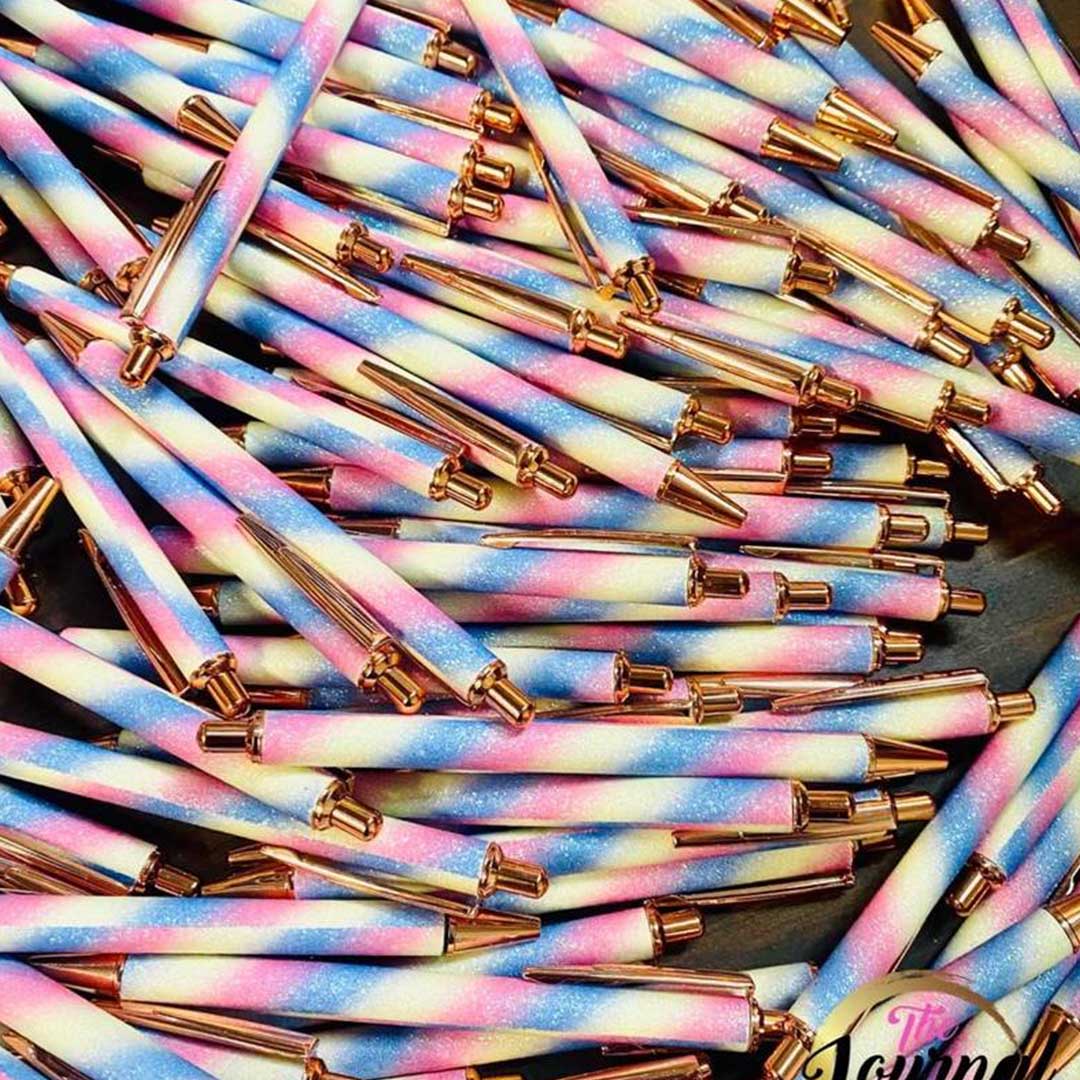 Welcome Mini Box
21.99
The Create the Life You Love Mini-Welcome Box is a bite-sized version of our larger box. It's filled with introductory goodies to hold you over until our larger box arrives.
Boxes ship within 3 business days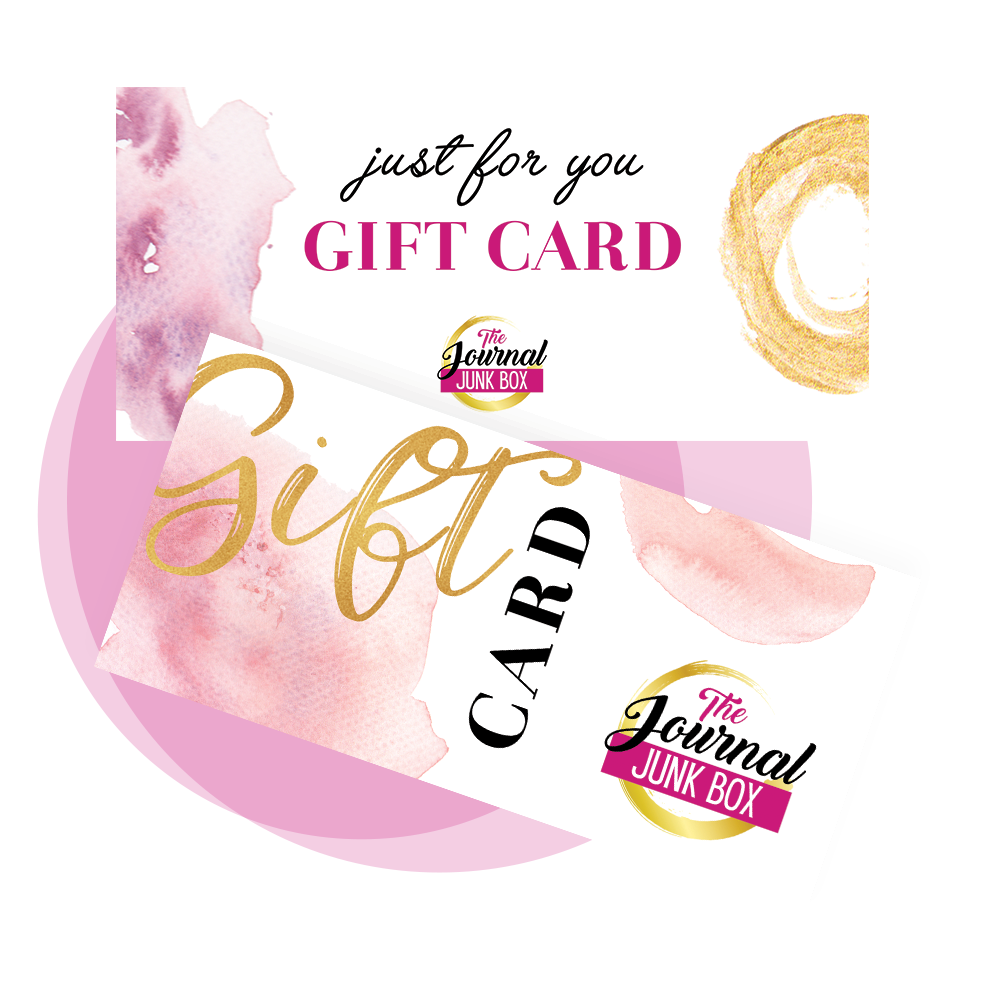 Starting from 25$
Digital Gift Cards

Our digital gift cards make the perfect gift for any journaling babe in your life. Choose your dollar value, then get your gift card immediately via email after purchase.