Homepage
March 31, 2020
2022-01-11 1:22
Homepage
Because You deserve it.
Pamper yourself, relax & unwind with a monthly dose of surprise journals, stationery, pretty office things and a special gift just for you.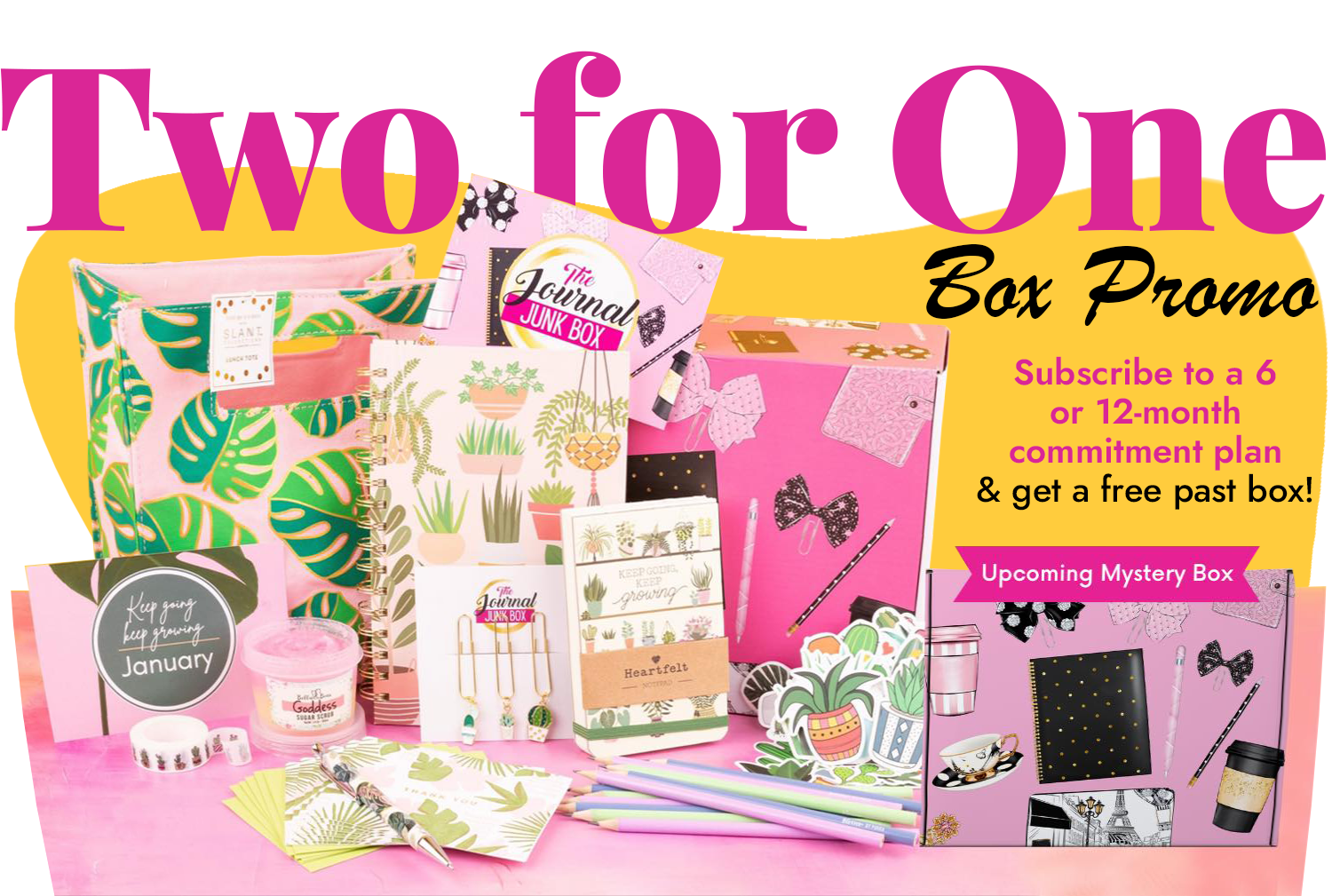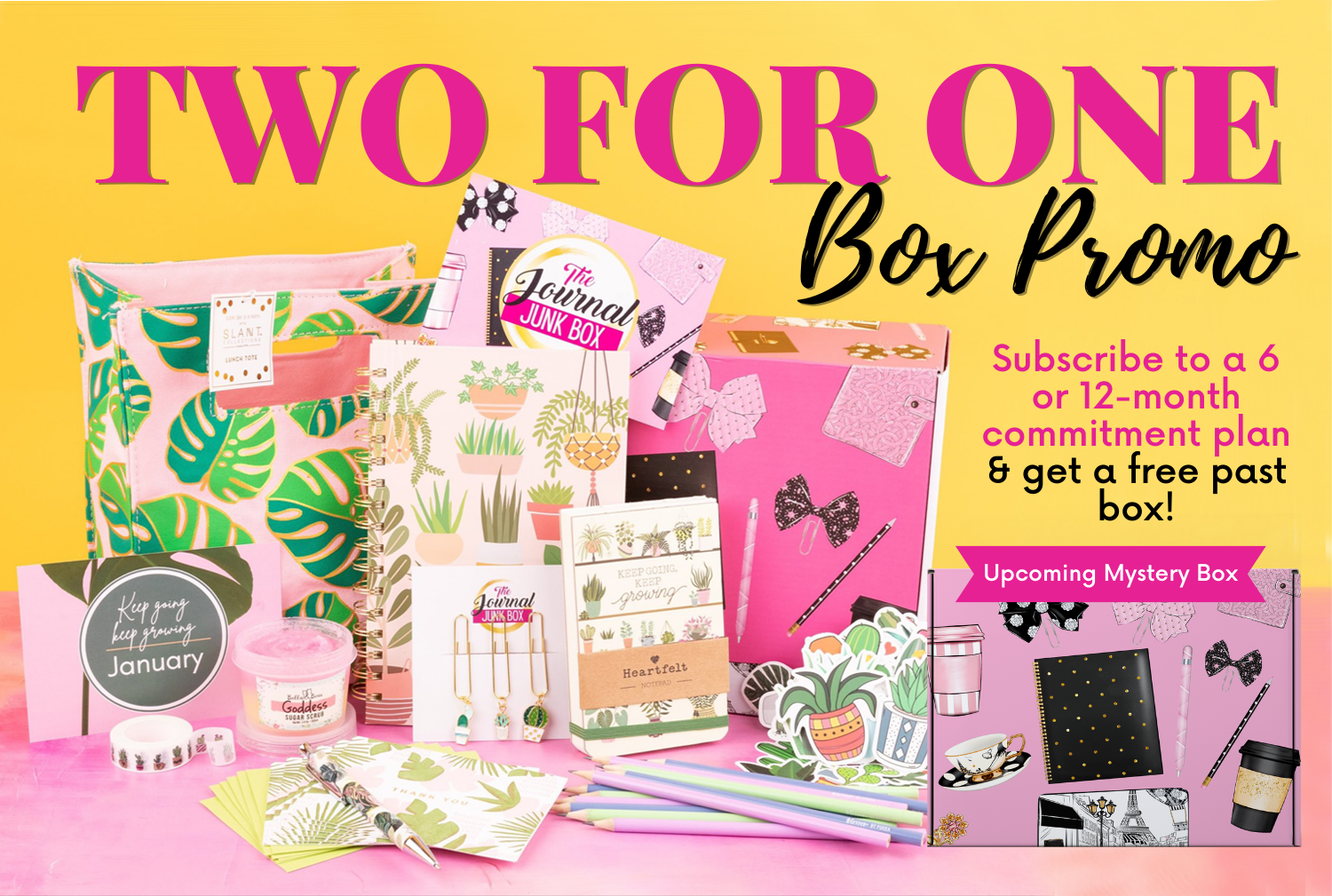 We deliver the excitement right to your doorstep
How it works:
What's inside the monthly surprise box?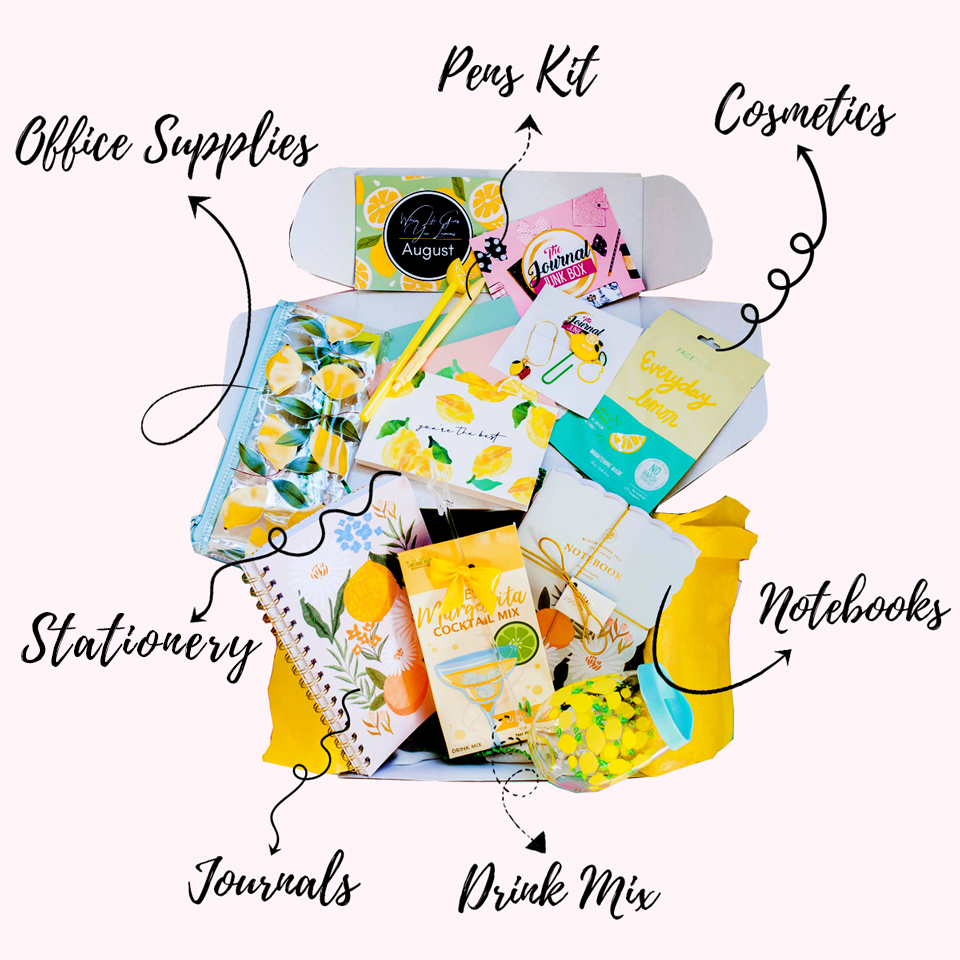 Why our box babes are in love: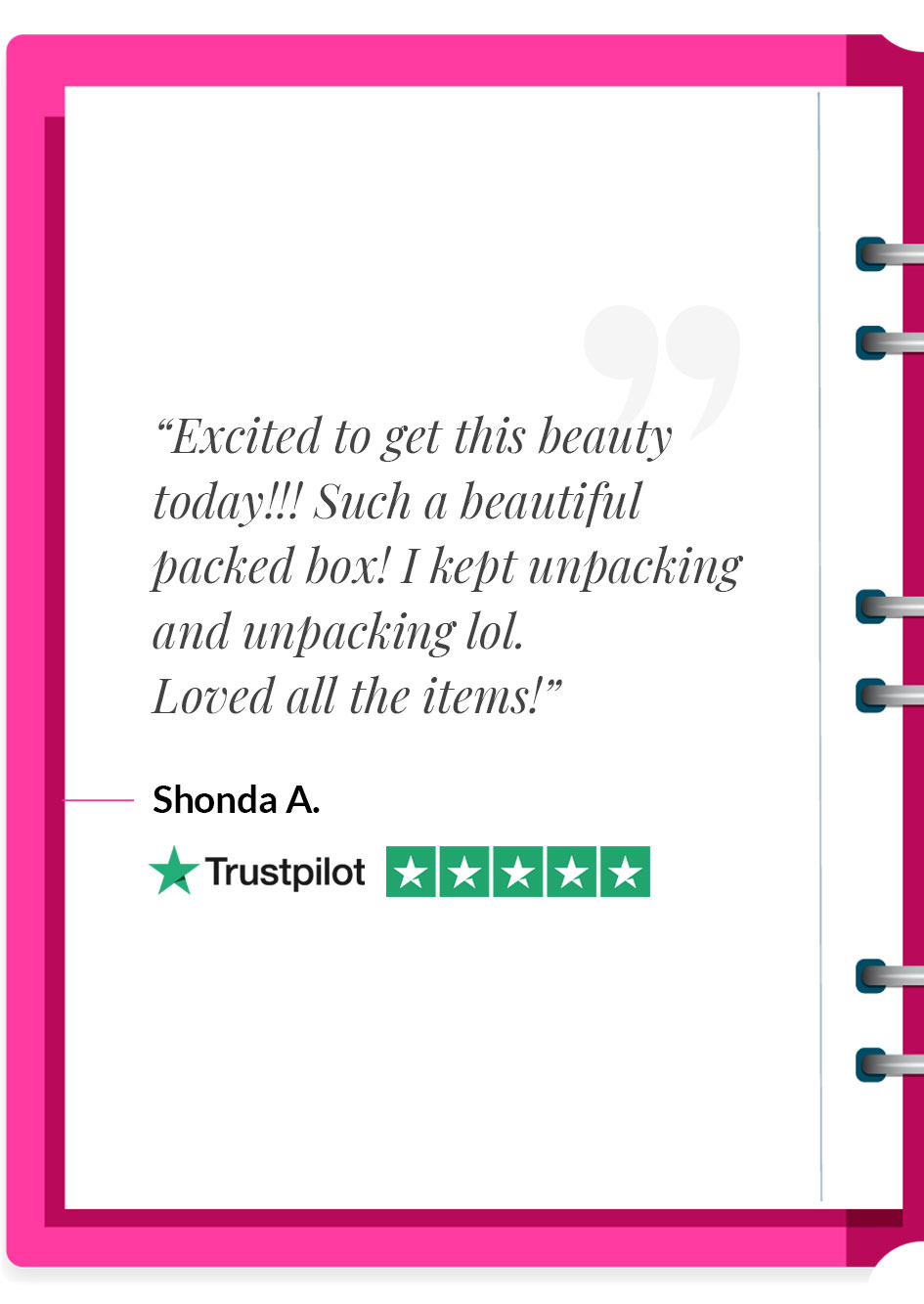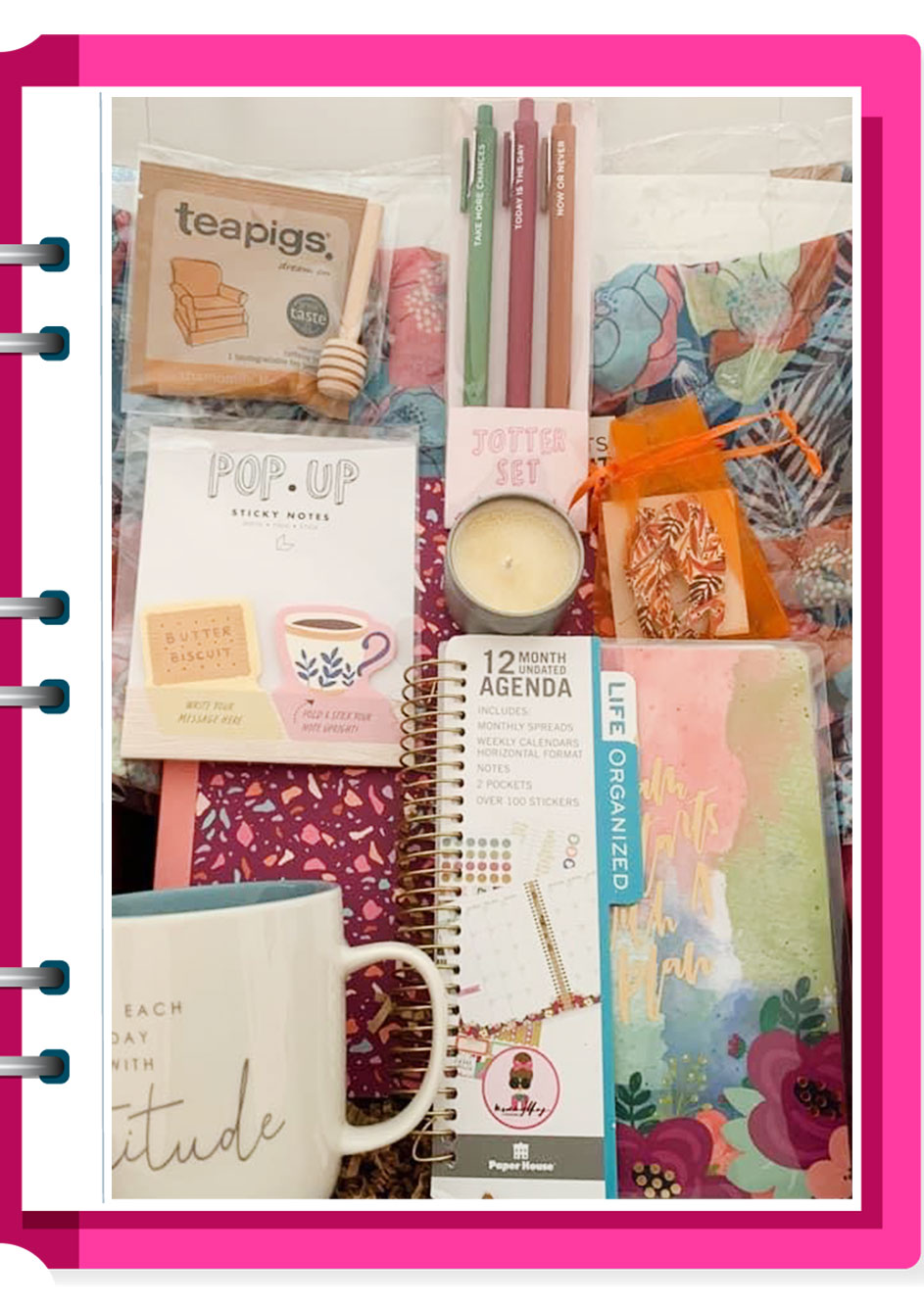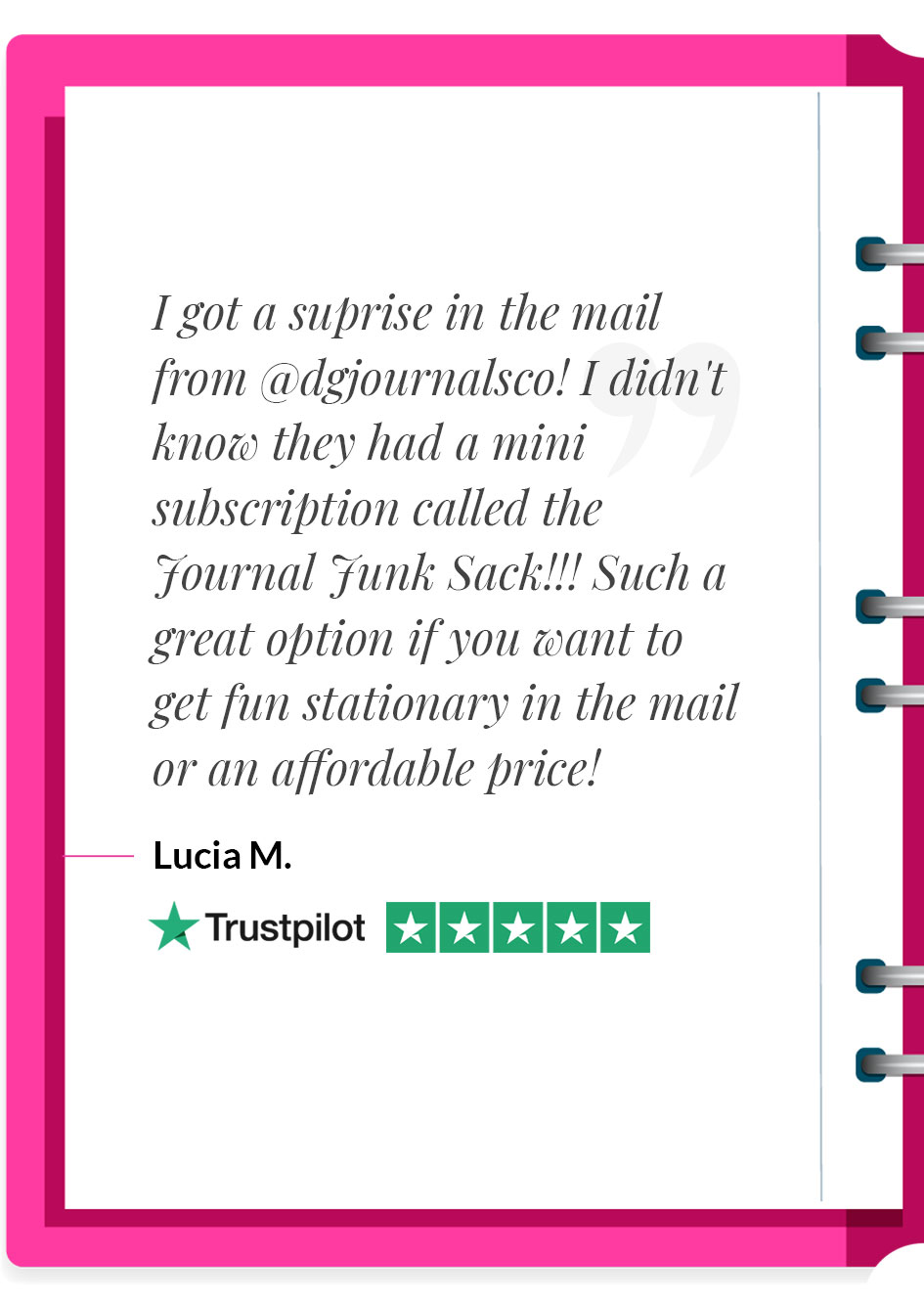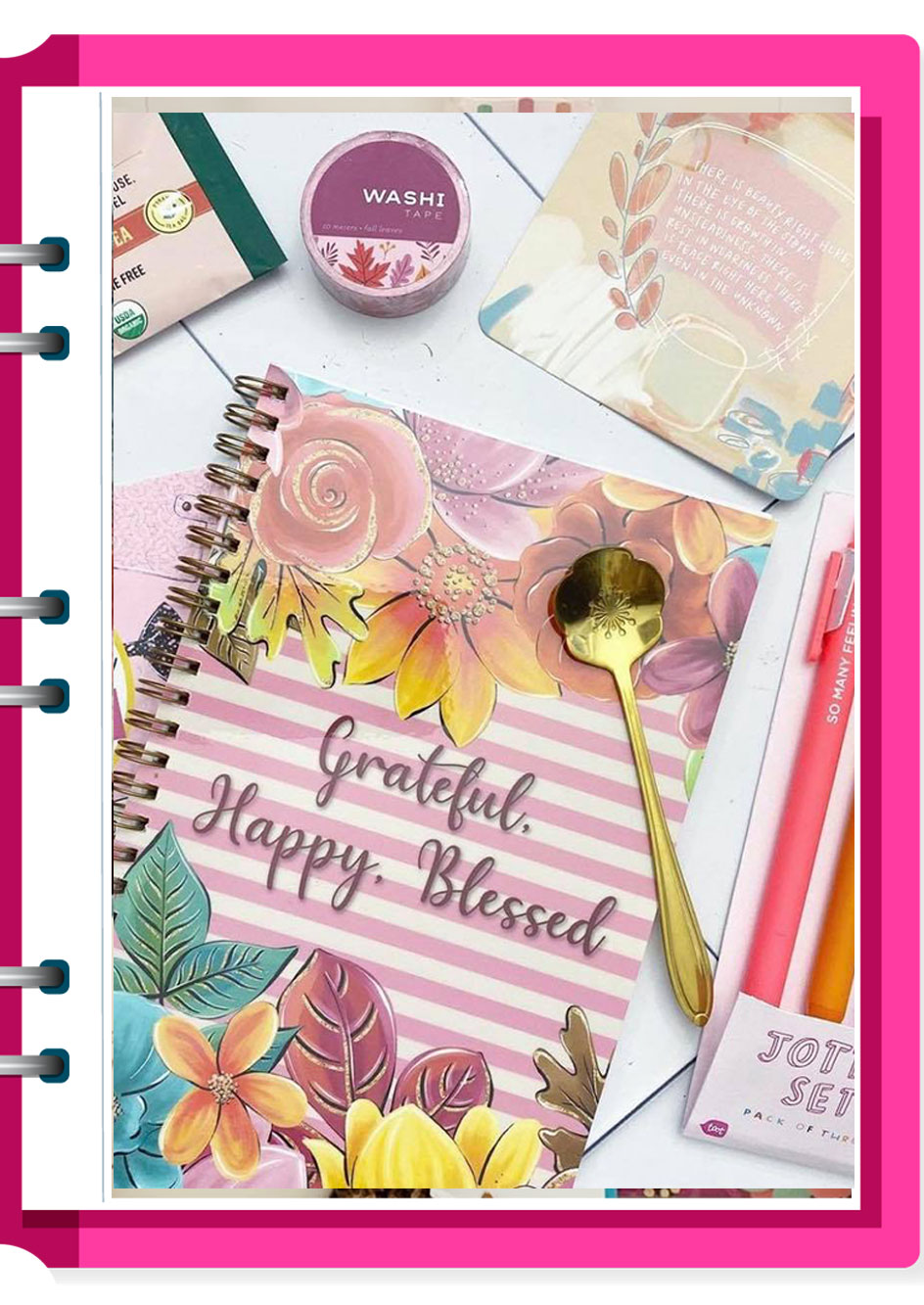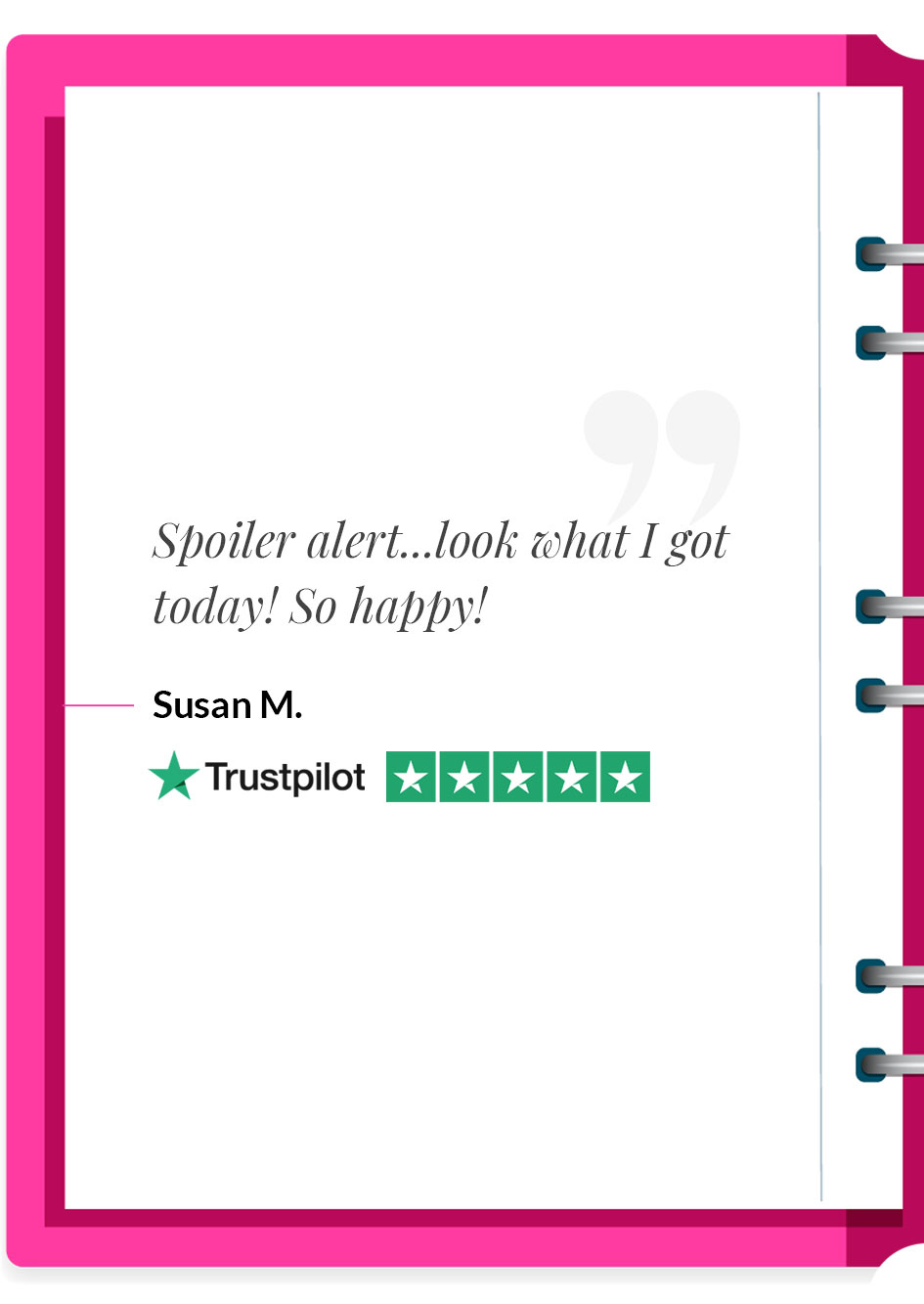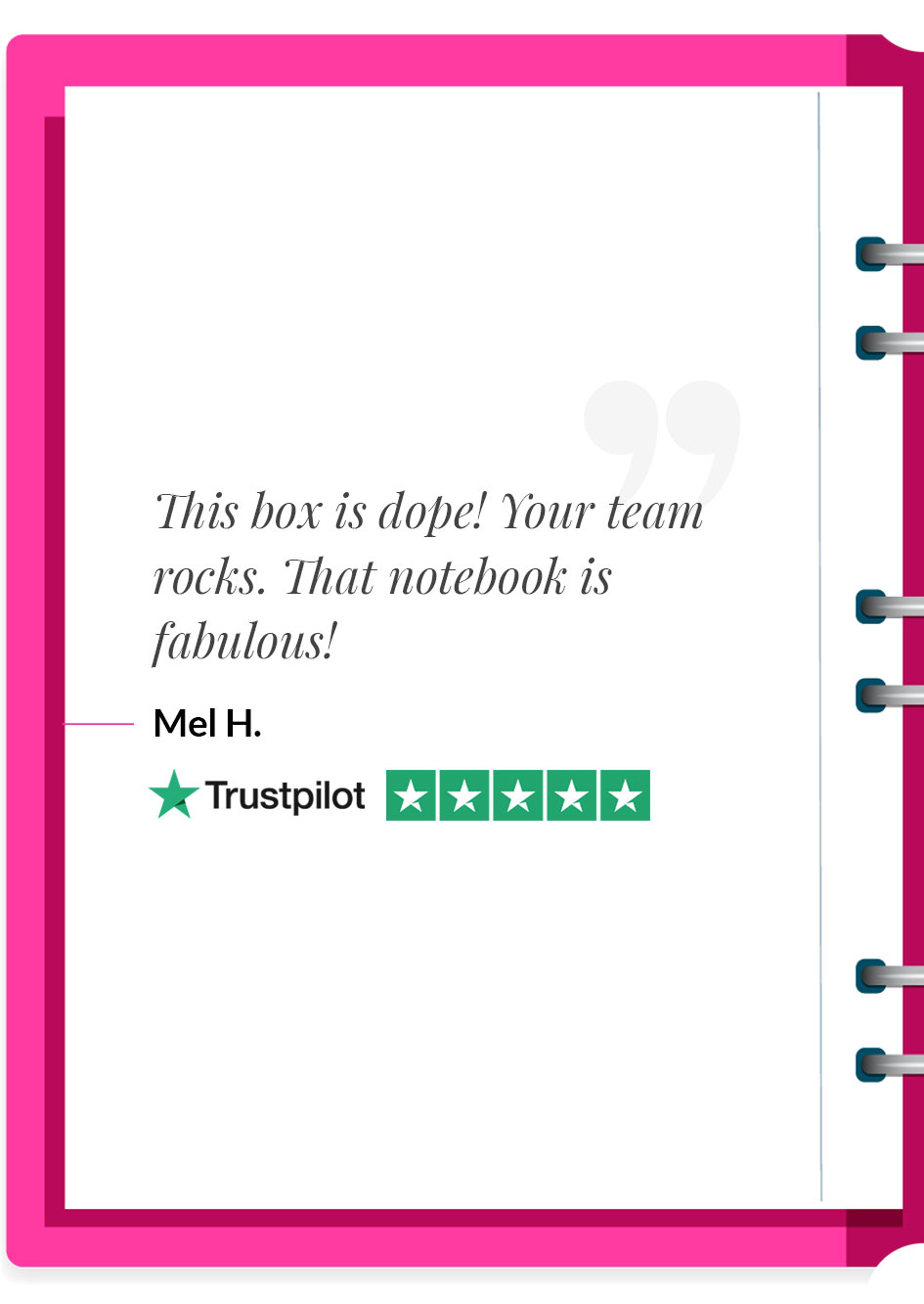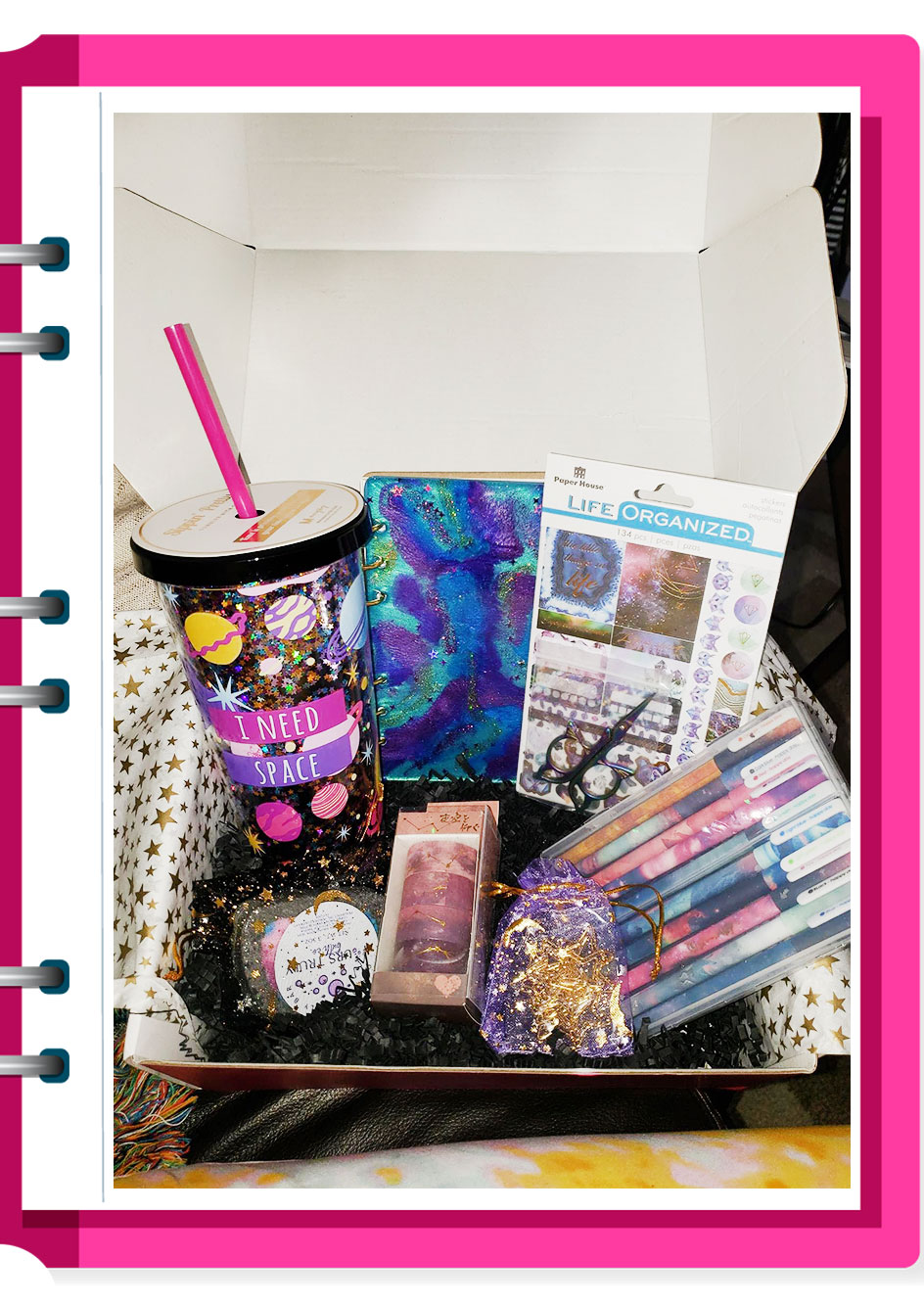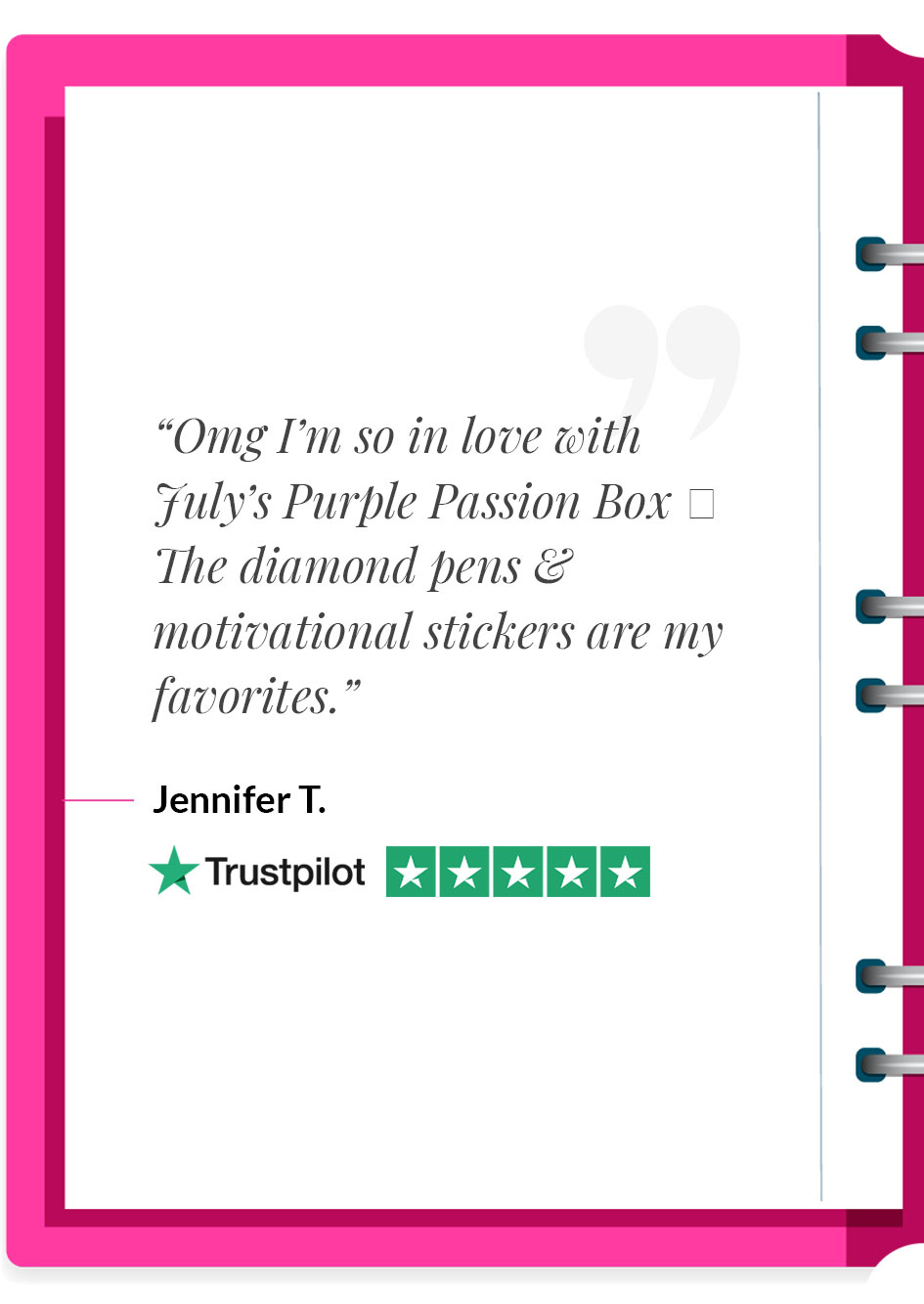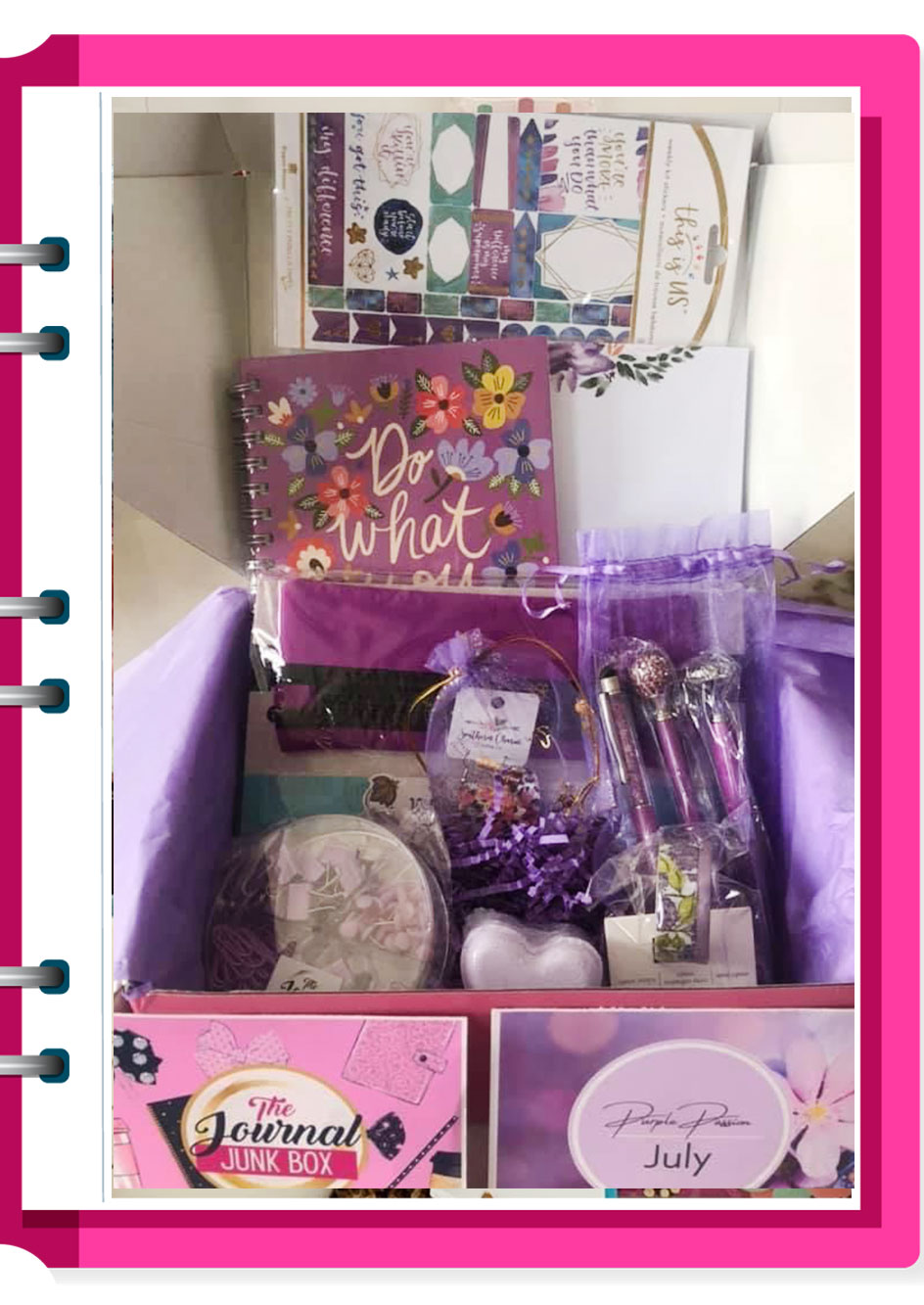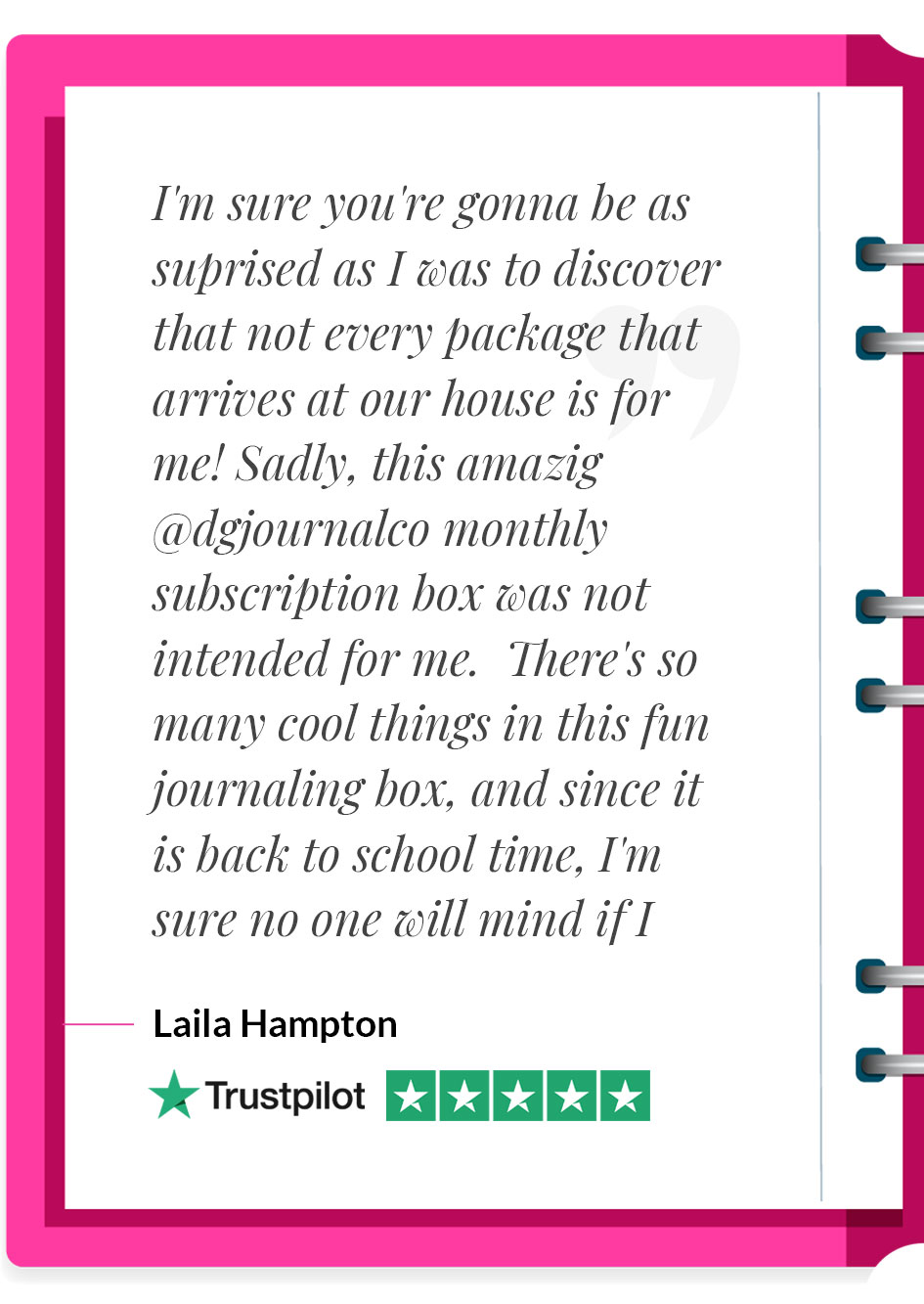 If creative journaling is your jam, you'll love Journal Junk!
Tag us in your photos @dgjournalco #journaljunkbox
Join the Journal Junk Crew!
Plans start as low as $22.99
Join the Journal Junk Crew today!
Love getting creative and expressive in a beautiful journal?
Enjoy adorable office supplies to make your work space more happy and fun?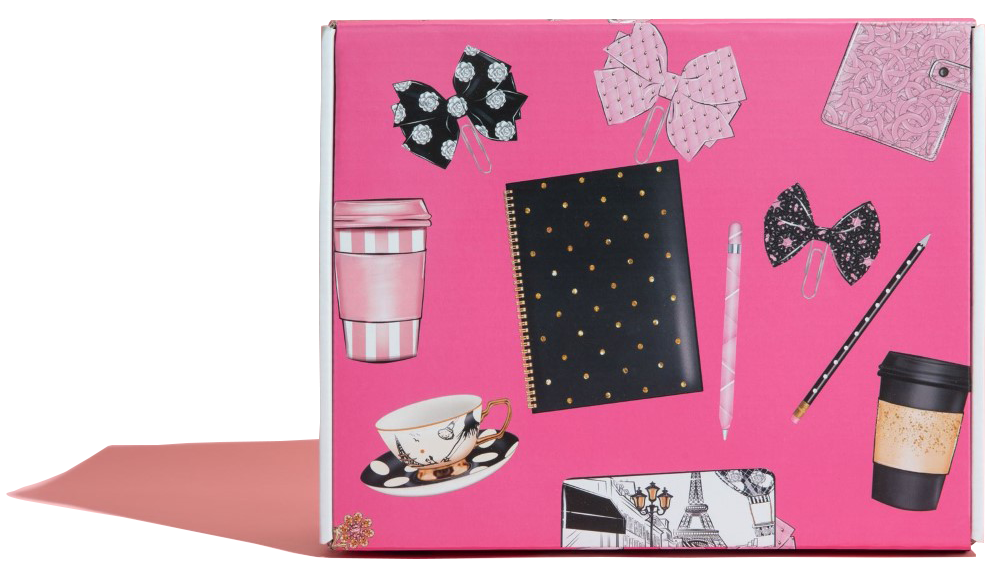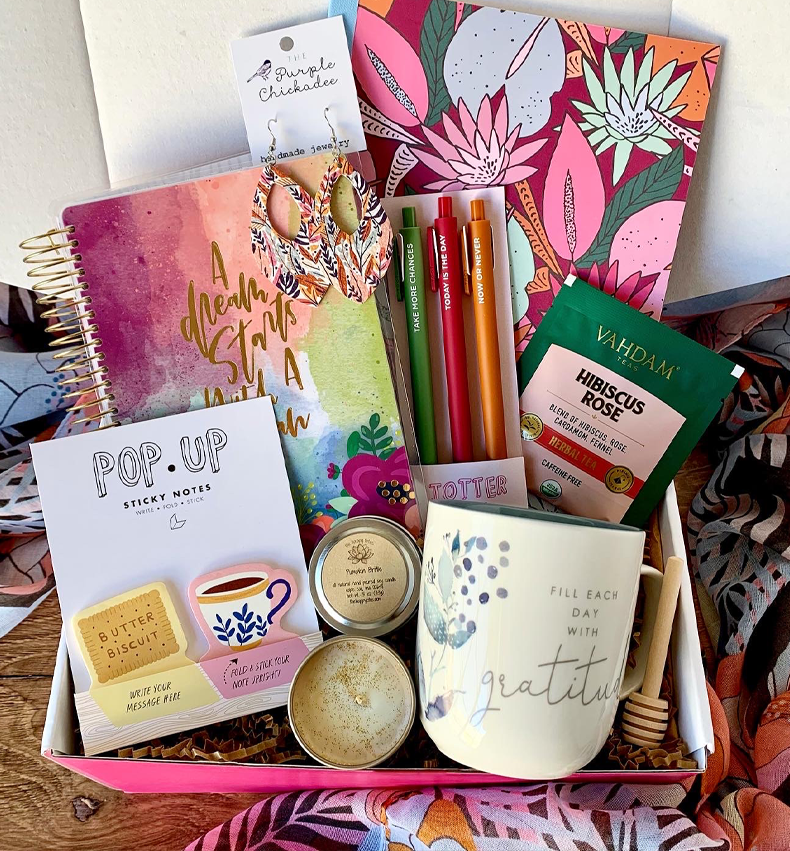 Fill Each Day with Gratitude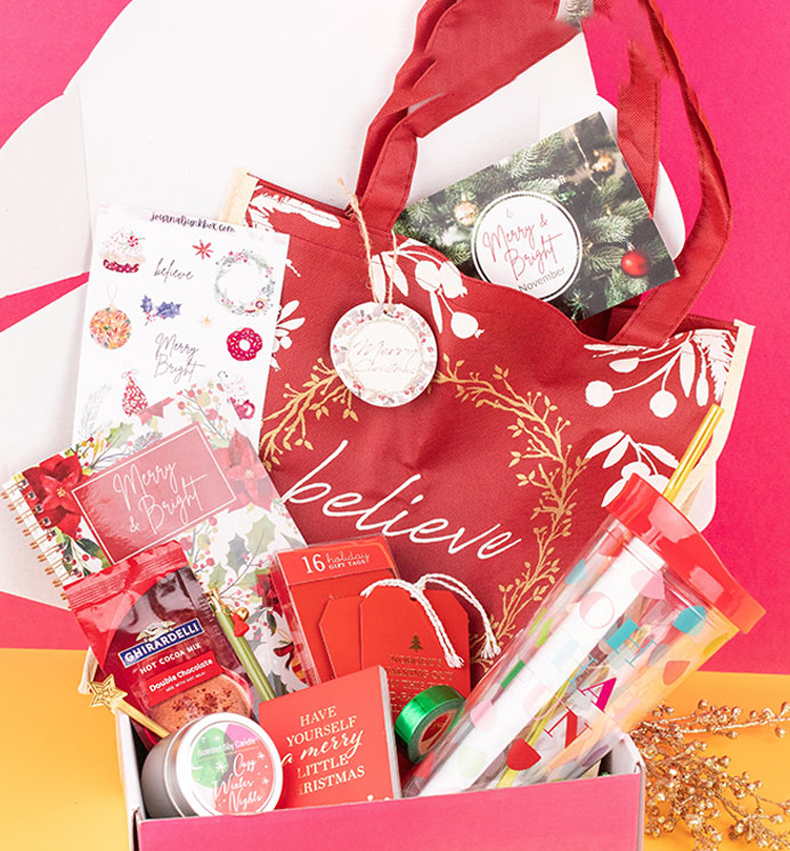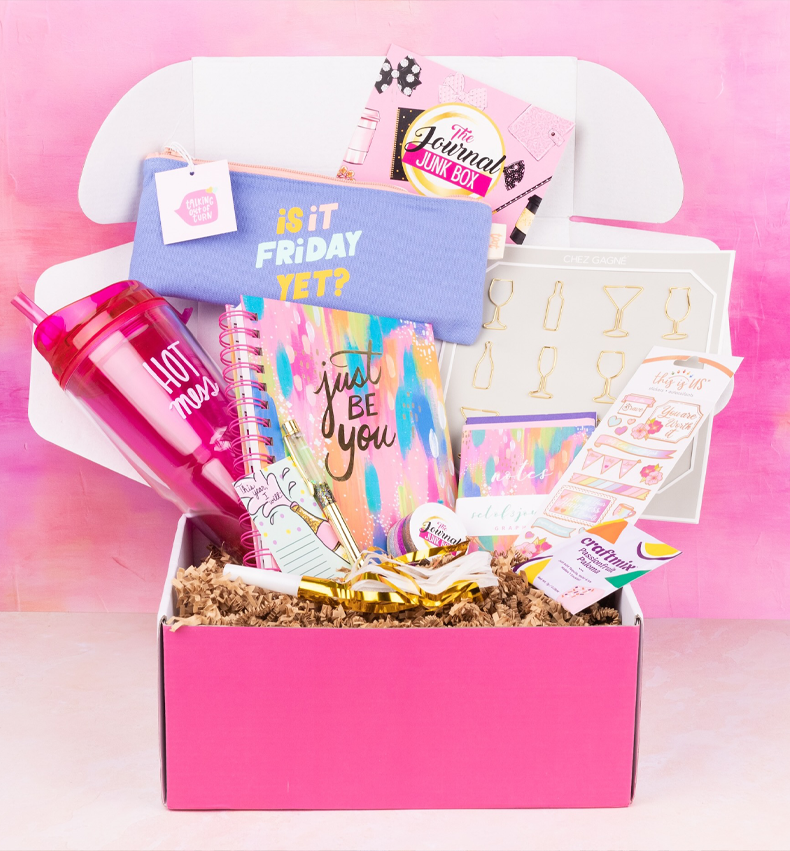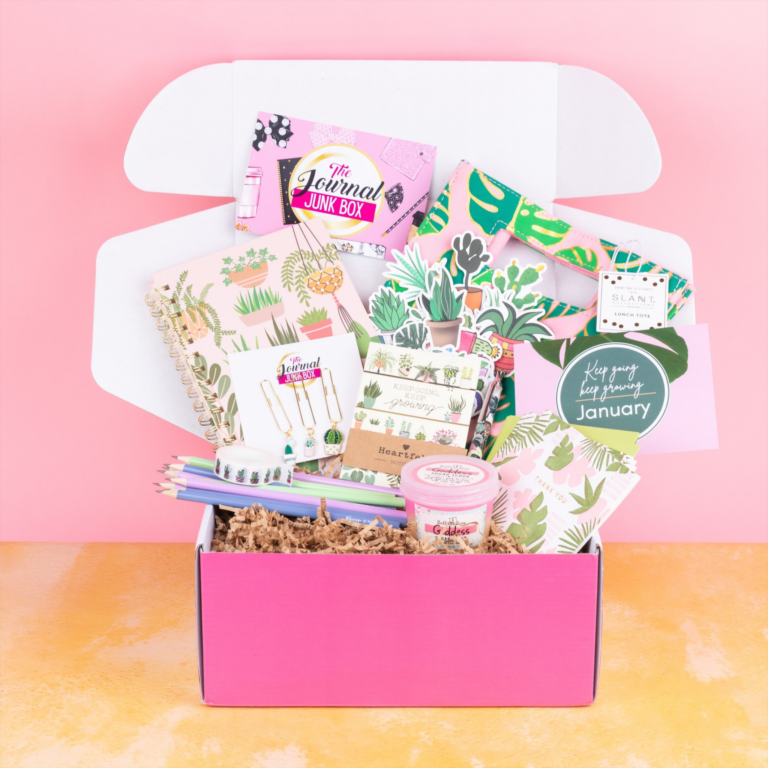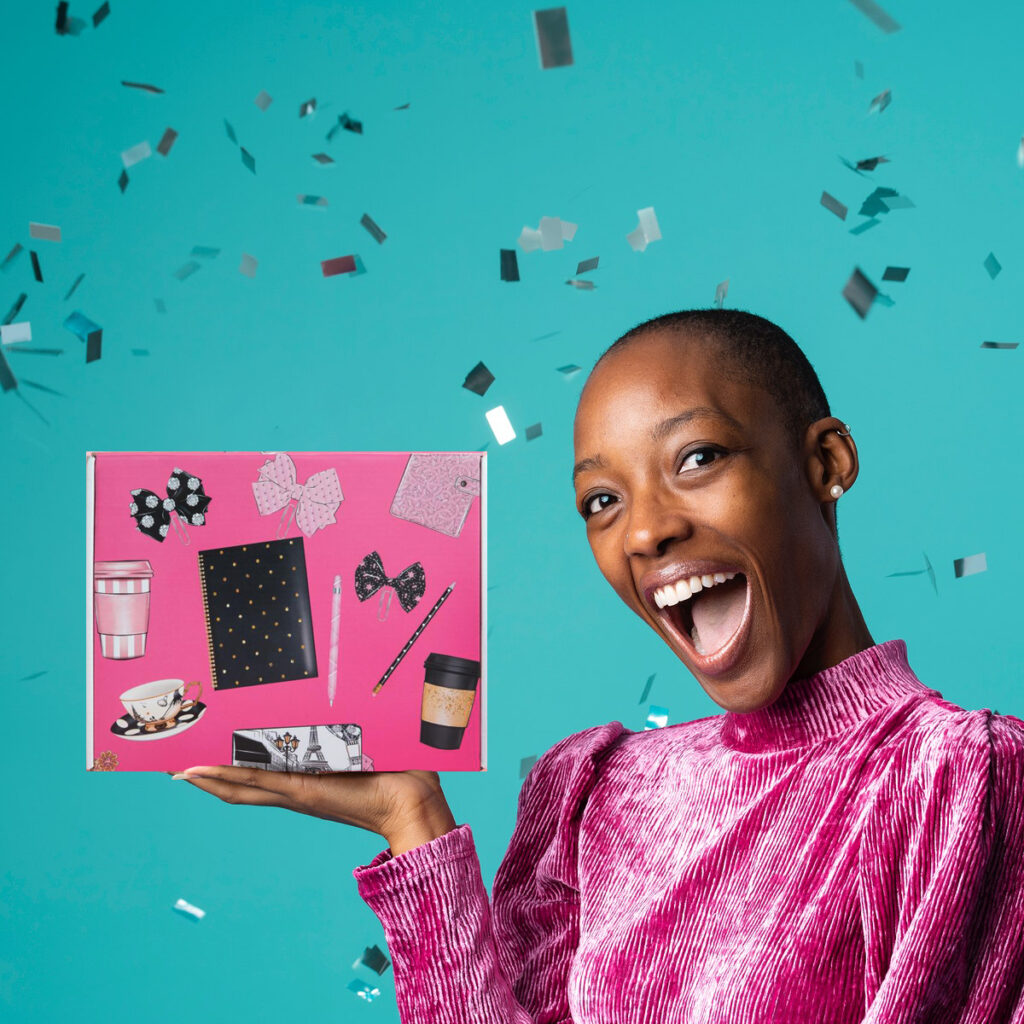 We've got A's for your Q's
FAQ's