The Best Self Love Gifts: Gifts that help you love yourself more
February 12, 2022
2022-07-25 19:03
The Best Self Love Gifts: Gifts that help you love yourself more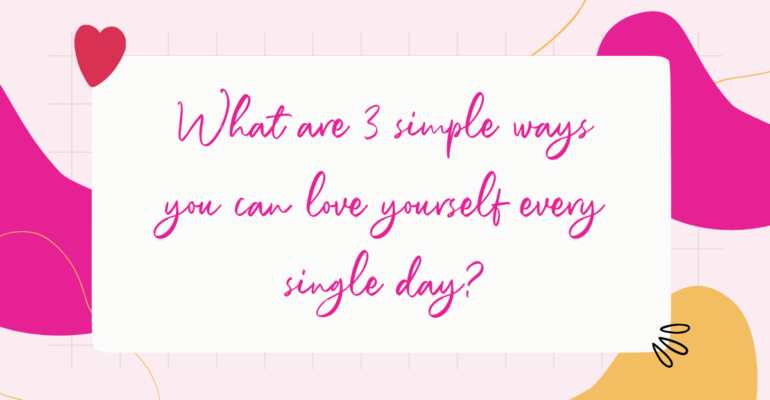 The Best Self Love Gifts: Gifts that help you love yourself more
Self-love is an act of self-care that manifests in many different forms.
For this week, let's talk about ways to love ourselves.
Feel free to save this journal prompt for later!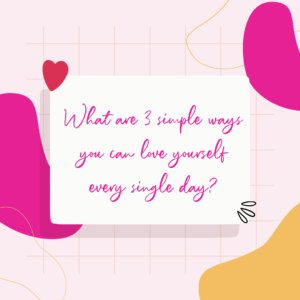 We just want to remind you that no matter what, love yourself, be kind to yourself, and never forget your worth. ✨
We believe that everyone deserves a little self-care time. It's one of the reasons we're offering self-care and pamper items for FREE each month!
Here are some of the free gifts from our past boxes below: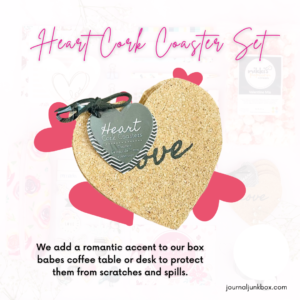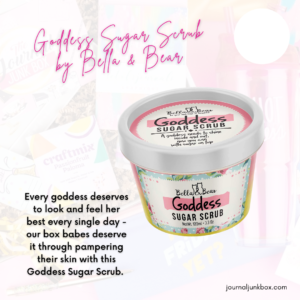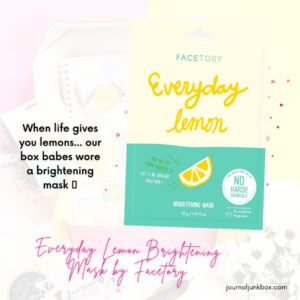 Happy Valentine's Day! ❤️