Journal Junk Unboxing November 2021: Merry & Bright
February 18, 2022
2022-07-25 19:03
Journal Junk Unboxing November 2021: Merry & Bright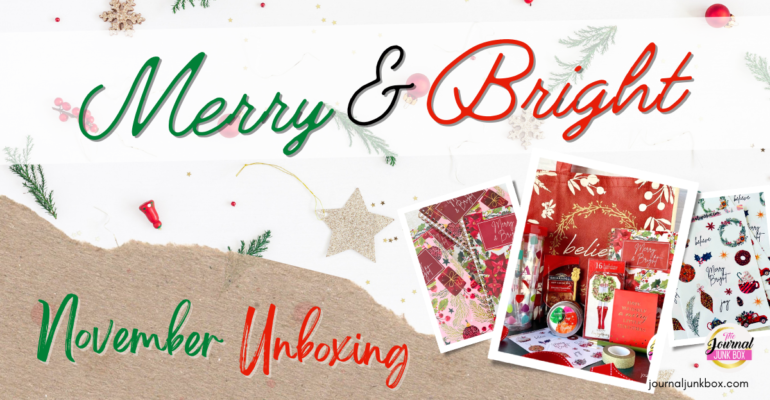 Journal Junk Unboxing November 2021: Merry & Bright
"Jingle bells, jingle bells, jingle all the way!"— I know you are singing it too!
We shipped our November boxes early for our box babes! All things you love about Christmas: gifts, decorations, the color red and green, the trees, we included it inside this box. It is the perfect cozy holiday to spend time with family so we made sure what's inside will help our box babes to show appreciation, give love, and share their blessings to their loved ones. 
Be festive, feel the magic of Christmas! Another box that surely made our box babe's Christmas season a holiday to remember. We don't want you to miss this so keep reading!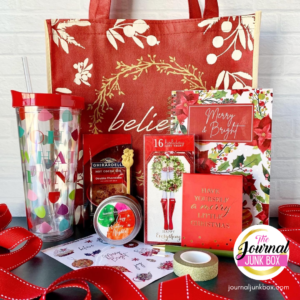 Let's take a look at what was inside of our November box:
This Merry & Bright Floral Custom Notebook will help you get ready for the holidays! A perfect way to write party/travel/holiday memories or wishlists!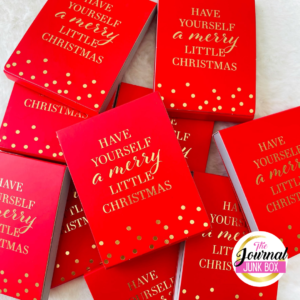 Need a perfect holiday desk accessory to keep all those to-dos and deadlines? This is what you need: It's Christmas Pocket Notepad by Graphique. (@shopgraphique on IG) 🎄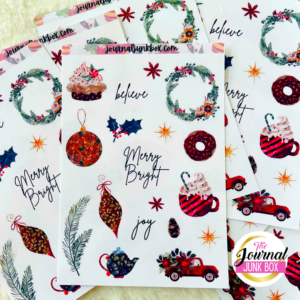 These Merry and Bright stickers are the most adorable way to decorate your notebook and planner. 🌟
Traveling during the holidays? We got it! You can bring this 22oz Holiday Travel Tumbler with Straw wherever you go to stay hydrated. ☃️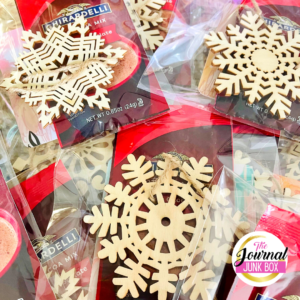 As always, here's our monthly free gift: Ghirardelli Chocolate Hot Cocoa Mix with Holiday Mini Spoon to warm you up during the cold days of the season. ❄️
Want to see our box in action? Check out these amazing box reviews on YouTube! 😍
Journaling is known to be therapeutic and provides a safe space to express your thoughts and creativity. The Journal Junk Box is your monthly dose of journaling fun delivered straight to your doorstep. Each box is packed with journals, office supplies, stationery and many more fun pamper products just for you.Packed with 8-10 items: journal, pens, office supplies, and pamper products galore 😍
Don't forget to share this post so we can keep growing our community!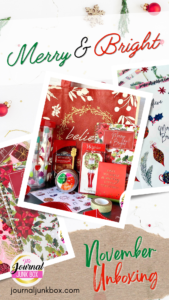 Loving what you see?