Journal Junk Unboxing December 2021: Just Be You
March 6, 2022
2022-07-25 18:54
Journal Junk Unboxing December 2021: Just Be You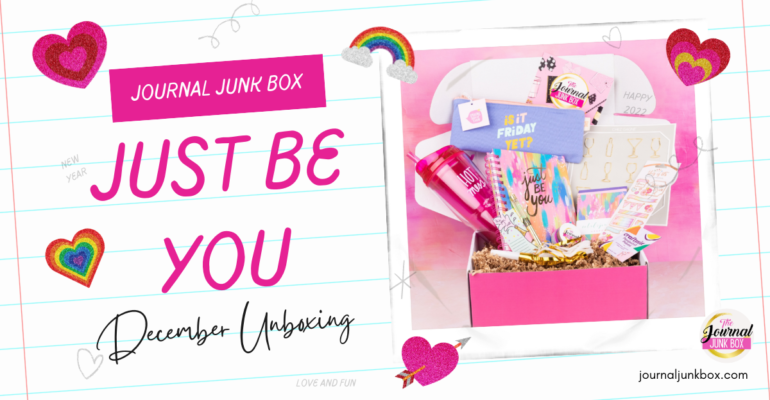 Journal Junk Unboxing December 2021: Just Be You
The lights are twinkling. The snow is flying. It's time to say hello to December. It is a magical time filled with merriness and love.
December Box "Just Be You" was all about things that make each of us unique. Sometimes we forget to celebrate ourselves, but every item in this box was a gift for all the accomplishments and wins you had last year.
The December 2021 box reminded our box babes of just how fantastic they are everyday. We don't want you to miss this so keep reading!


Let's take a look at what was inside of our December box: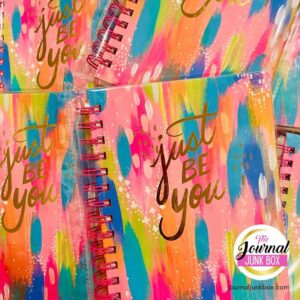 Just be you, always! Write down words of gratitude, hope, and inspiration in this bright and fun notebook to make ourselves better in the new year.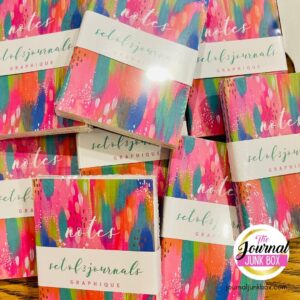 These Brush Strokes Journal Set of 3 by Graphique (@shopgraphique on Instagram) will become your #1 note-taking companion, taking up residence inside your purse, backpack, or bedside table drawer.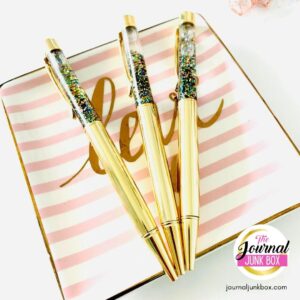 Celebrate your milestones and write beautiful moments with this Gold Confetti Glitter Pen.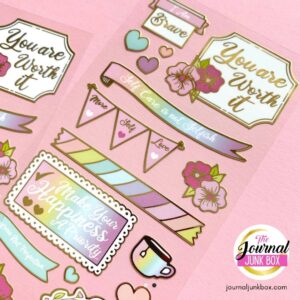 Let us consider 2022 as a year of more self-care and self-love. This Self-Care Enamel Sticker Sheets by Paper House (@paperhouseproductions on Instagram) is the most adorable way to do just that. ⁠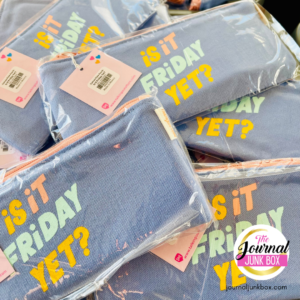 No more digging around to find your pens, pencils, markers, glitter, or writing must-haves, but this Is It Friday Yet? Pouch can hold so much more.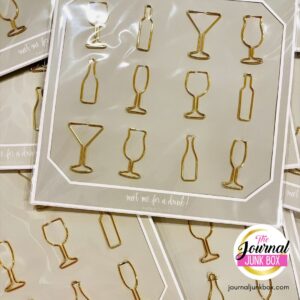 It's happy hour any hour at your desk with these Gold Cocktail Paper Clip Set by Chez Gagne (@chezgagne on Instagram)
Glitter and sparkles are our faves so we included this Sparkle & Shine Washi Tape Set.
Want to see our box in action? Check out these amazing box reviews on YouTube! 😍
Journaling is known to be therapeutic and provides a safe space to express your thoughts and creativity. The Journal Junk Box is your monthly dose of journaling fun delivered straight to your doorstep. Each box is packed with journals, office supplies, stationery and many more fun pamper products just for you. Our box is packed with 8-10 items: journal, pens, office supplies, and pamper products galore 😍
Don't forget to share this post and pin the image below so we can keep growing our community!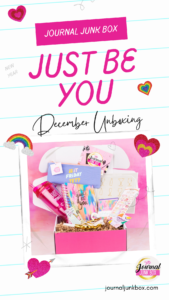 Loving what you see?