5 Sticker Ideas for Your Journal and Other Projects
March 3, 2022
2022-07-25 18:54
5 Sticker Ideas for Your Journal and Other Projects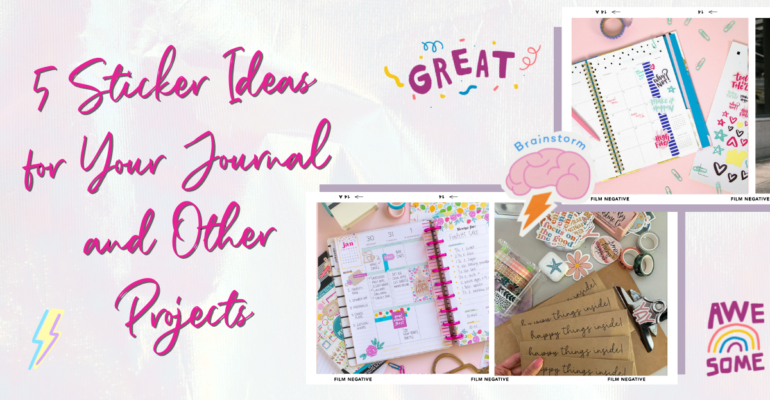 5 Sticker Ideas for Your Journal and Other Projects
Finding your unique sticker style?
For this week, let's talk about top tips on how to use stickers in your journals and projects.
Be inspired with these sticker ideas and add extra pops of color to your journal and projects.
Cute planner stickers to brighten up any blank planning space.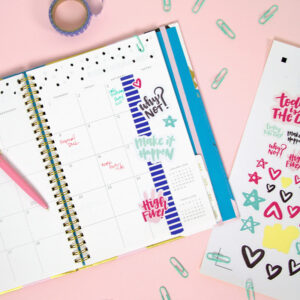 Photo by Music and Sunshine
Need a dose of function and fun? Missed deadlines no more.

Photo by Club Crafted
Trying to develop and stick to a routine? Build your schedule with planner stickers.
Photo by All About Planners
Get organized! Use planner stickers for meal planning, gratitude journaling, pregnancy tracking, or budgeting.
Photo by Avery
Stickers are a must-have! Be inspired and motivated all year round.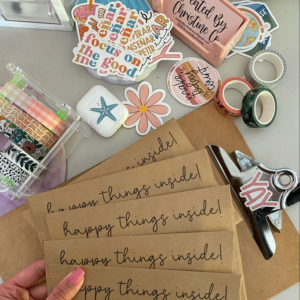 Photo by Created by Christine
With the right sticker strategy, stickers are designed to inspire, reduce stress, and set you up for success.
No matter what your sticker strategy is, we love including stickers in our boxes for all kinds of reasons (and seasons)!
Here are some of the stickers from our past boxes below: