Journal Crafts to Get You Inspired
March 25, 2022
2022-07-25 18:53
Journal Crafts to Get You Inspired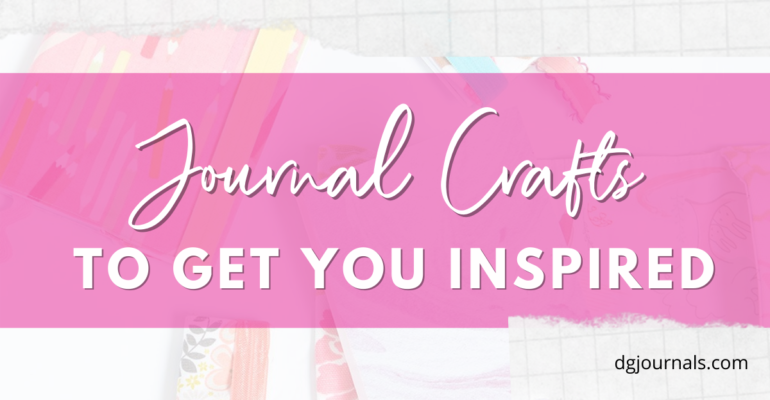 Journal Crafts to Get You Inspired
Let your gifts and talents blossom! It's National Crafting Month!
For this week, let's talk about top tips on how to use stickers in your journals and projects.
You'll surely find your favorites, but we hope you'll also learn some new ones you've never heard of!
Scrapbook DIY Journal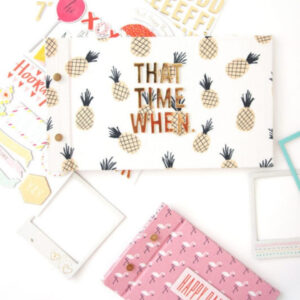 DIY Photo Journal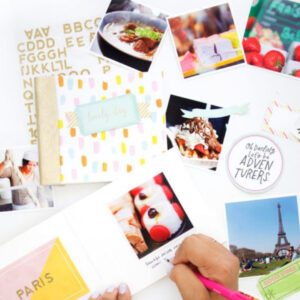 Pocket Travel Journal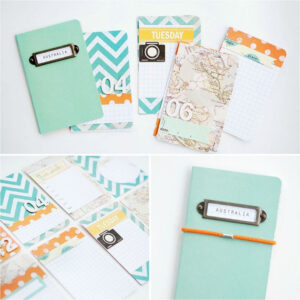 Fabric Covered Journal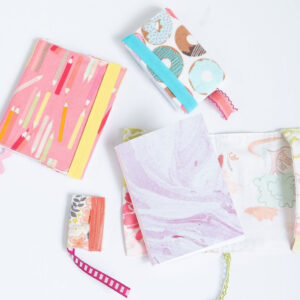 Handmade Art Journals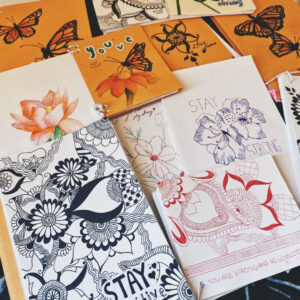 Expressing your creativity provides stress relief and can lower your blood pressure much like meditation.
The Journal Junk Box includes items that you could use while learning these new craft ideas.
Here are some of the items from our past boxes below: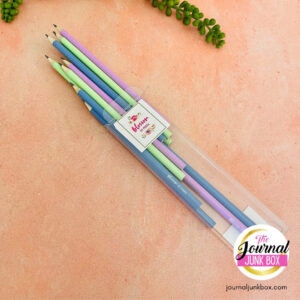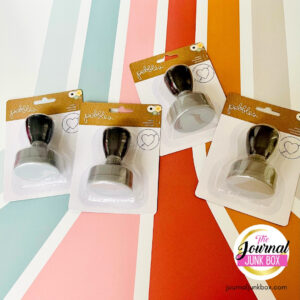 Don't forget to share this post and pin the image below so we can keep growing our community!