Journal Junk Unboxing October 2022: Awareness is Power
December 30, 2022
2022-12-30 19:25
Journal Junk Unboxing October 2022: Awareness is Power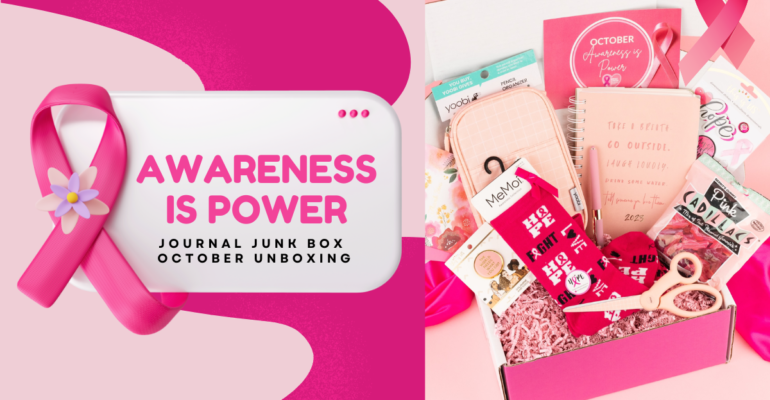 Journal Junk Unboxing October 2022: Awareness is Power
October is Breast Cancer Awareness Month, and it's an important reminder that awareness is power. Everyone knows someone who has been affected by this horrible disease, so it's important to do our part in supporting those fighting it.
We believe that awareness is one of the most powerful tools we have in our lives! Our Journal Junk "Awareness is Power" October 2022 Box was all about Breast Cancer Awareness: supporting the fighters, admiring the survivors, honoring the taken, and never giving up hope.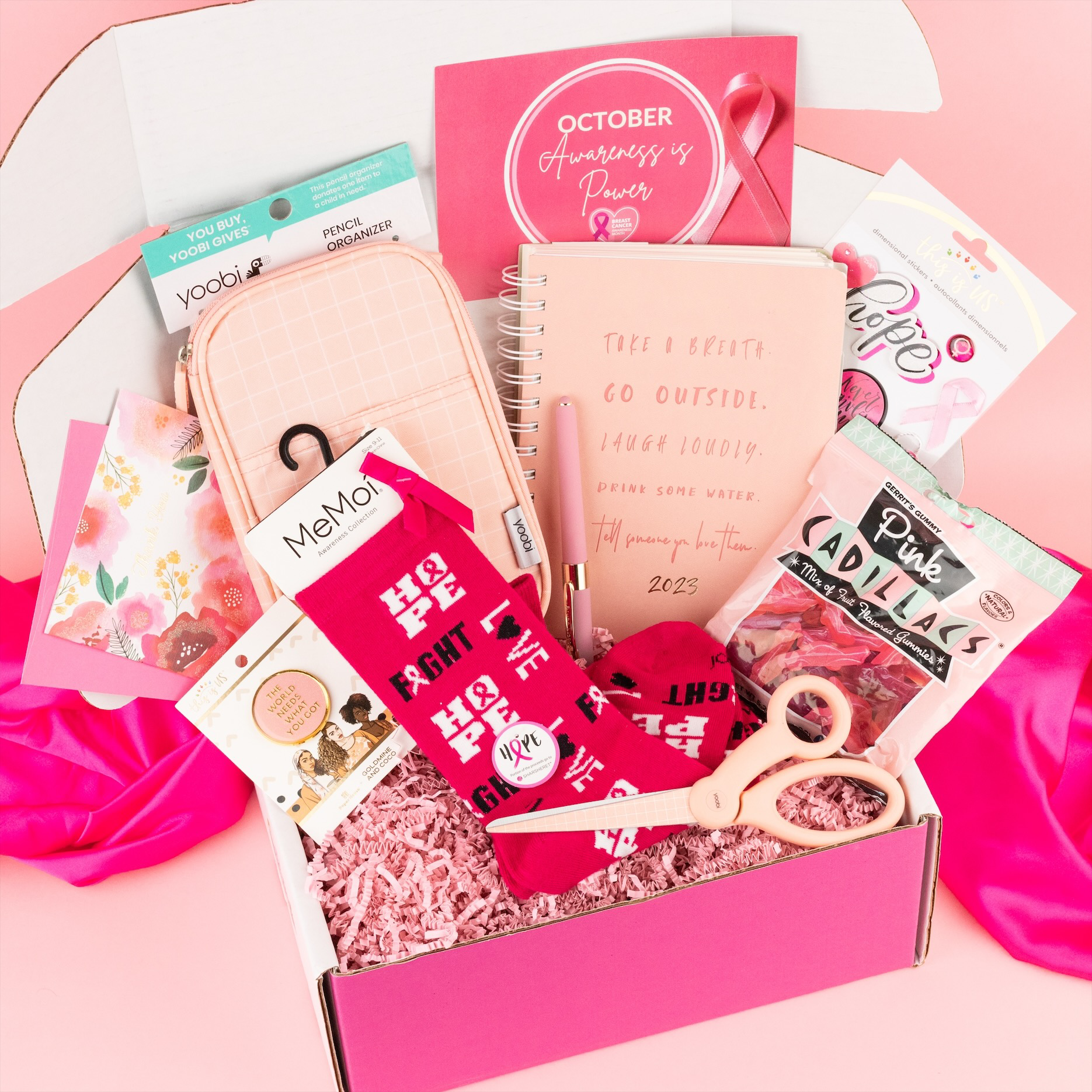 Let's take a look at some of what was inside our October box: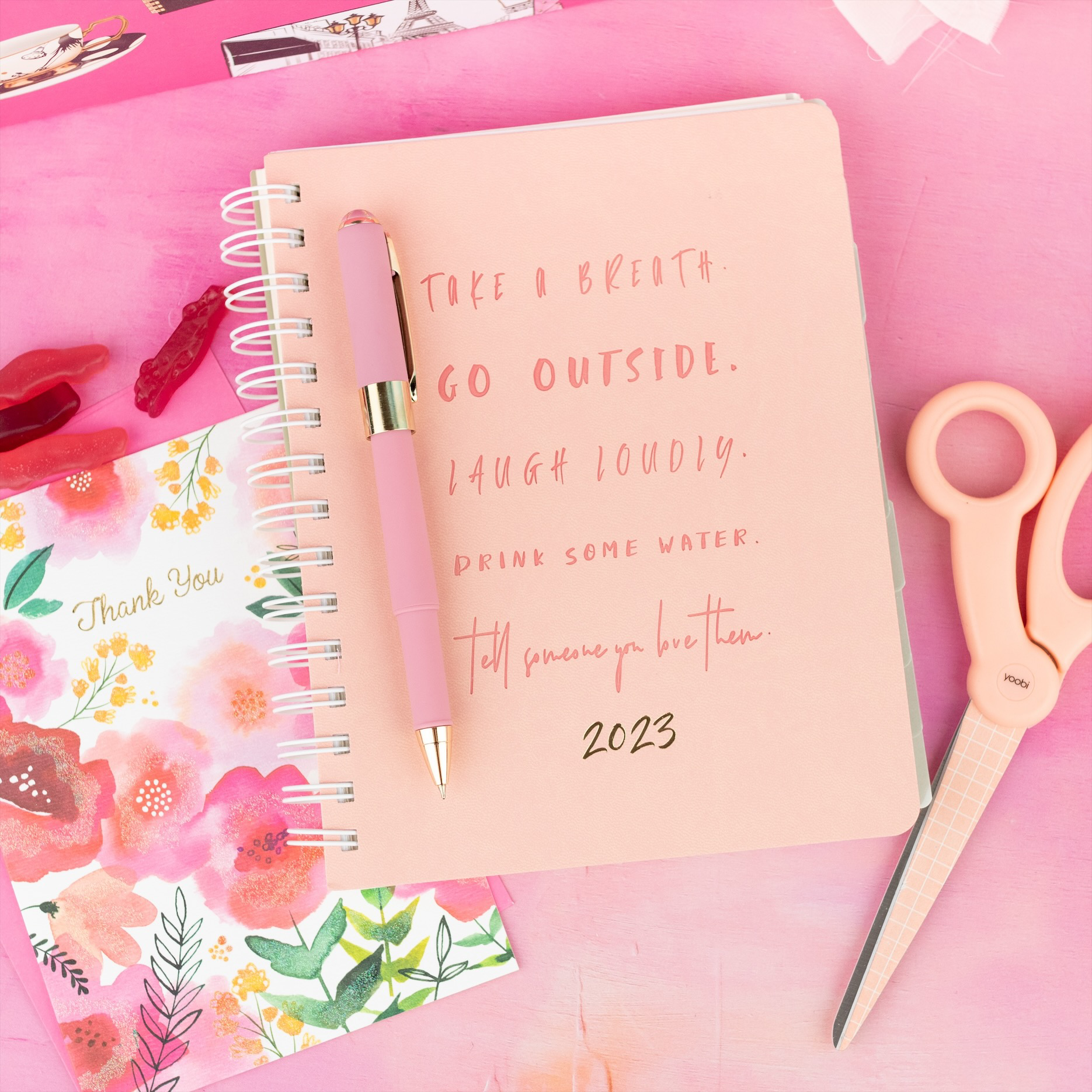 The Manifesto 18 Month Vegan Leather Planner, Scissors with Grid Blade, Pink Monaco Pen, Pink Flowers & Glitter Thank You Card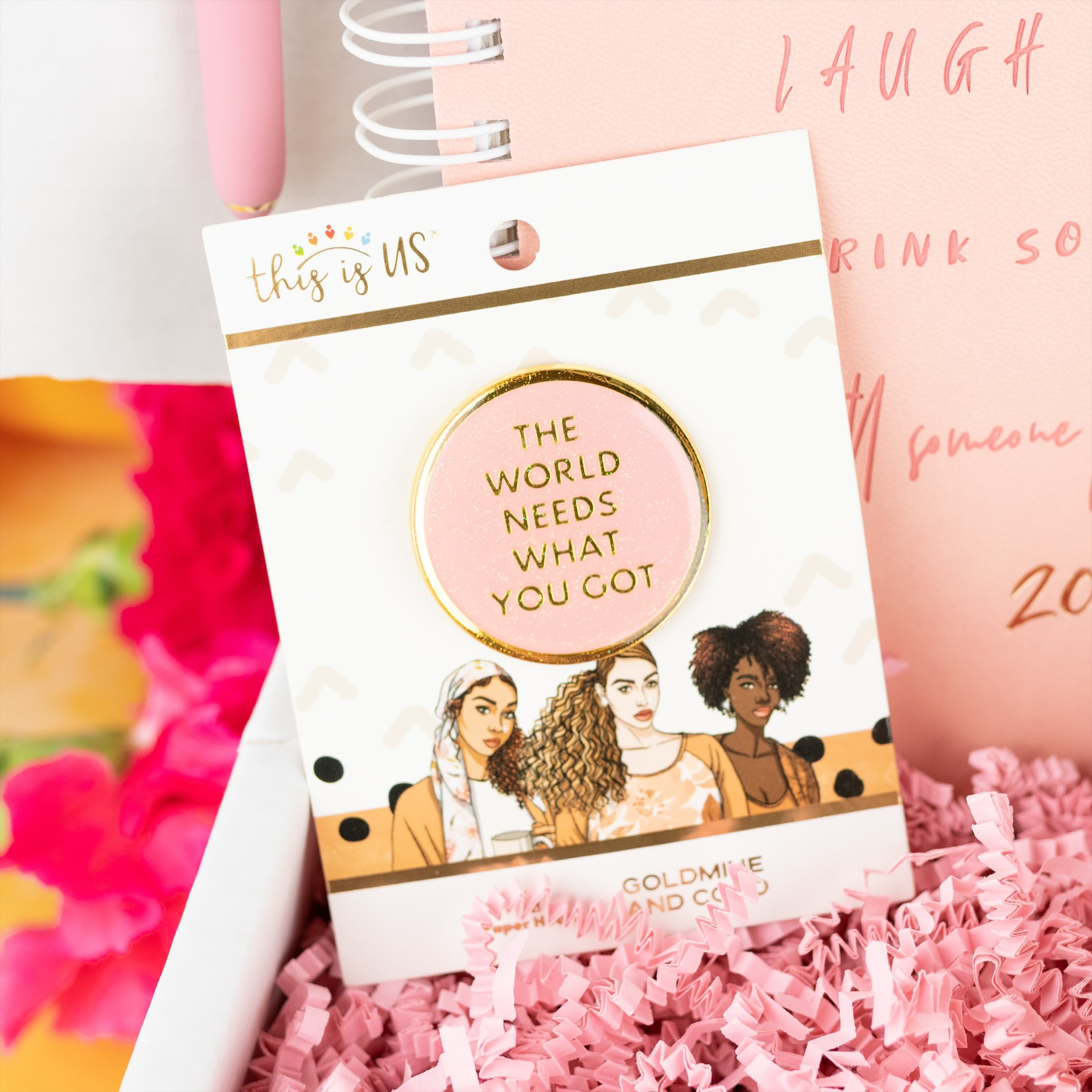 What You Got Lapel Pin inspires us to celebrate our uniqueness
Have you seen our Journal Junk Sak October 2022: Awareness is Power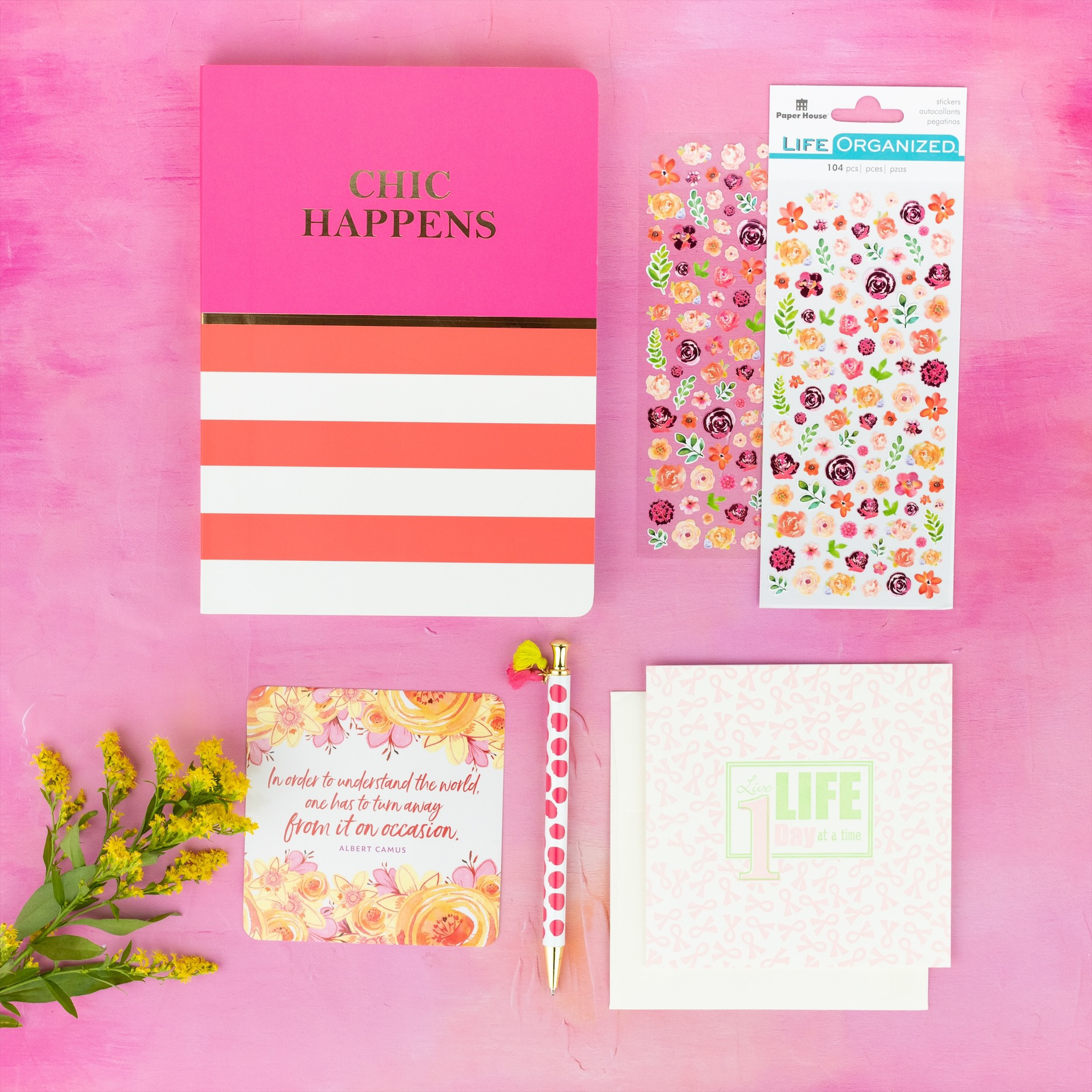 If you aren't ready to commit to our boxes, the Sak is a much smaller bite-sized subscription with Journal, Pen, mystery item, and a freebie! 🎁⁠
Want to see our box in action? Check out these amazing box reviews on YouTube! 😍
Journaling is known to be therapeutic and provides a safe space to express your thoughts and creativity. The Journal Junk Box is your monthly dose of journaling fun delivered straight to your doorstep. Each box is packed with journals, office supplies, stationery and many more fun pamper products just for you. Our box is packed with 8-10 items: journal, pens, office supplies, and pamper products galore 😍
Don't forget to share this post and pin the image below so we can keep growing our community!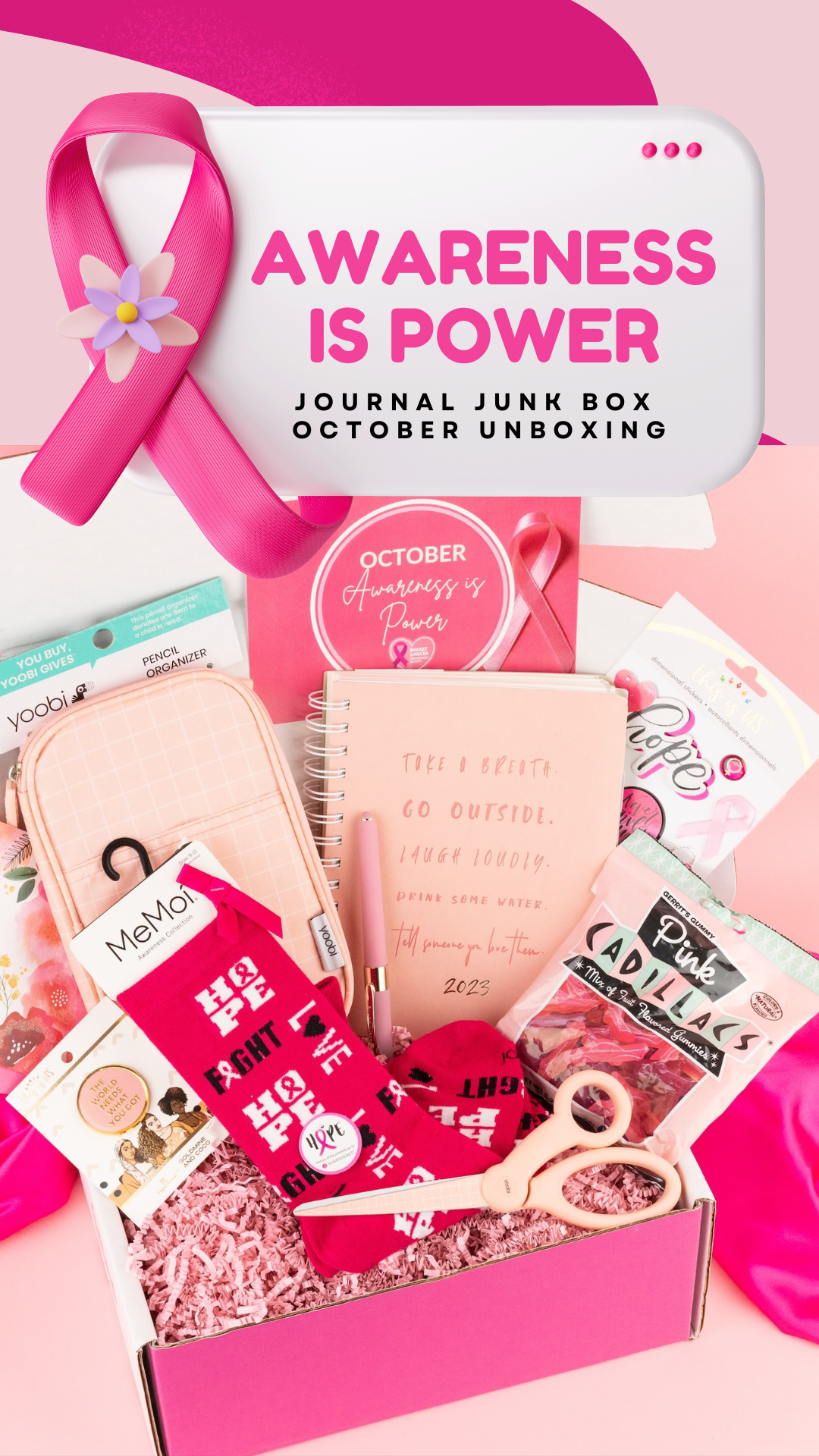 Loving what you see?