Journal Junk Unboxing December 2022: 'Tis Is The Season
December 16, 2022
2022-12-19 19:03
Journal Junk Unboxing December 2022: 'Tis Is The Season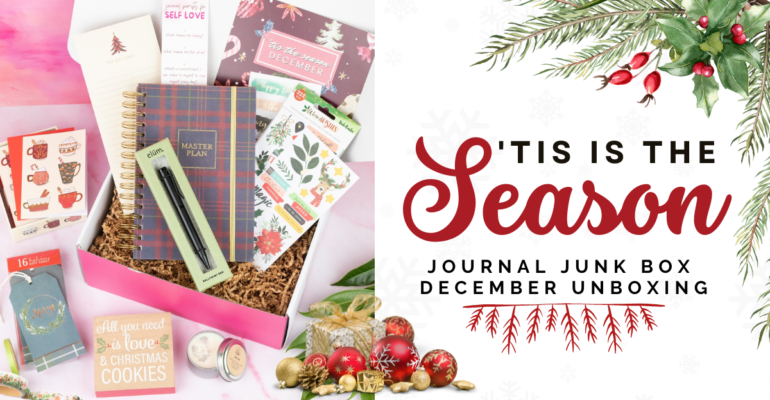 Journal Junk Unboxing December 2022: 'Tis Is The Season
The holiday season is a time for celebration and happiness; it's a time to bond with family and friends, reflect on the past and look to the future. It's also a time to enjoy the season, so go outside and get some fresh air!
We love to make the holidays extra special for our journal babes! Our Journal Junk "'Tis Is The Season" December 2022 Box was packed with goodies that'll make the most of the holiday season!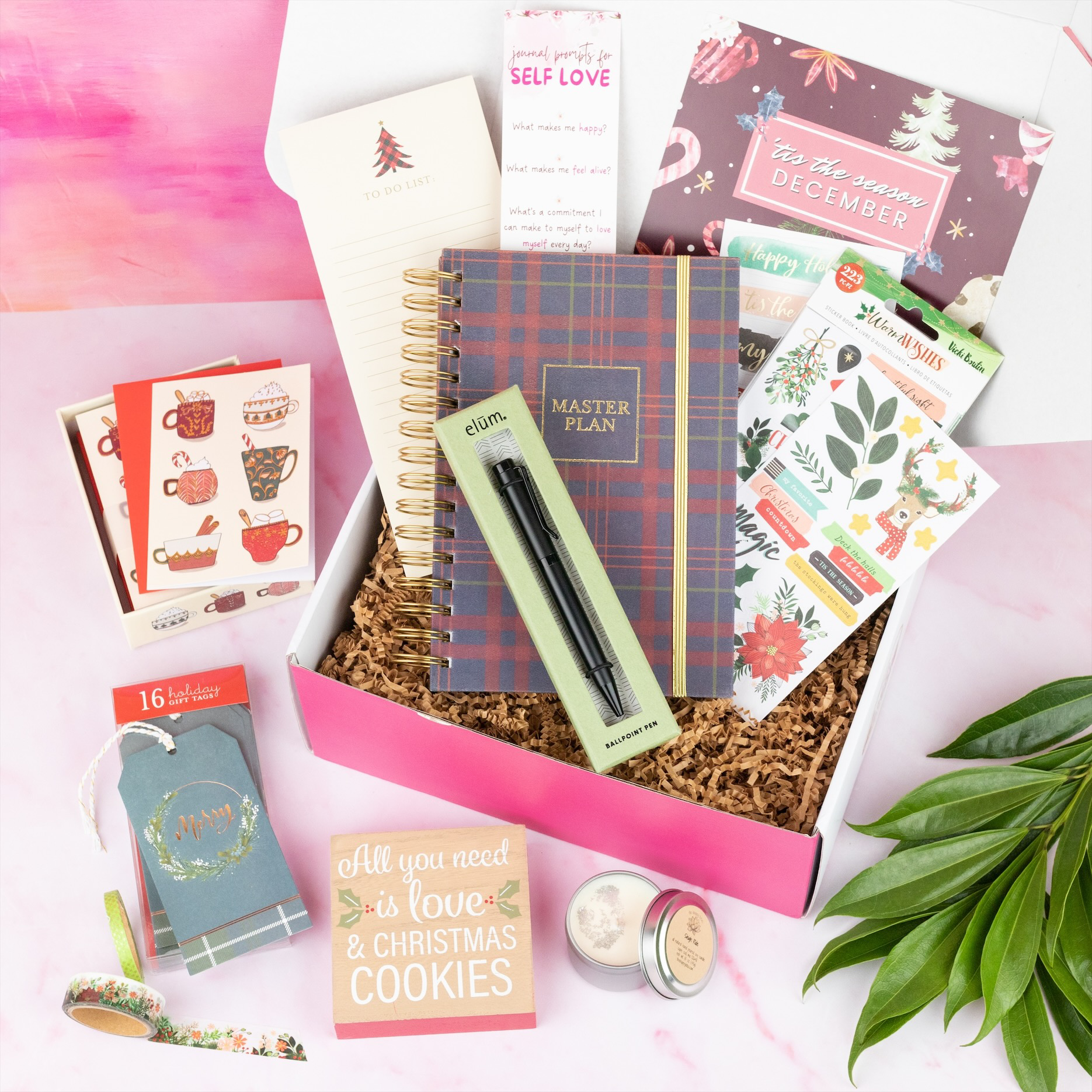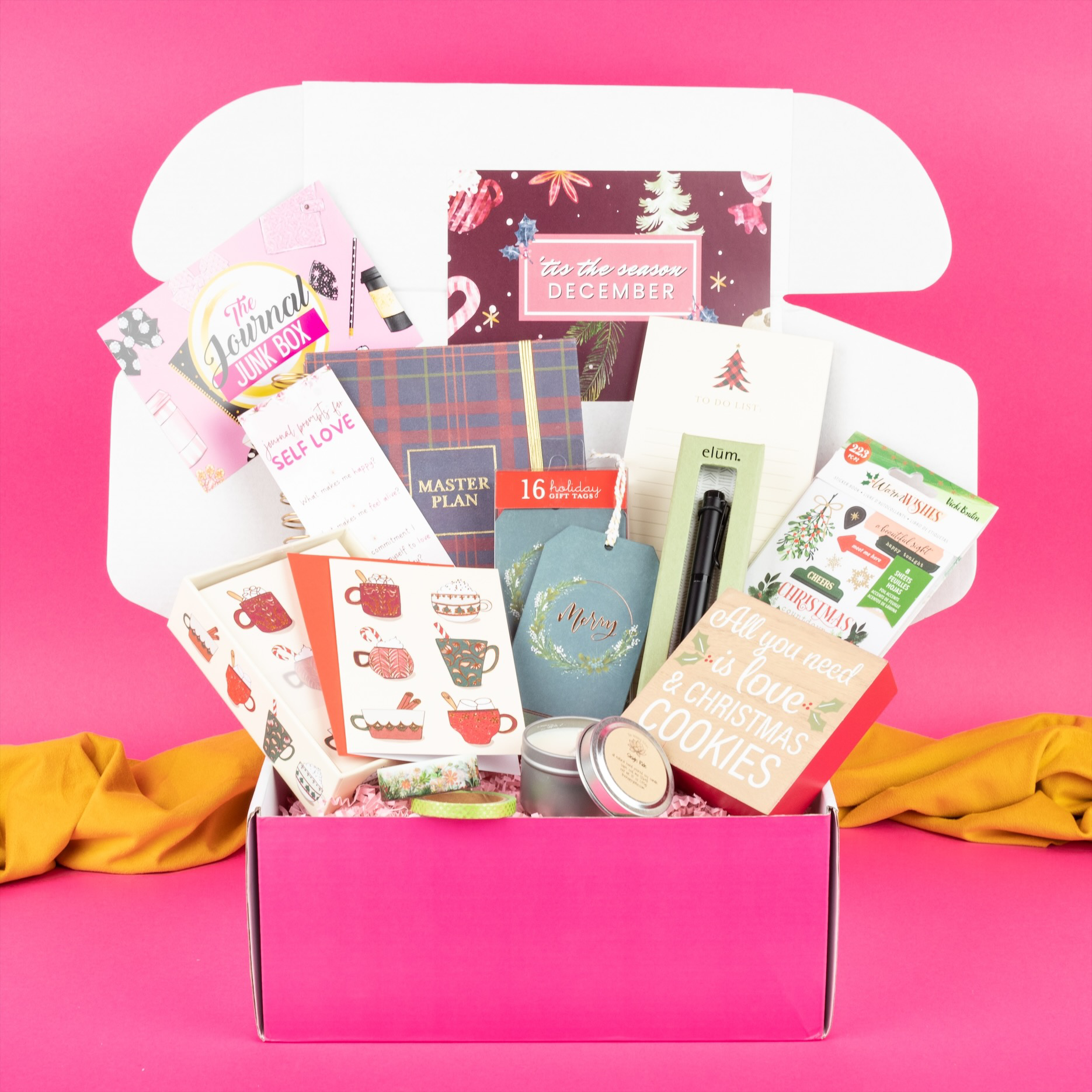 Let's take a look at some of what was inside our December box: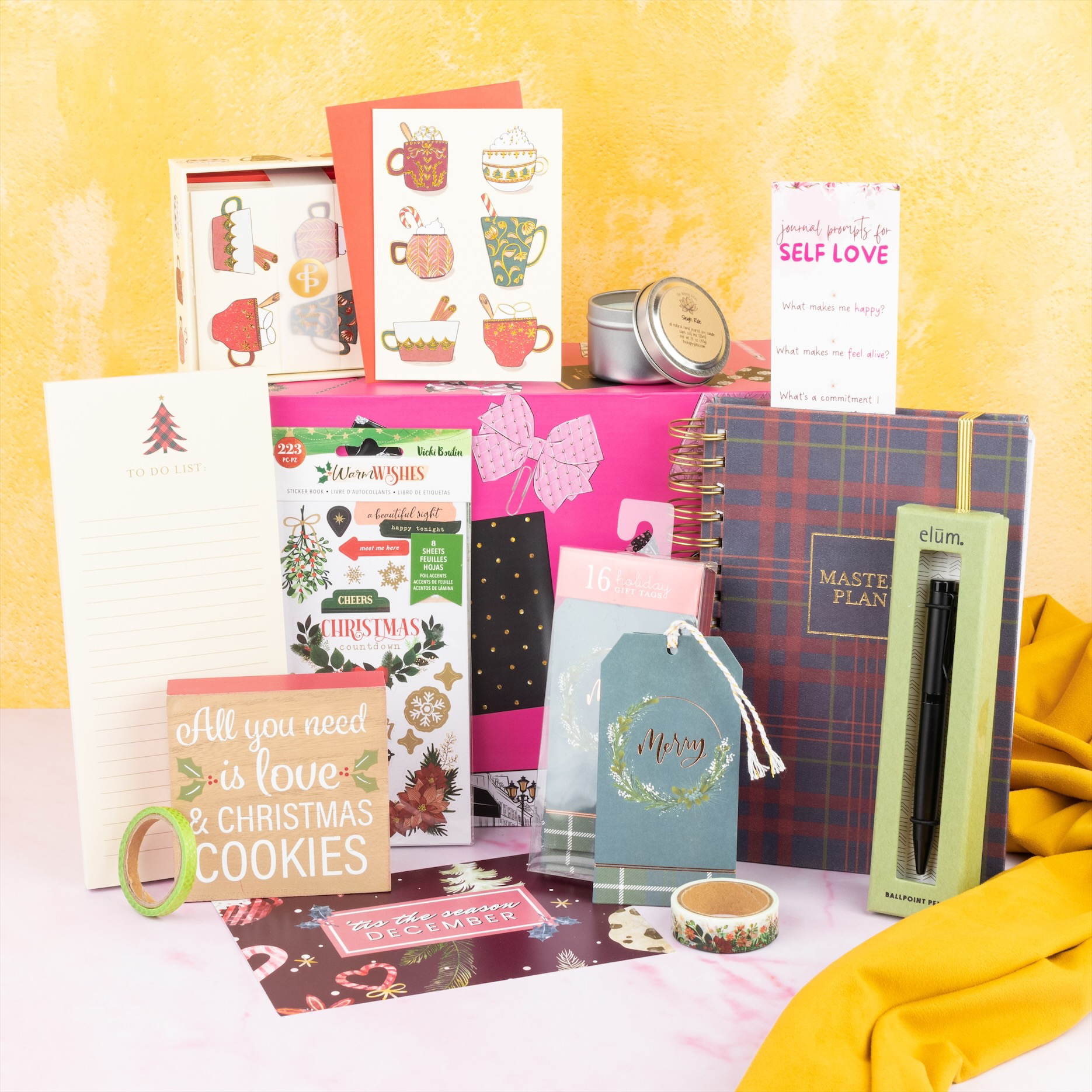 Plaid Preppy Journal, Hawthorne Street Pen, Assorted Warm Wishes Washi Tapes, Holiday Decorative Wood Block, Holiday Greeting Small Boxed Card Set, Sleigh Ride Scented Candle, Warm Wishes Sticker Book, Holiday Wreath Gift Tag Set, and Holiday Tree Magnetic Notepad
Have you seen our Journal Junk Sak December 2022: 'Tis Is The Season
If you aren't ready to commit to our boxes, the Sak is a much smaller bite-sized subscription with Journal, Pen, mystery item, and a freebie! 🎁⁠
Want to see our box in action? Check out these amazing box reviews on YouTube! 😍
Journaling is known to be therapeutic and provides a safe space to express your thoughts and creativity. The Journal Junk Box is your monthly dose of journaling fun delivered straight to your doorstep. Each box is packed with journals, office supplies, stationery and many more fun pamper products just for you. Our box is packed with 8-10 items: journal, pens, office supplies, and pamper products galore 😍
Don't forget to share this post and pin the image below so we can keep growing our community!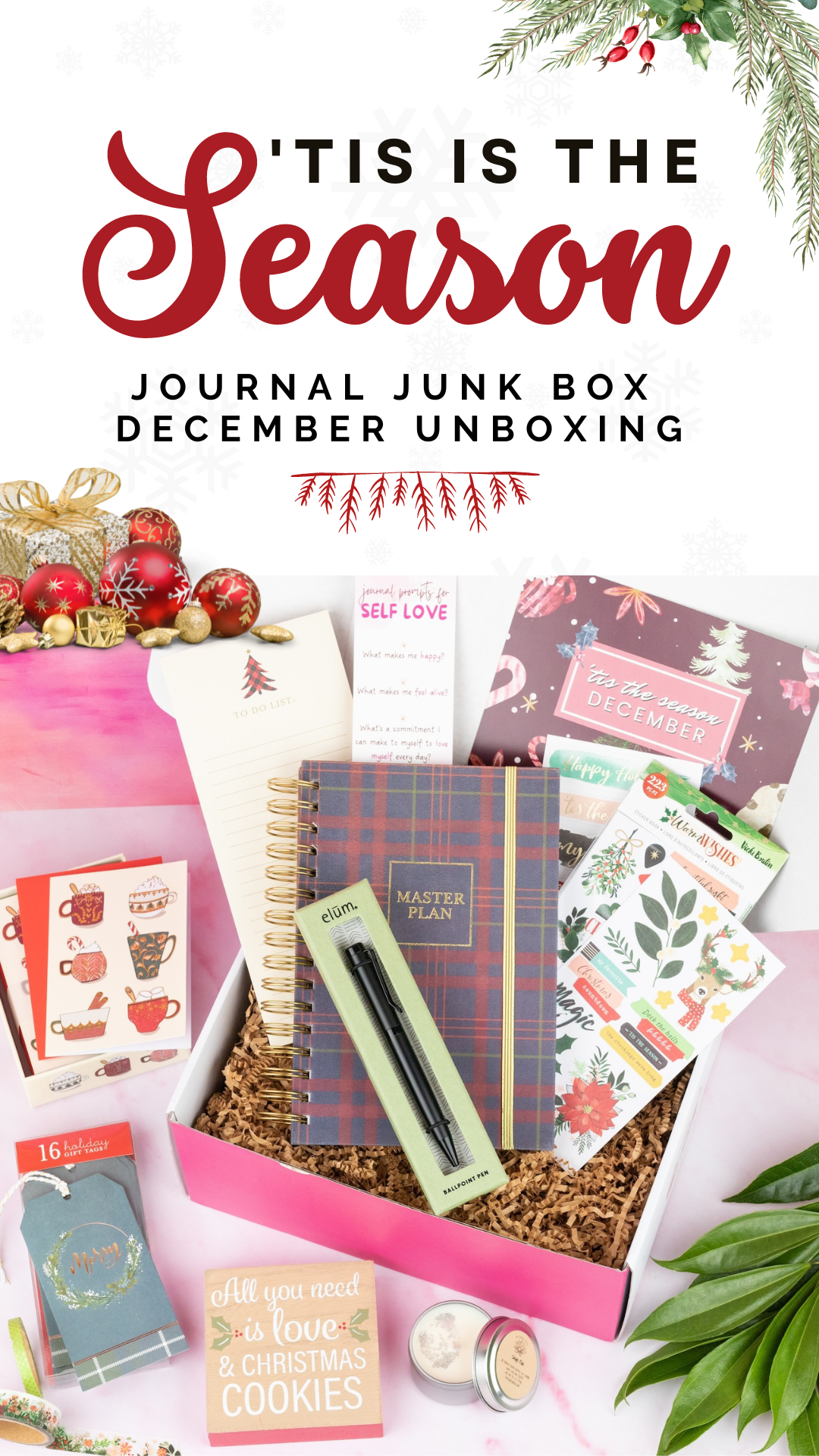 Loving what you see?