Journal Junk Unboxing November 2022: The Root of Joy is Gratefulness
December 9, 2022
2022-12-19 19:59
Journal Junk Unboxing November 2022: The Root of Joy is Gratefulness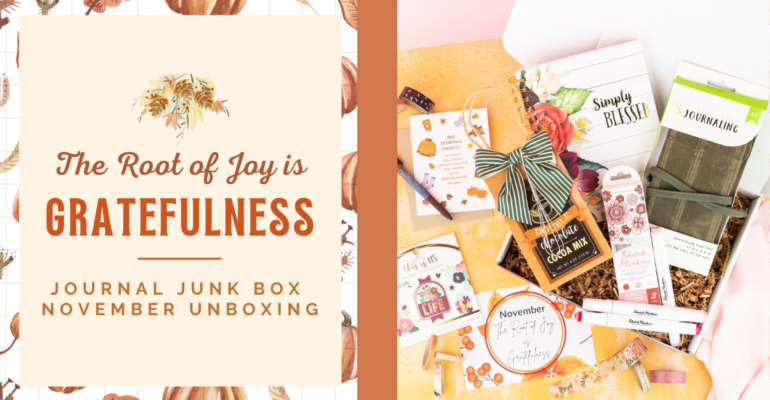 Journal Junk Unboxing November 2022: The Root of Joy is Gratefulness
Joy is the simplest form of gratitude.
Being thankful doesn't just make you a happier person, it literally boosts your immune system, lowers blood pressure, decreases depression, improves your love life, and gives you more patience during hard times.
We achieved this goal when our journal babes collected joyful fall memories with our Journal Junk "The Root of Joy is Gratefulness" November 2022 Box.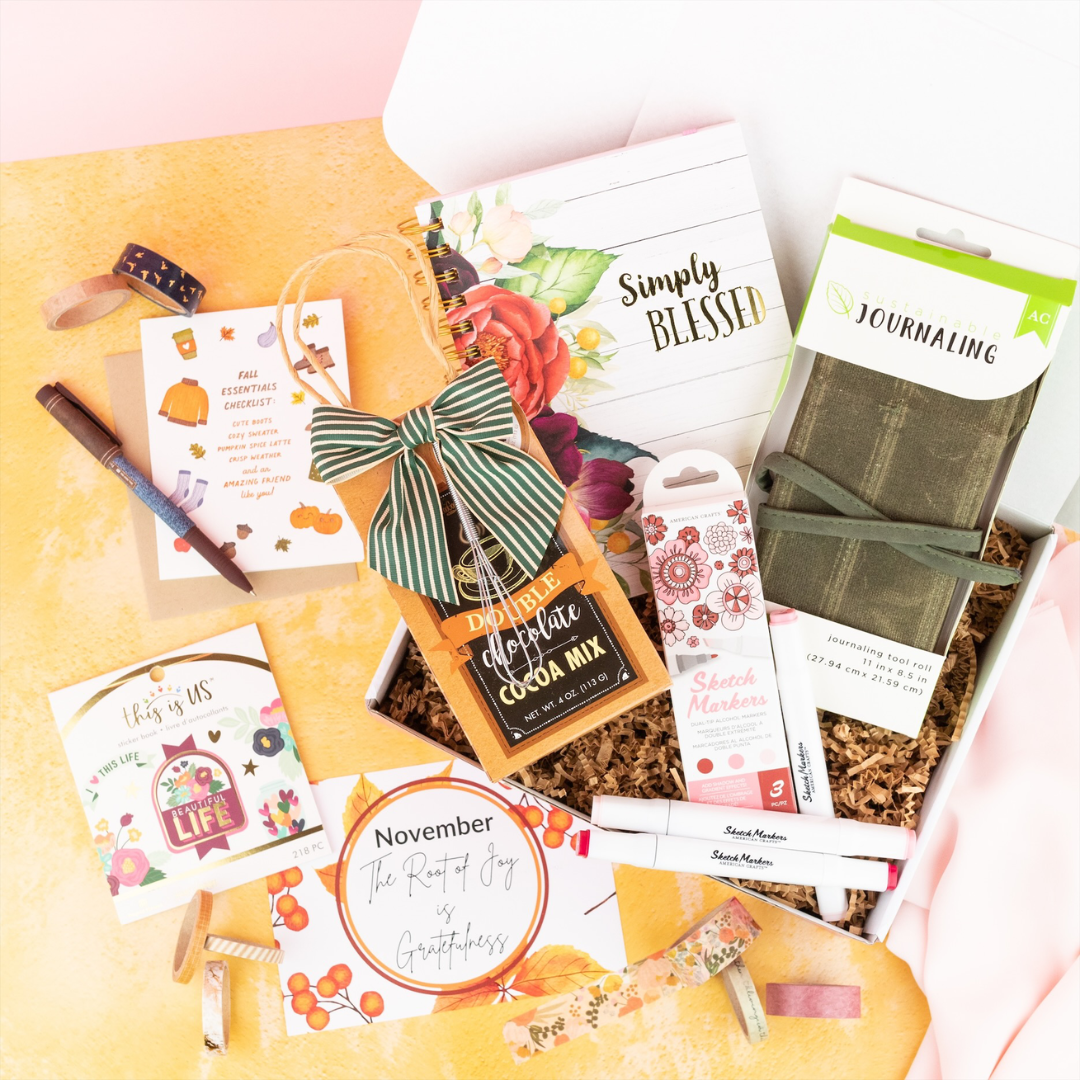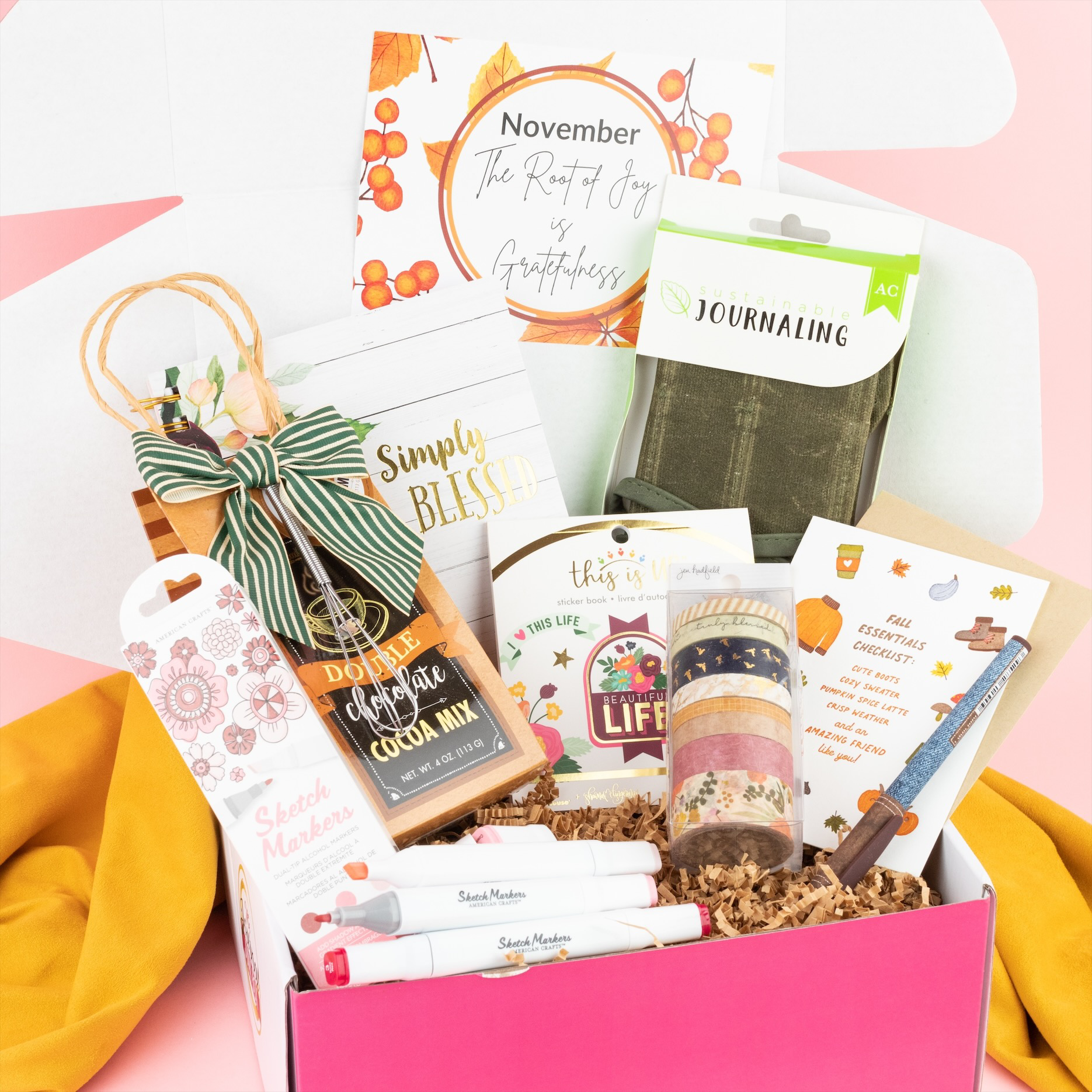 Let's take a look at some of what was inside our November box: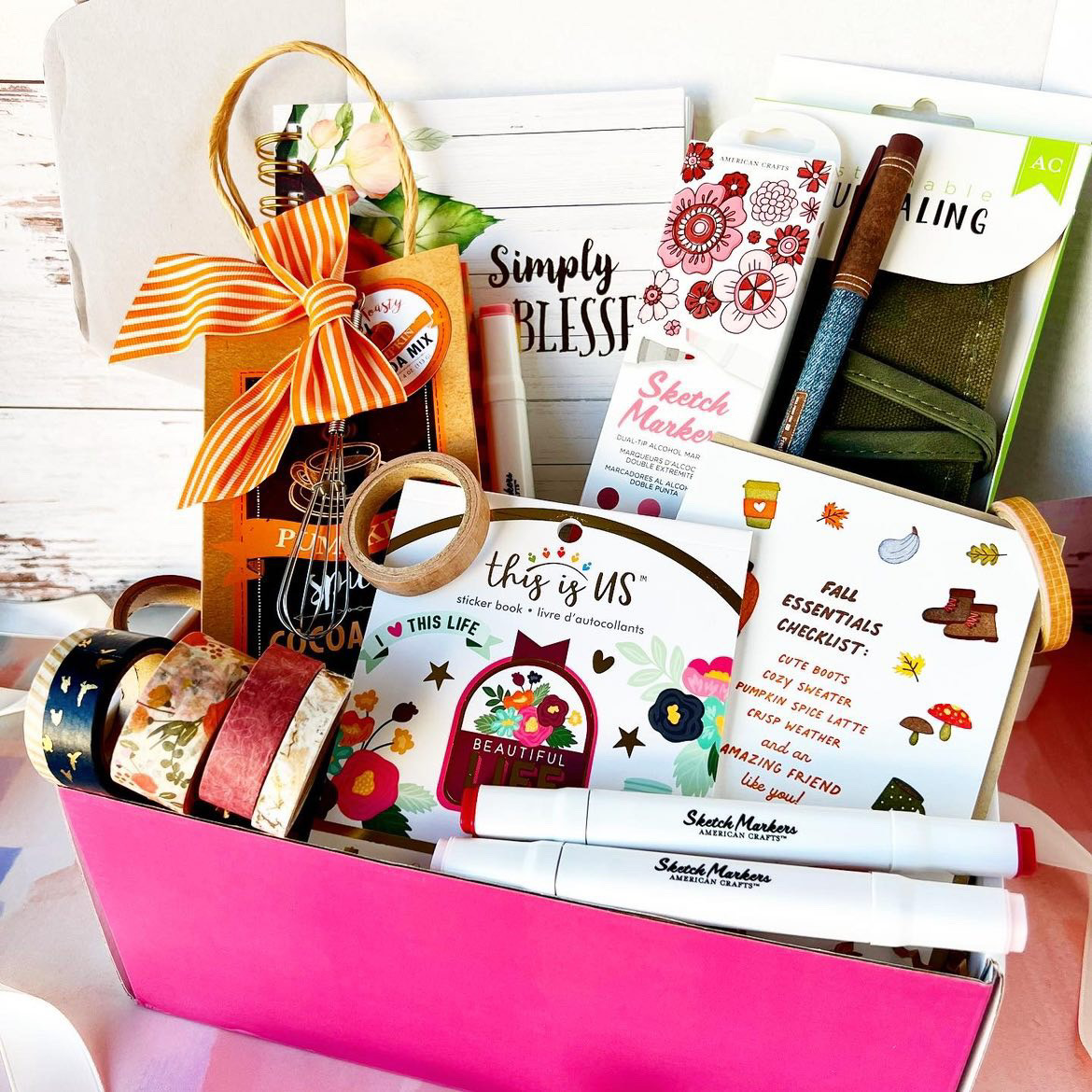 A closer look of what was inside the November box!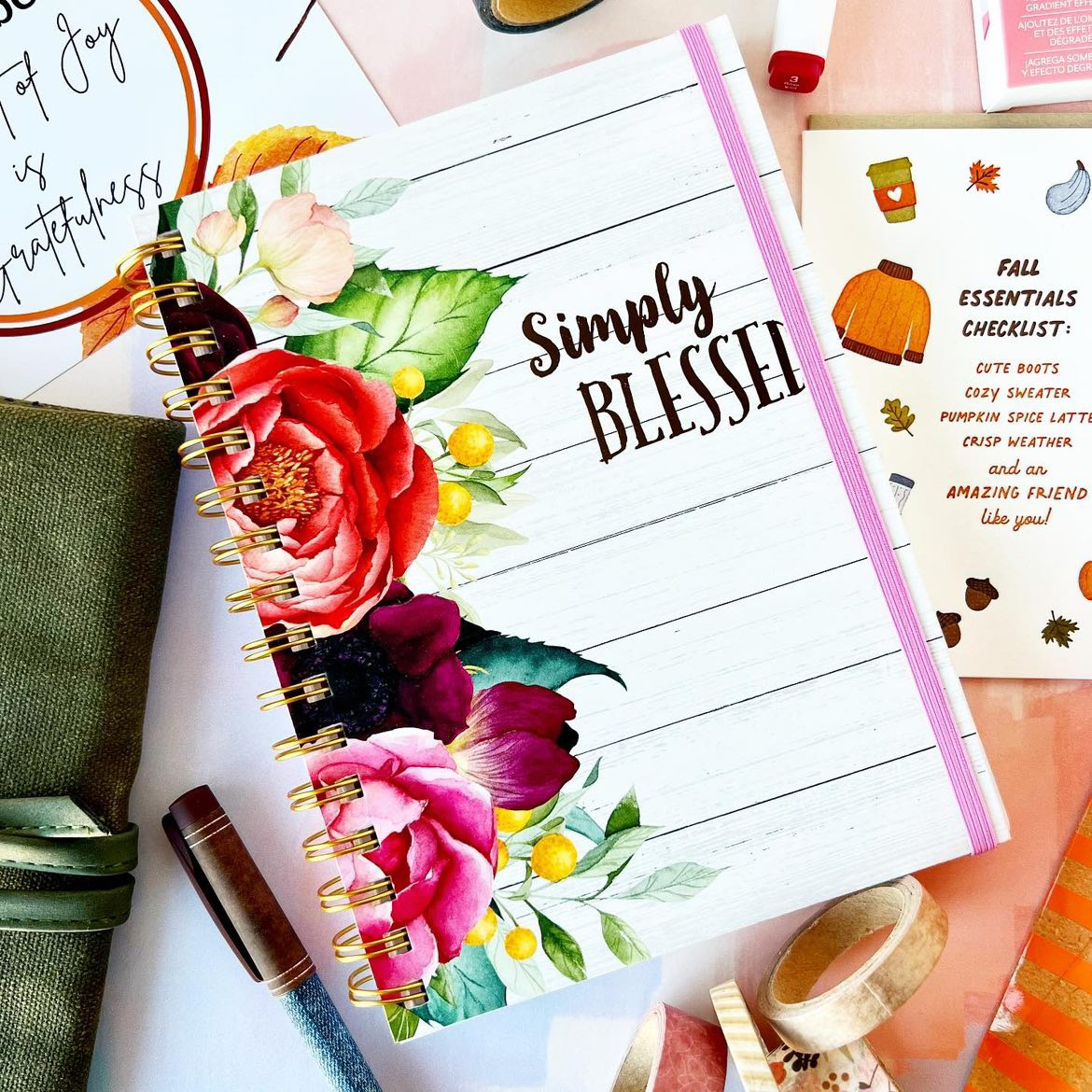 Plenty of room for big ideas with this Simply Blessed Journal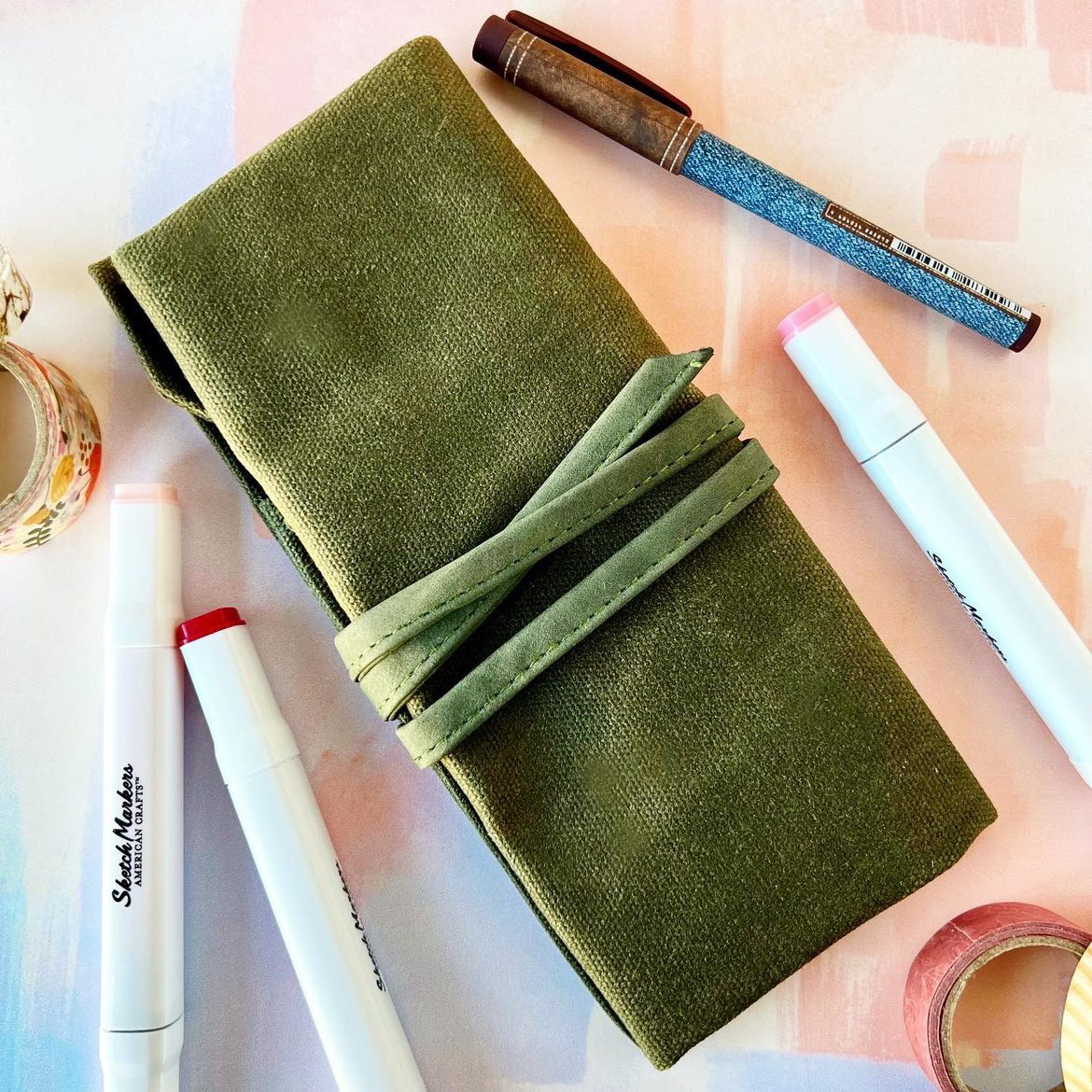 Took a turn back to nature with Sustainable Journaling using this eco-friendly utility roll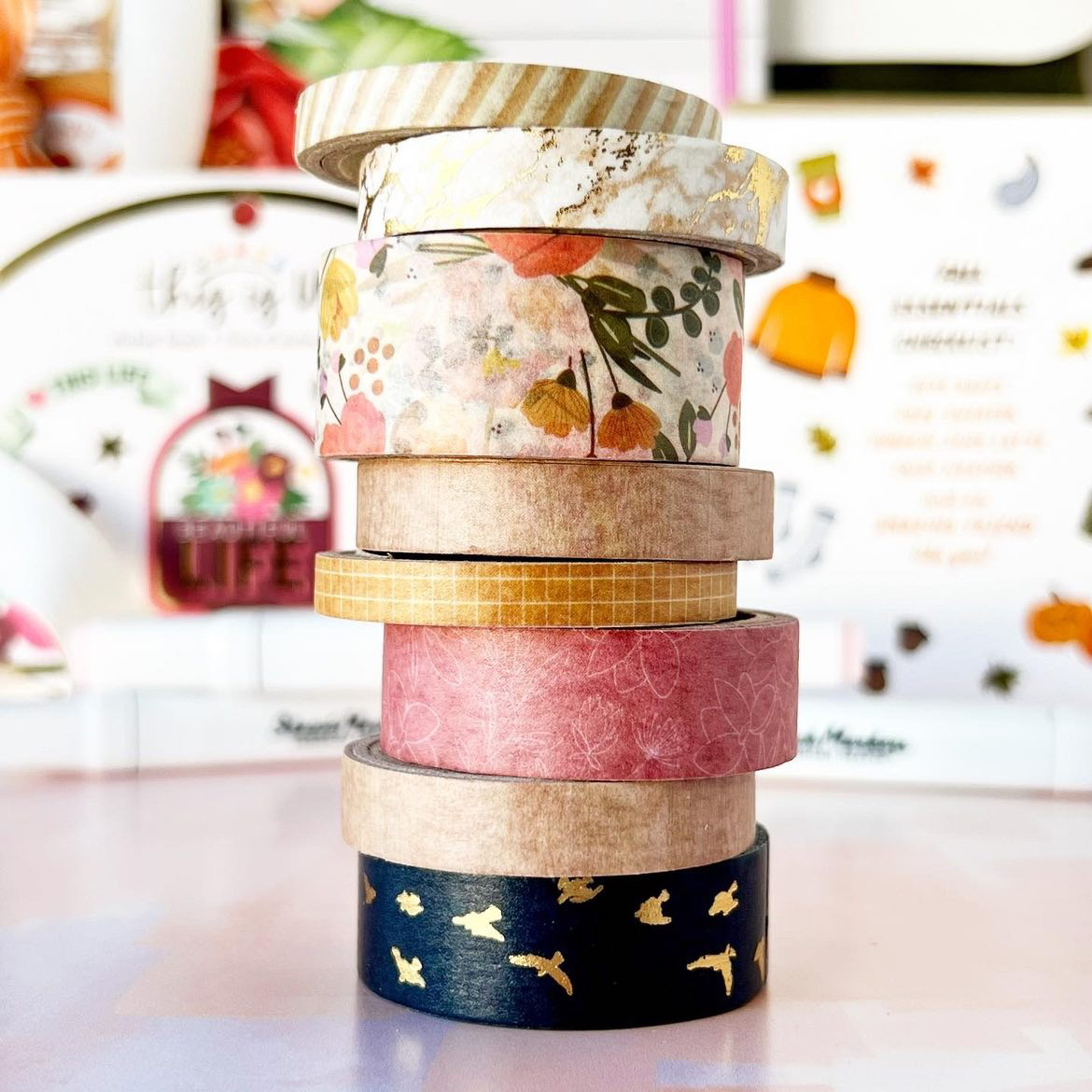 Add some versatile washi tape to your projects to spruce them up and add some color
This Fall Essentials Greeting Card celebrates the simple joys and is perfect for telling friends how grateful you are that they're in your life. 
Have you seen our Journal Junk Sak November 2022: The Root of Joy is Gratefulness?
If you aren't ready to commit to our boxes, the Sak is a much smaller bite-sized subscription with Journal, Pen, mystery item, and a freebie! 🎁⁠
Want to see our box in action? Check out these amazing box reviews on YouTube! 😍
Journaling is known to be therapeutic and provides a safe space to express your thoughts and creativity. The Journal Junk Box is your monthly dose of journaling fun delivered straight to your doorstep. Each box is packed with journals, office supplies, stationery and many more fun pamper products just for you. Our box is packed with 8-10 items: journal, pens, office supplies, and pamper products galore 😍
Don't forget to share this post and pin the image below so we can keep growing our community!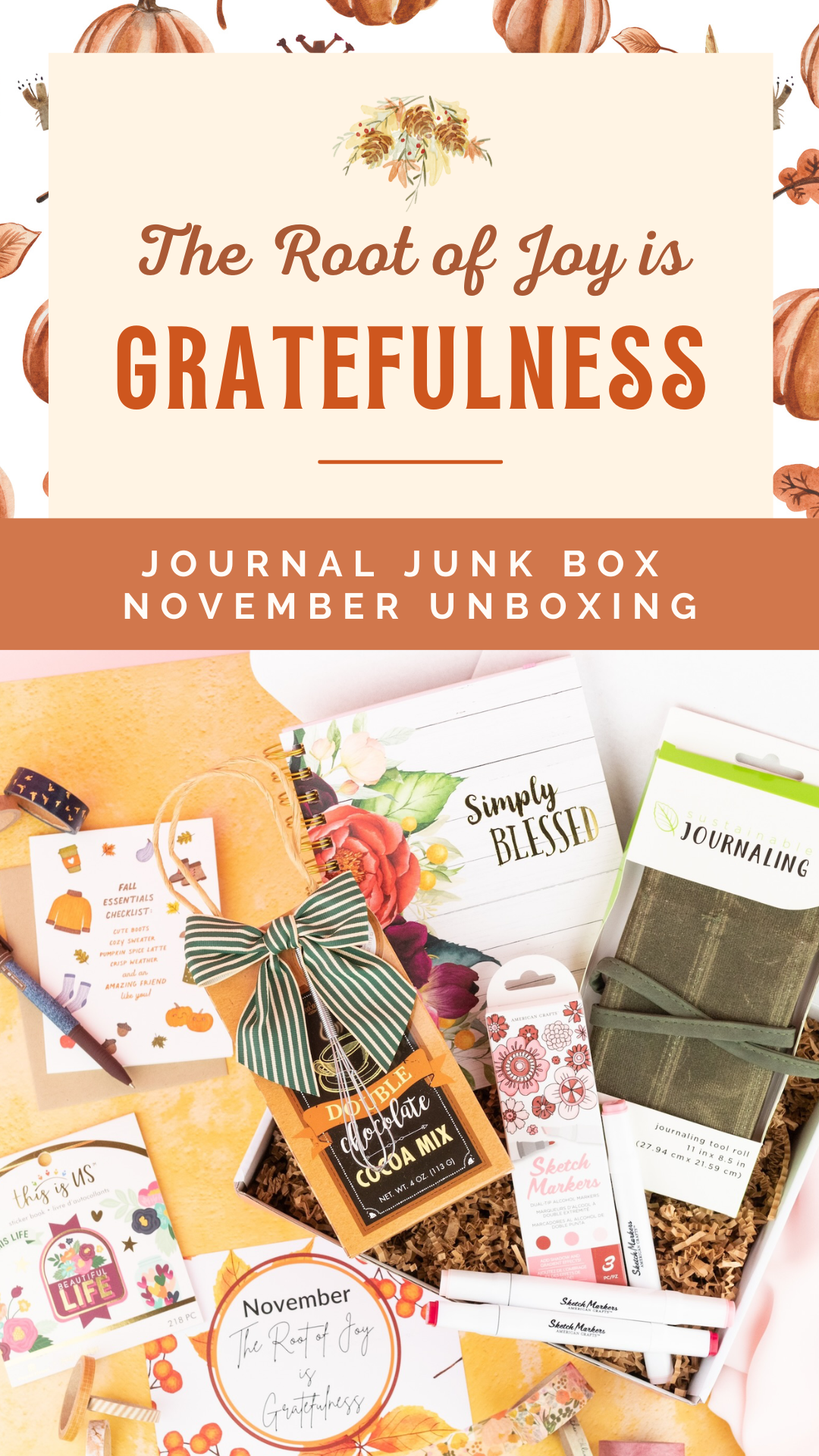 Loving what you see?