Journal Junk Unboxing January 2023: Good Days Are Coming
January 13, 2023
2023-01-13 17:52
Journal Junk Unboxing January 2023: Good Days Are Coming
Journal Junk Unboxing January 2023: Good Days Are Coming
Better days are coming. The bad days will be behind us. We're going to have a lot of good days in our lives, and we're going to move forward.
Our Journal Junk January "Good Things are Coming" Box inspired our journal babes to attract more positivity this new year!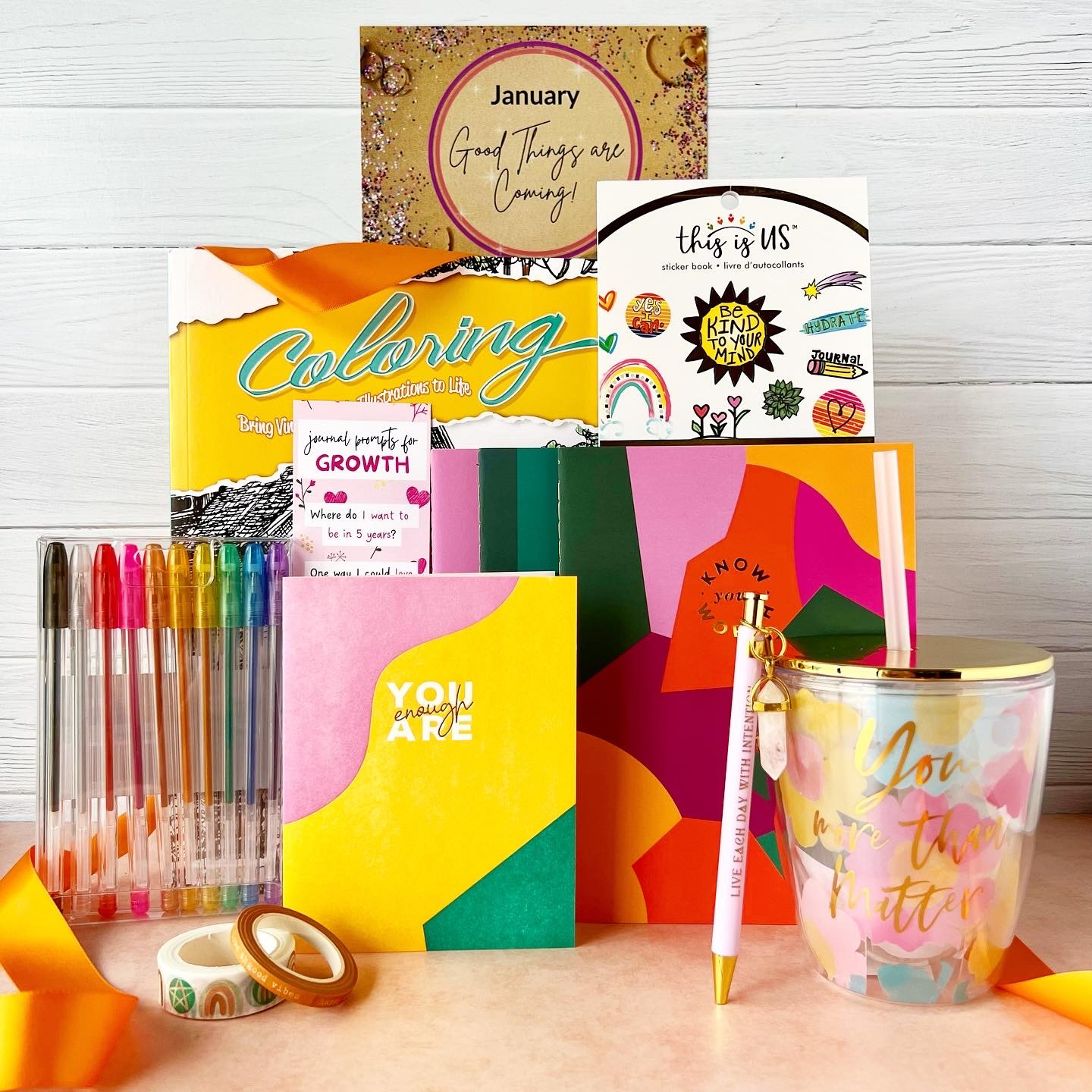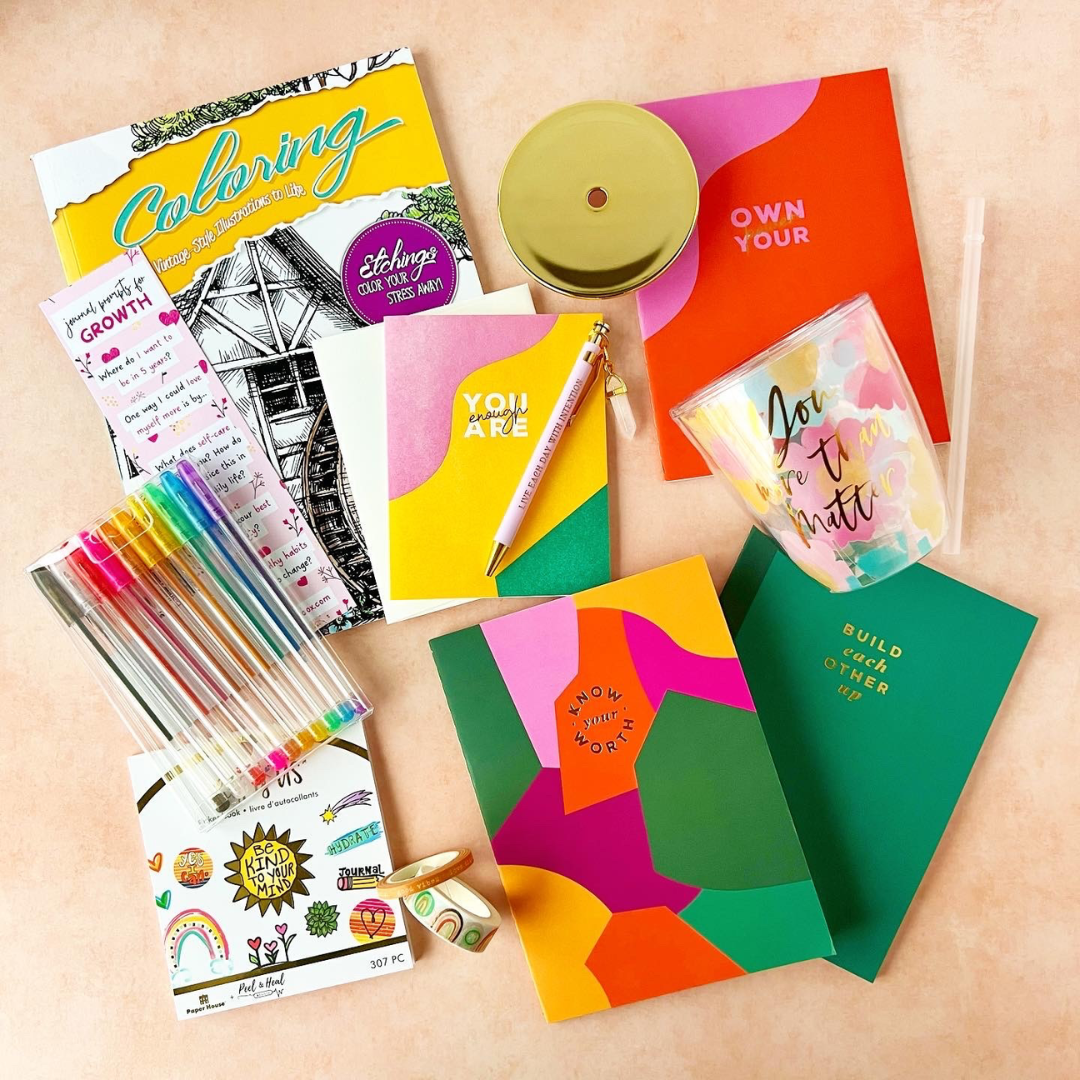 Let's take a look at some of what was inside our January box: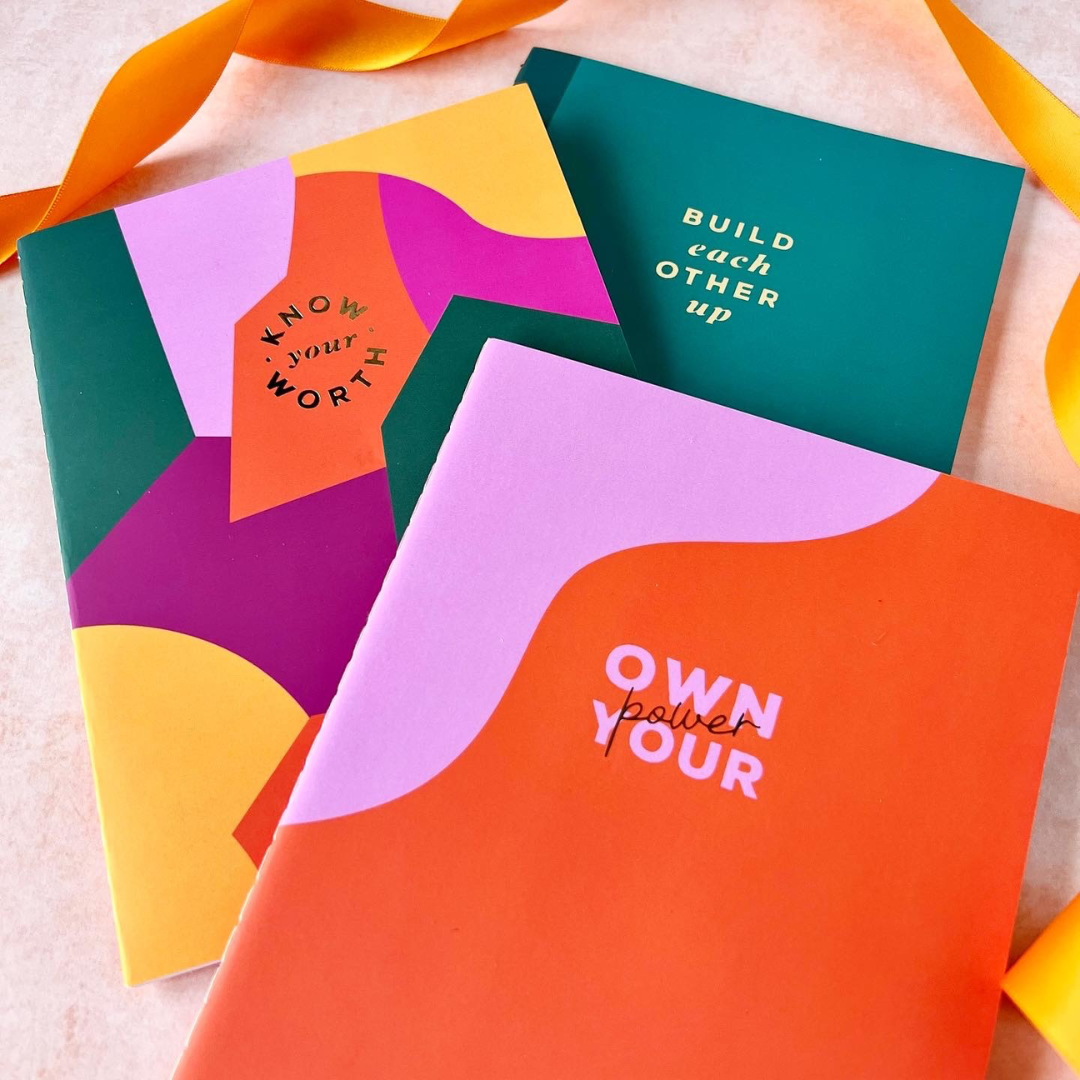 The Own Your Power Journal Set of 3 is a perfect reminder of just how fierce you are to the world. Each one empowered our journal babes to take on the day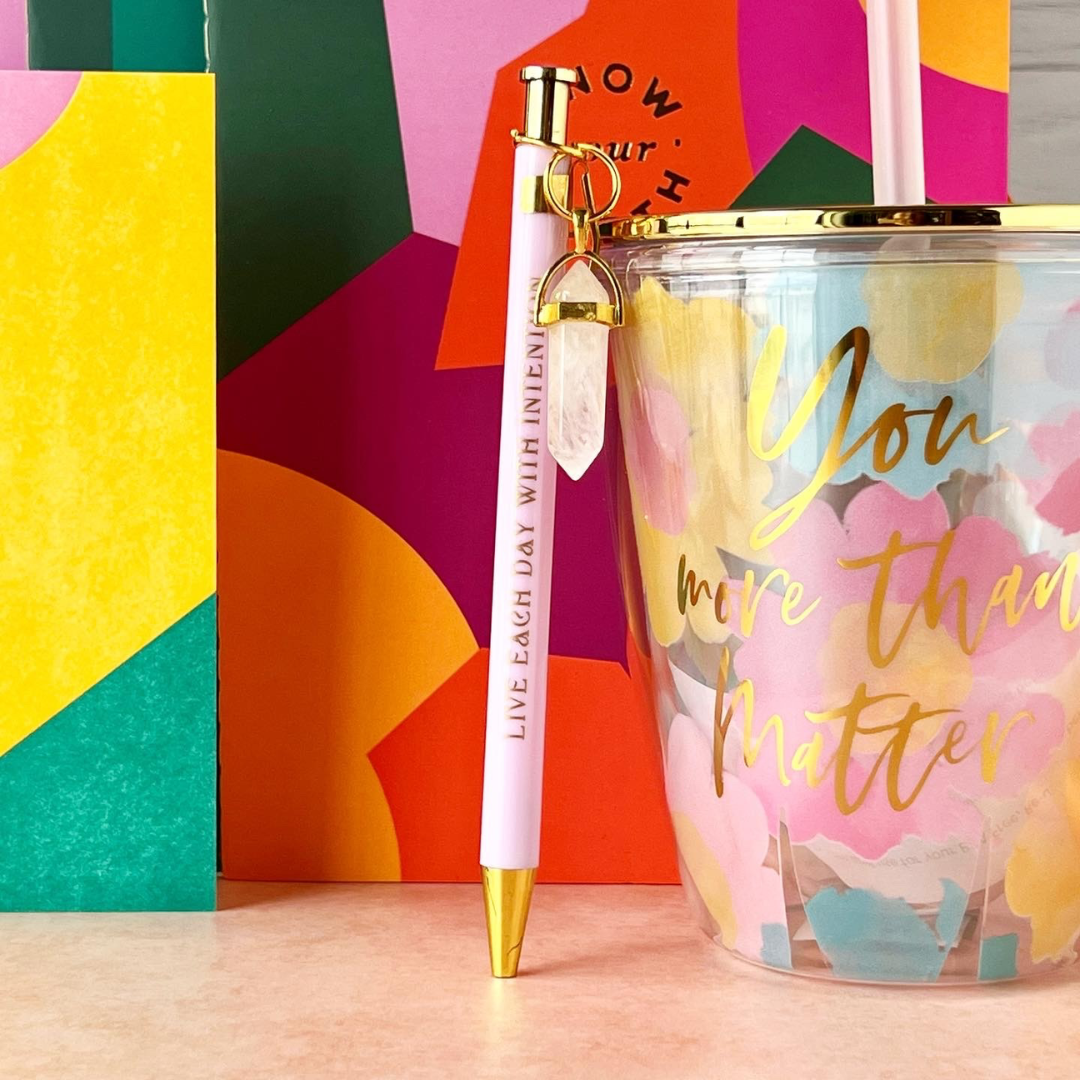 The Be Intentional Crystal Pen was a great reminder that is ok to say "no" to activities that do not fit you, and "yes" to activities that align with your soul
Put good vibes into your crafting with this Good Vibes Washi Tape Set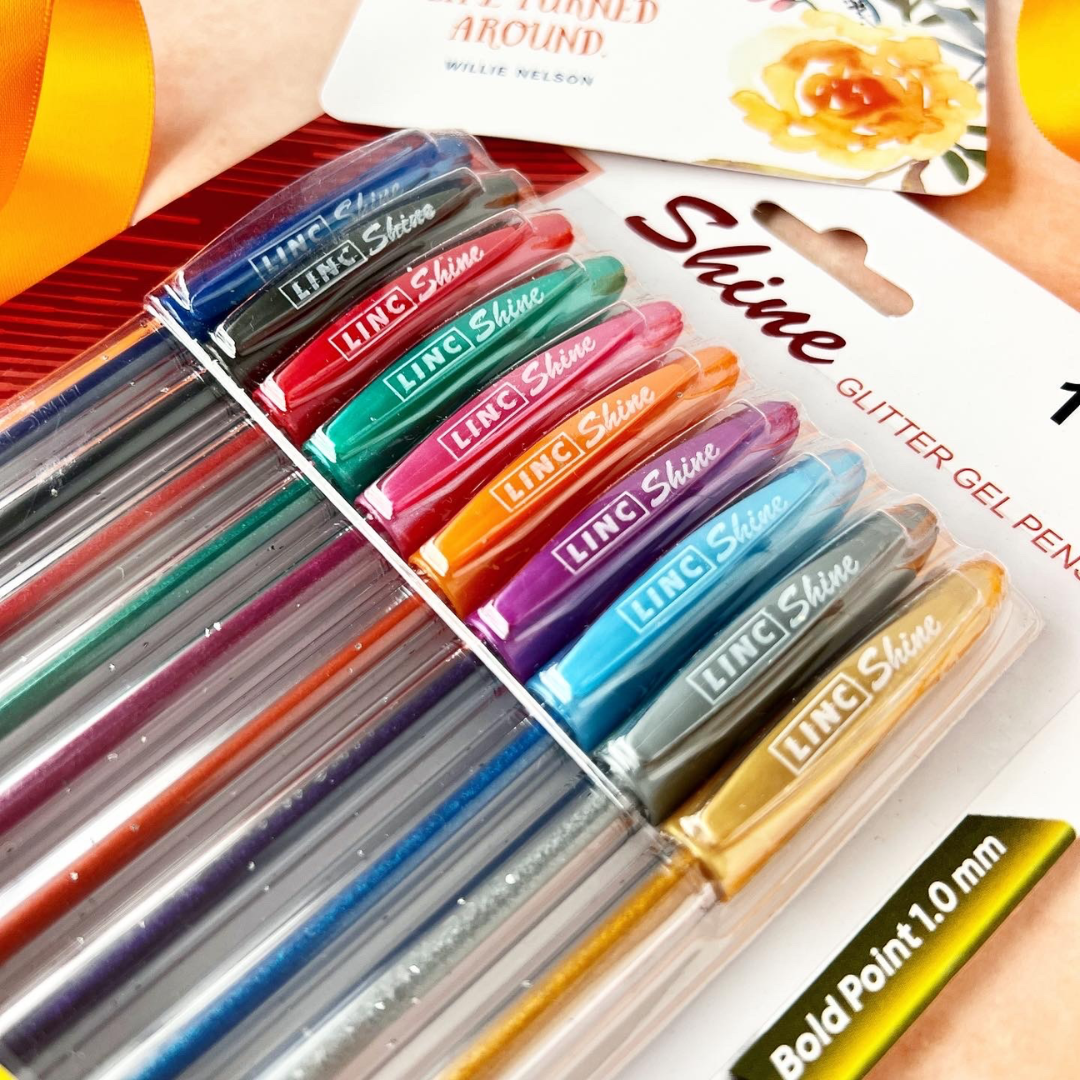 Sparkle and shine with this smooth writing gel pen set of 10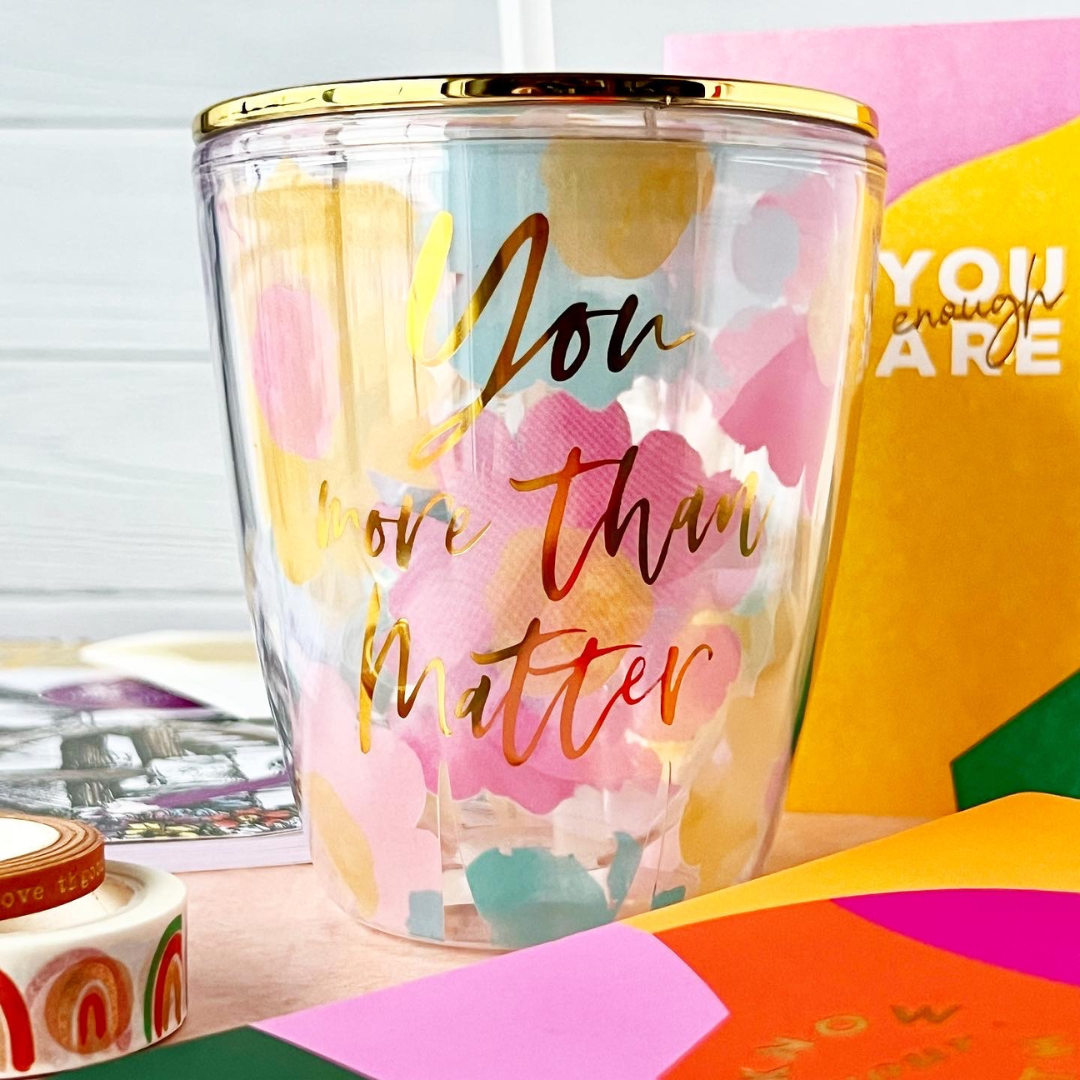 You more than matter. Enjoy sipping your favorite cool drink with this colorful bright You More Than Matter Mini Tumbler
Have you seen our Journal Junk Sak January 2023: Good Days Are Coming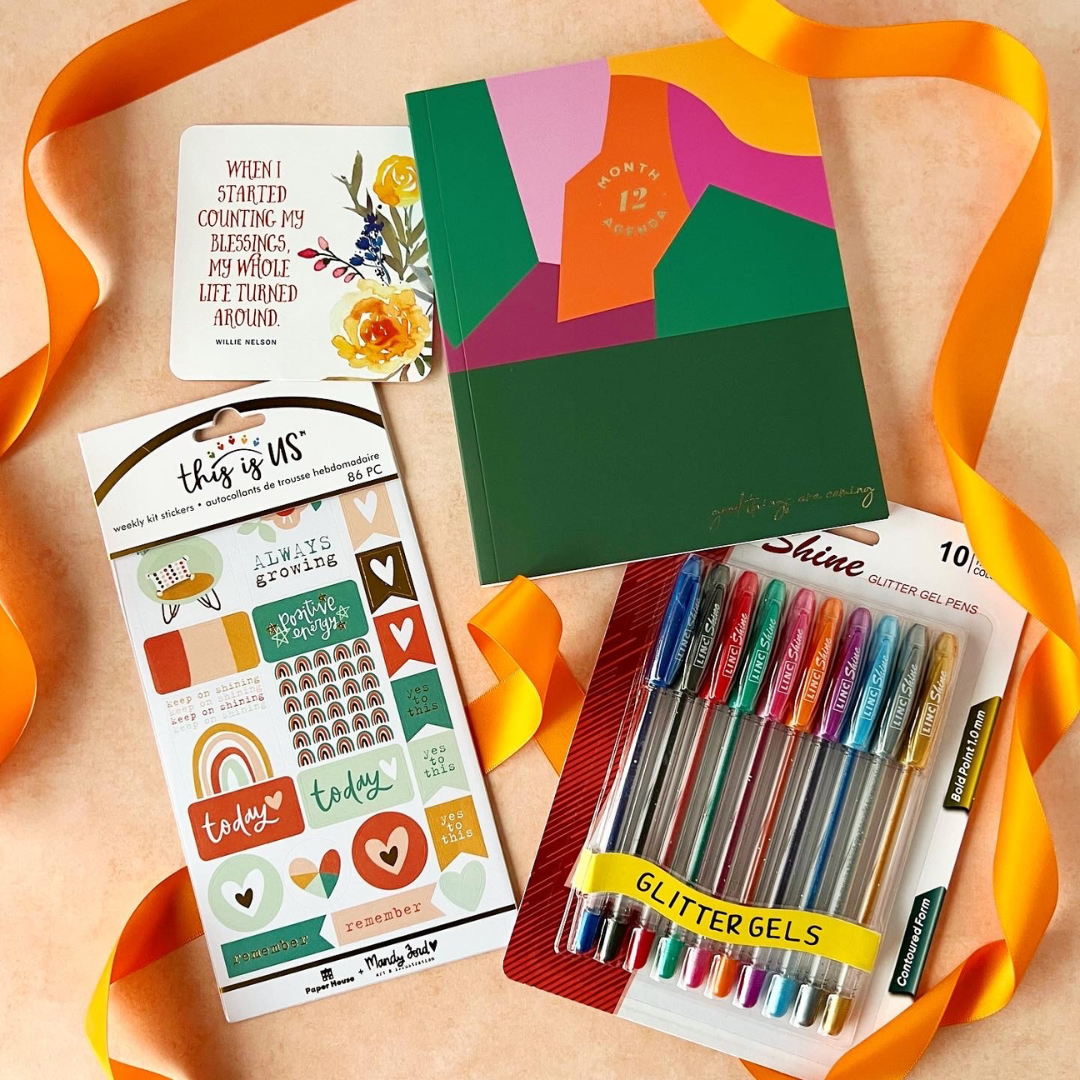 If you aren't ready to commit to our boxes, the Sak is a much smaller bite-sized subscription with Journal, Pen, mystery item, and a freebie! 🎁⁠
Want to see our box in action? Check out these amazing box reviews on YouTube! 😍
Journaling is known to be therapeutic and provides a safe space to express your thoughts and creativity. The Journal Junk Box is your monthly dose of journaling fun delivered straight to your doorstep. Each box is packed with journals, office supplies, stationery and many more fun pamper products just for you. Our box is packed with 8-10 items: journal, pens, office supplies, and pamper products galore 😍
Don't forget to share this post and pin the image below so we can keep growing our community!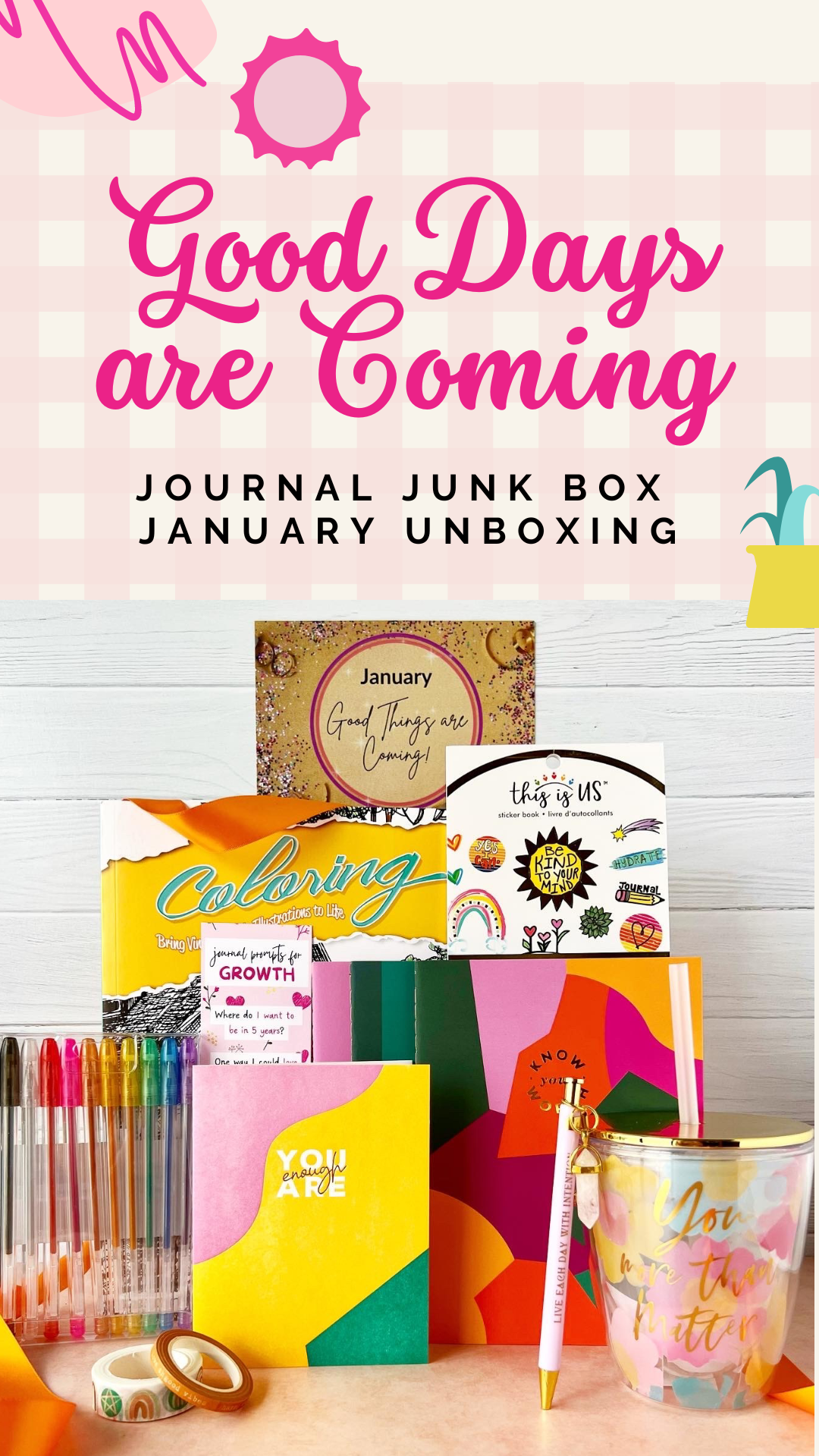 Loving what you see?