How to Write a Card to a Friend
February 13, 2023
2023-02-14 18:21
How to Write a Card to a Friend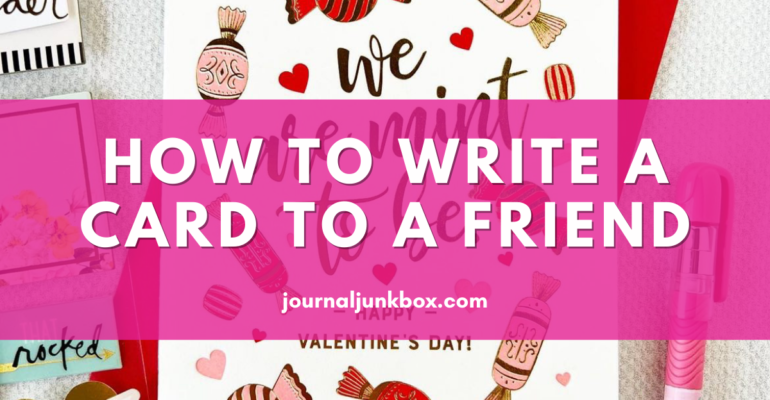 How to Write a Card to a Friend
Patricia
It's always nice to receive a handwritten card in the mail, especially when it's sent by someone special. That's why Send a Card to a Friend Day is such a great tradition. Today is the perfect opportunity to spread some cheer and let your friends know you're thinking of them.
Writing a card to a friend is a great way to show them how much you care. It's an opportunity to let them know that you're thinking of them and to express your feelings in a heartfelt way. Here are some tips to help you create a meaningful message for your friend:
Start off by expressing your appreciation and gratitude for your friend. Remind them how much you appreciate them and how much they mean to you.
Use heartfelt words that come from your heart. Writing something that is genuine will help your friend to feel special and loved.
Include some fun memories that you both shared together, such as a funny joke or an inside joke.
If you are feeling sentimental, don't be afraid to express those feelings in your card. Whether it's a difficult time or a happy one, be honest and open about your emotions.
Make sure to end with an encouraging message and sign off with your name. This will remind your friend that you are always there for them and show that you care.
Writing a card to a friend can be a great way to show them your love and appreciation. With these tips in mind, you can create a heartfelt message that will bring a smile to their face. If you're feeling creative, you can even make your own card. Get out your scissors, markers, and colorful paper, and let your imagination run wild! You can make cards for every occasion, from birthdays to graduations to holidays.
The best part of Send a Card to a Friend Day is knowing that your friend will be filled with joy when they open their mailbox and find your card. So go ahead and show your friends that you care today.
We love including notecards in our boxes! Here are some from past boxes below: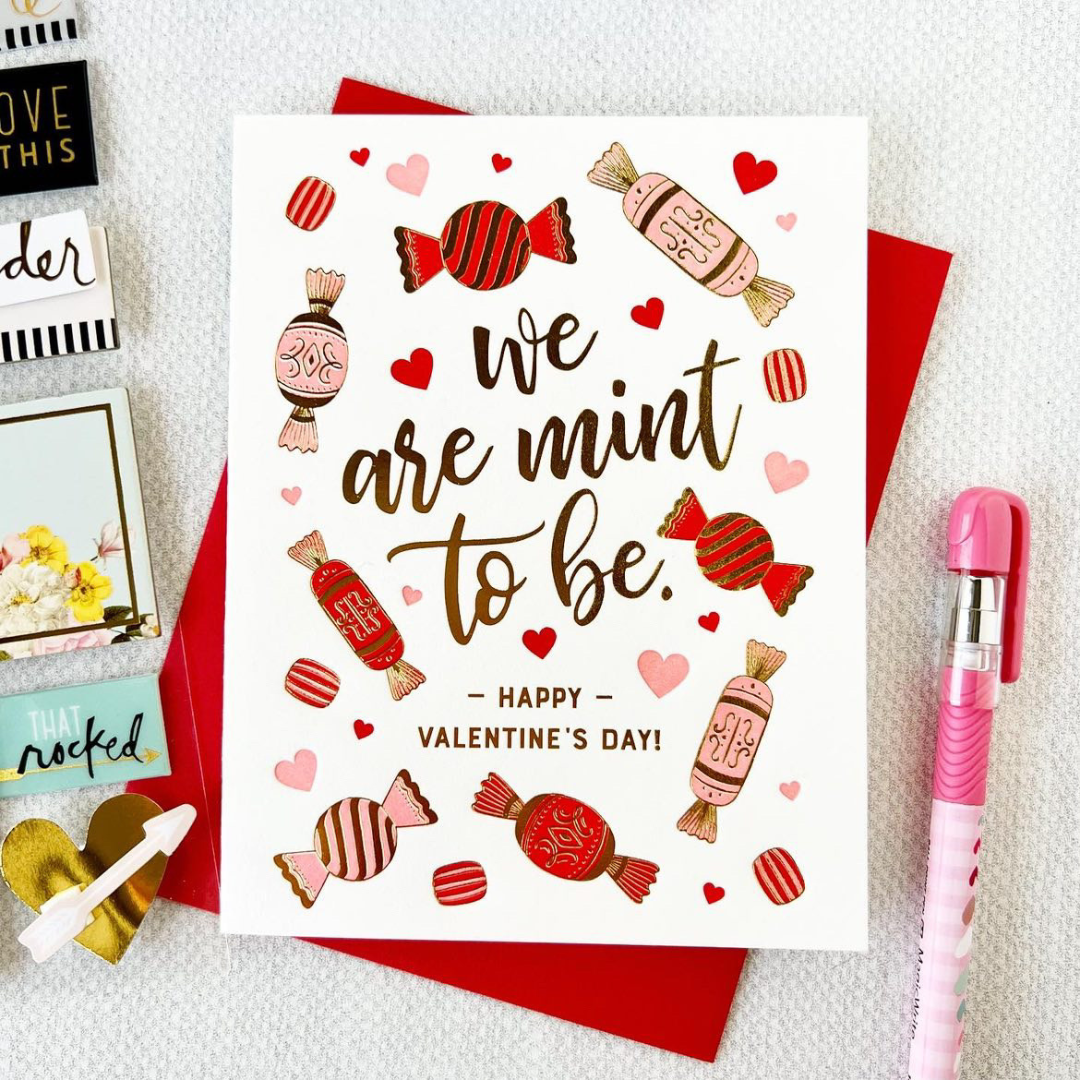 Don't forget to share this post and pin the image below so we can keep growing our community!