Journal Junk Unboxing February 2023: You are Meant to Be
February 17, 2023
2023-02-17 20:30
Journal Junk Unboxing February 2023: You are Meant to Be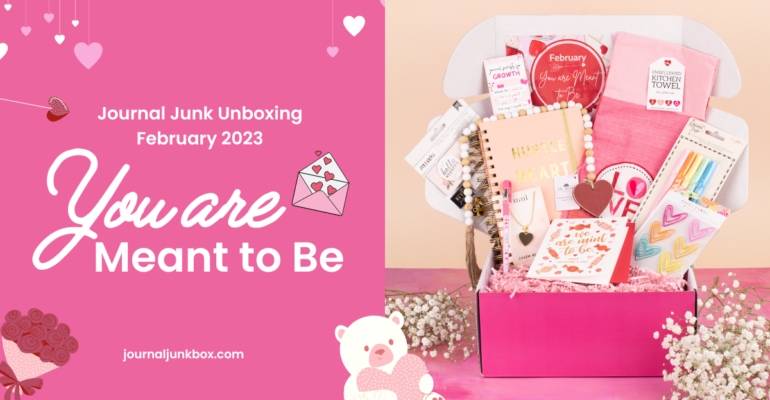 Journal Junk Unboxing February 2023: You are Meant to Be
Each and every one of us is meant to be here. We're all unique, and we all have something special to contribute to the world. Whether it's through art, music, writing, or any other creative endeavor, we're all here to make a difference.
For the month of February, we curated a box for our journal babes to explore their own individual paths, learn how to find their place in the world, and discover their own unique gifts and talents.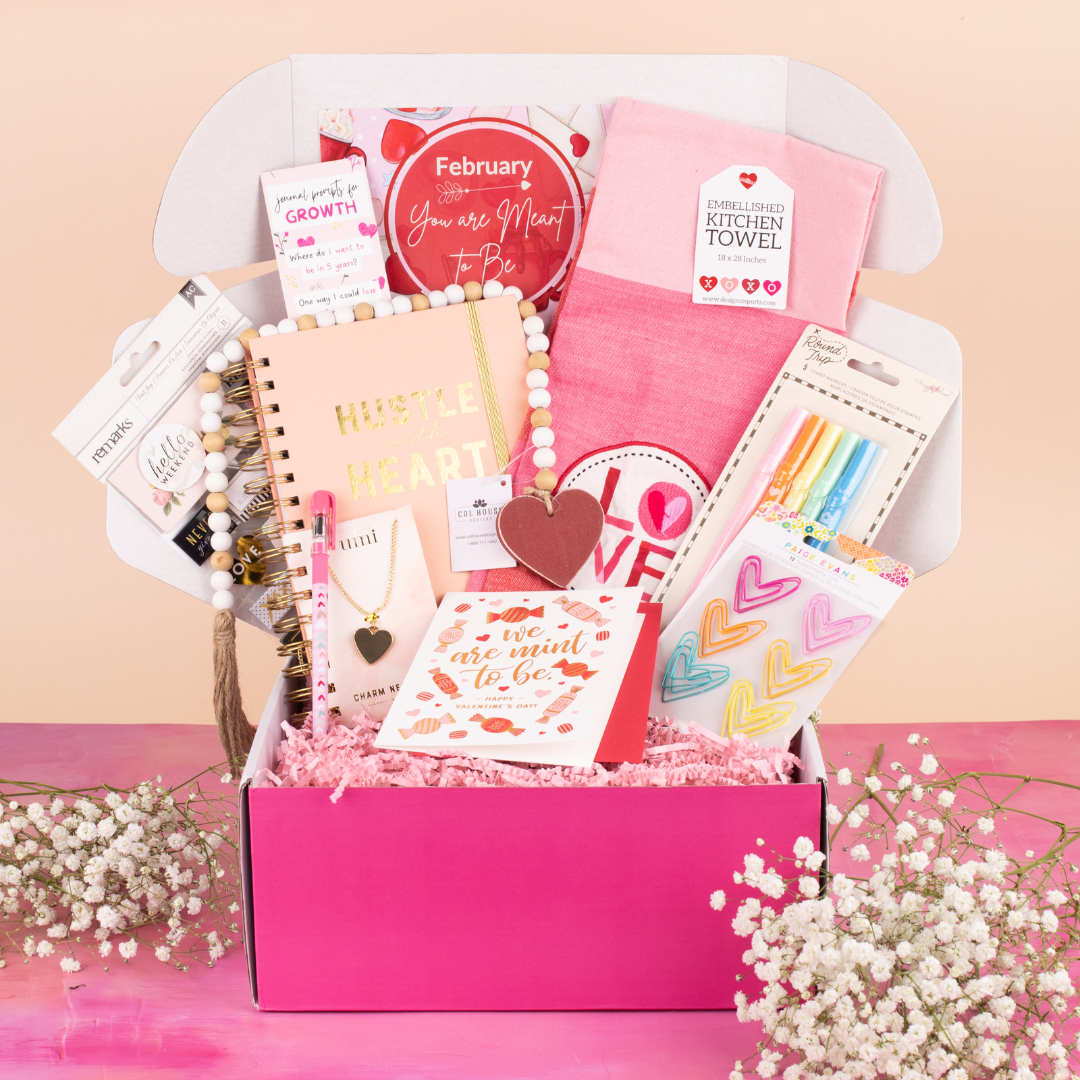 Let's take a look at some of what was inside our February box: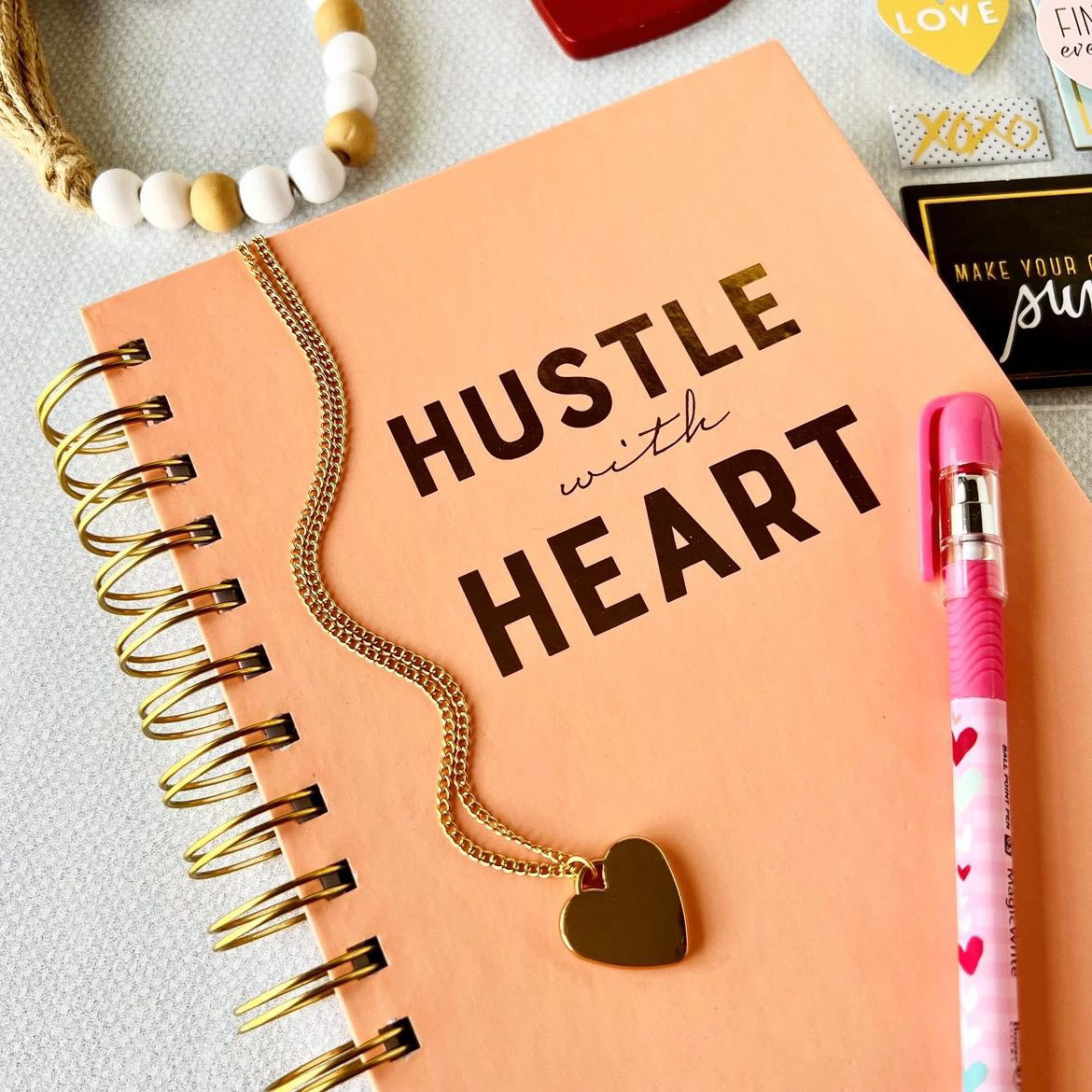 Hustle Heart Journal Gift Set & So in Love Heart Pen was made to capture thoughts and ideas, and get inspired more.
Add a touch of joy to any project with this Dimensional Sticker Set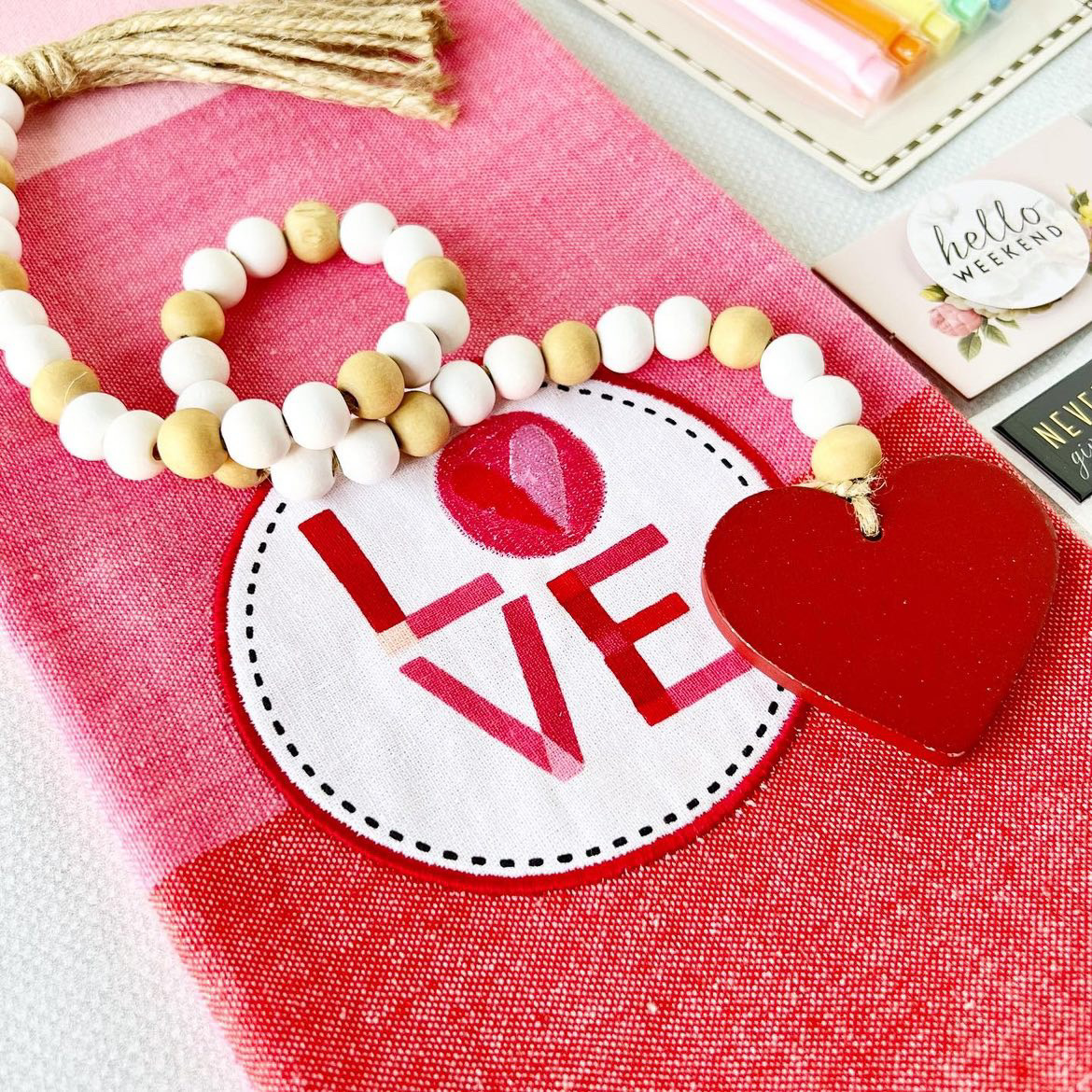 Add a romantic touch to any room with the Heart Bead Garland & Love Embellished Tea Towel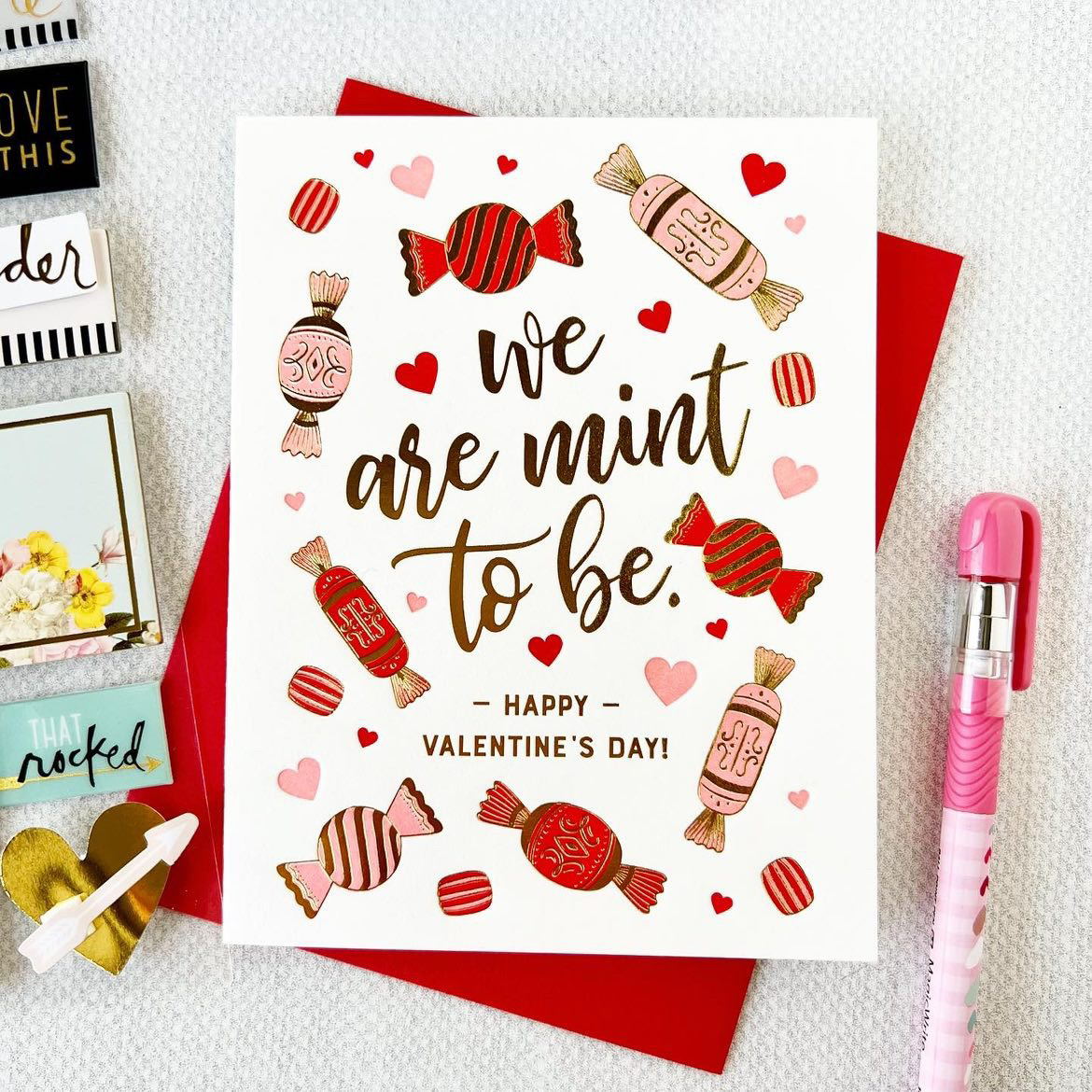 We Are Mint to Be Greeting Card was a fun and cheerful way to celebrate a special occasion or send a heartfelt message
Have you seen our Journal Junk Sak February 2023: You are Meant to Be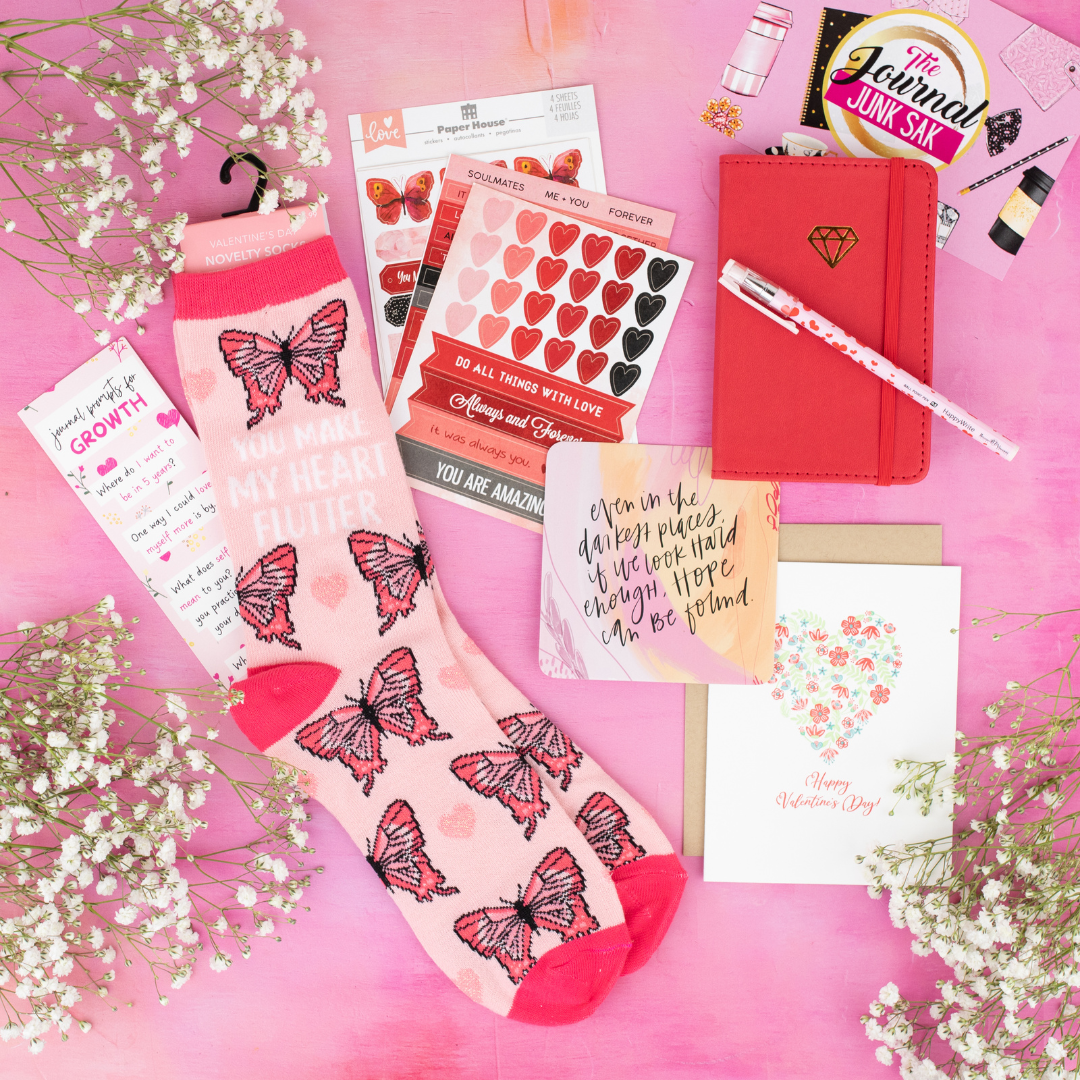 If you aren't ready to commit to our boxes, the Sak is a much smaller bite-sized subscription with Journal, Pen, mystery item, and a freebie! 🎁⁠
Want to see our box in action? Check out these amazing box reviews on YouTube! 😍
Journaling is known to be therapeutic and provides a safe space to express your thoughts and creativity. The Journal Junk Box is your monthly dose of journaling fun delivered straight to your doorstep. Each box is packed with journals, office supplies, stationery and many more fun pamper products just for you. Our box is packed with 8-10 items: journal, pens, office supplies, and pamper products galore 😍
Don't forget to share this post and pin the image below so we can keep growing our community!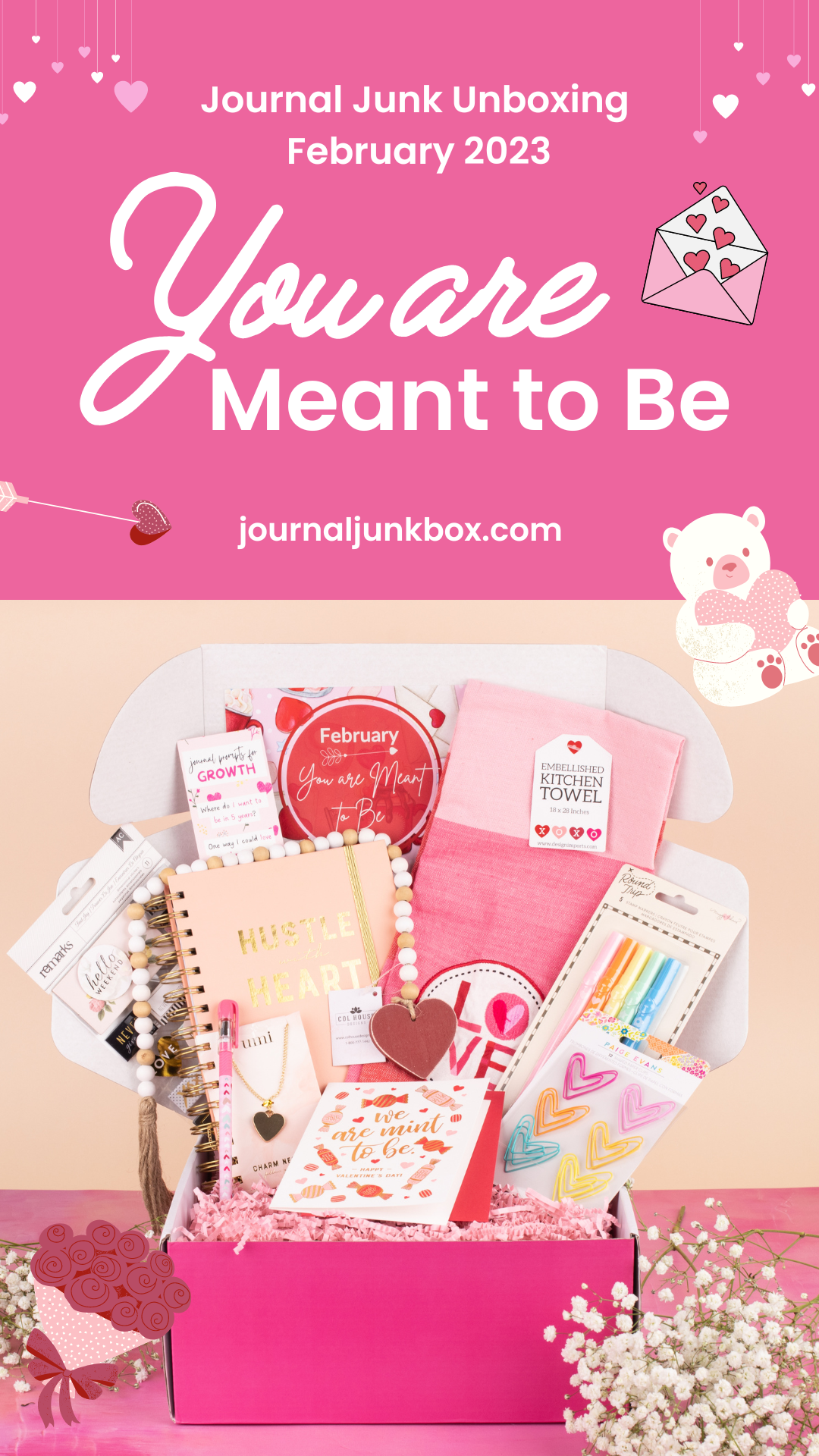 Loving what you see?