5 Journaling Themes To Boost Creativity
September 2, 2022
2022-09-02 19:16
5 Journaling Themes To Boost Creativity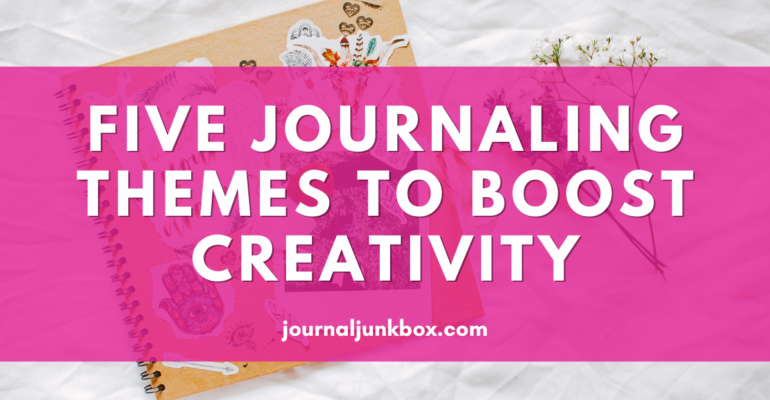 5 Journaling Themes To Boost Creativity
Journaling is a form of self-care and can help relieve stress and anxiety. The benefits of journaling go further than this though. Studies show that journaling improves our overall well-being by increasing our self-awareness.
What's more, journaling can increase self-confidence and satisfaction in our work, relationships, and life in general.
If you want to give it a try but aren't sure how to get started, picking a journaling theme can help. Here are some fun and interesting journaling themes that can give you a boost of creativity and make your next journaling session truly memorable.
1. Collage Journal
This is a great personal journal for anyone looking to express their innermost thoughts and feelings. It's not just a place to jot down your daily tasks, but also a place where you can explore your mind, your emotions, and your experiences.
The pages are designed to be easy on the eyes, so you have a pleasant experience while writing in this journal. There are spaces to write in the margins of each page, so you can add extra thoughts or draw pictures if that feels right for you.
2. Nature-Themed Journal
This can be anything from a daily nature journal to a plant journal, to an insect journal. Anything that gets you outside and observing the natural world around you can be a great source of inspiration and creativity.
By taking the time to notice the details of the world around you, you can start to see the world in a new light and come up with new ideas. So next time you're feeling stuck, try journaling about nature and see where it takes you.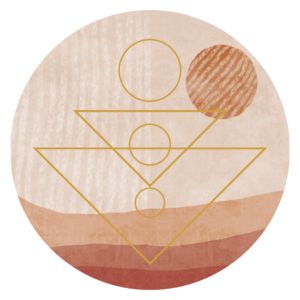 3. Boho-Themed Journal
This type of journal can be used to help capture the free-spirited and creative side of yourself, and it can be a great way to explore your own personal style.
The boho-themed journal can also be a great way to record your thoughts and ideas and document your creative journey. If you are looking for a journal that will help you to boost your creativity, then a boho-themed journal may be just what you need.
4. Pastel-Themed Journal
This type of journaling can help inspire creativity by providing a colorful and whimsical background to write on. The pastel colors can also help to create a calming and soothing atmosphere, which can be beneficial for those who are feeling stressed or overwhelmed. If you are looking for a fun and creative way to journal, then consider using a pastel-themed journal.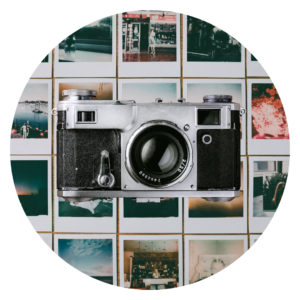 5. Photo Journal
This type of journaling helps boost your memory by documenting your life in a creative and artistic way, while still maintaining the personal touch that only a handwritten journal can provide. Use photos to document a specific event or milestone in your life or capture the everyday moments that you want to remember.
Journaling is a great way to boost creativity, so try out different themes and see what works best for you.
We love picking a theme for our monthly boxes to boost our journal babes' creativity! Here are some of our past boxes below: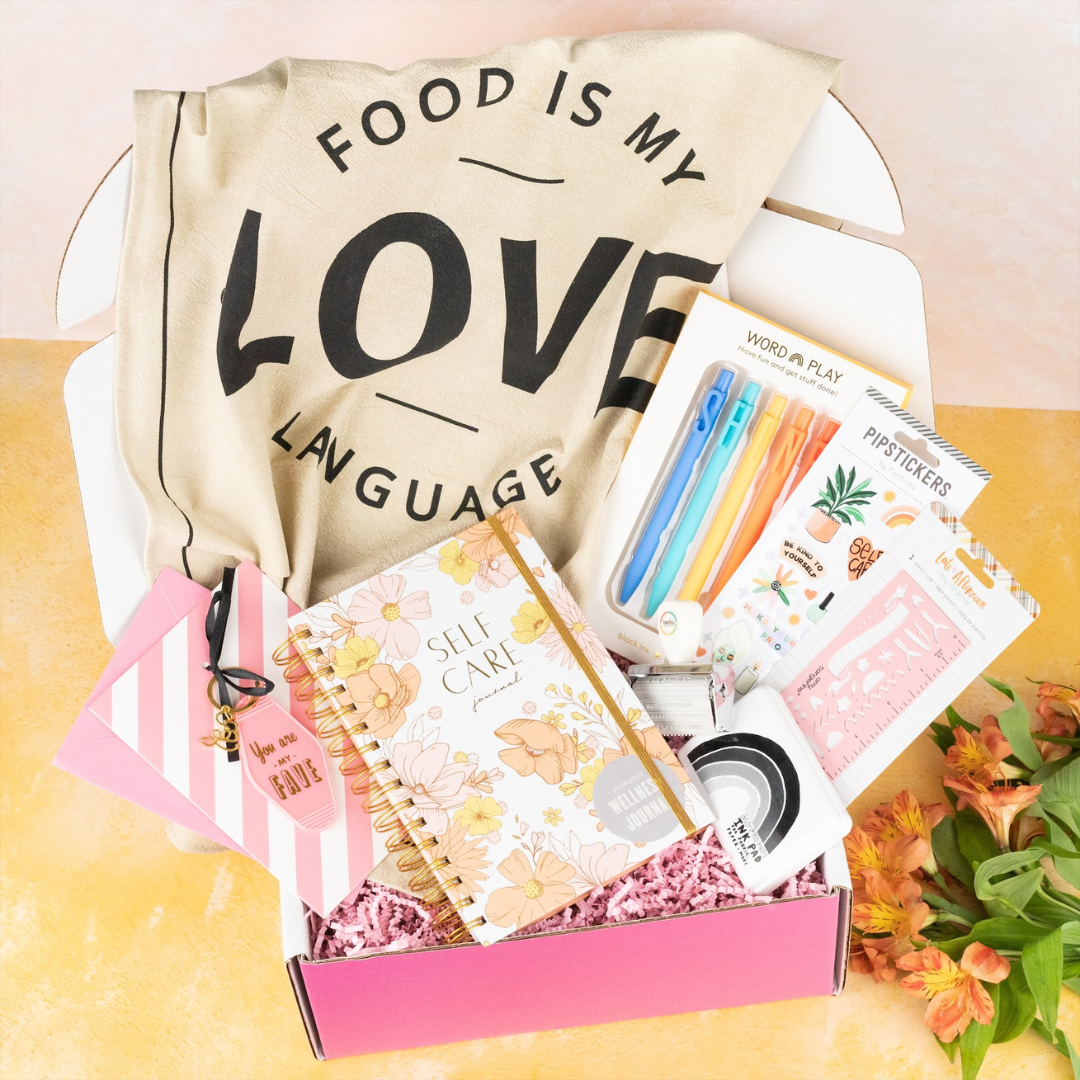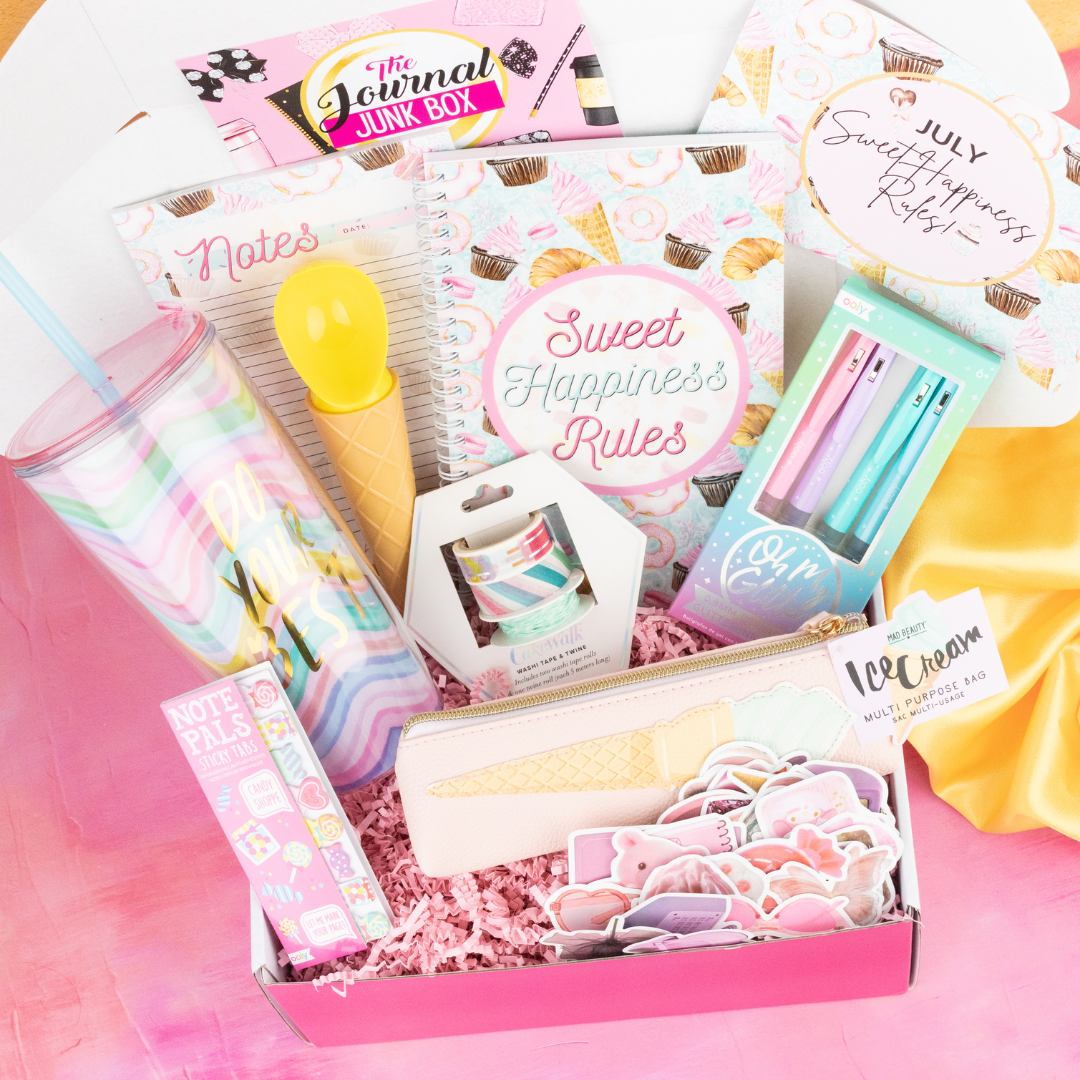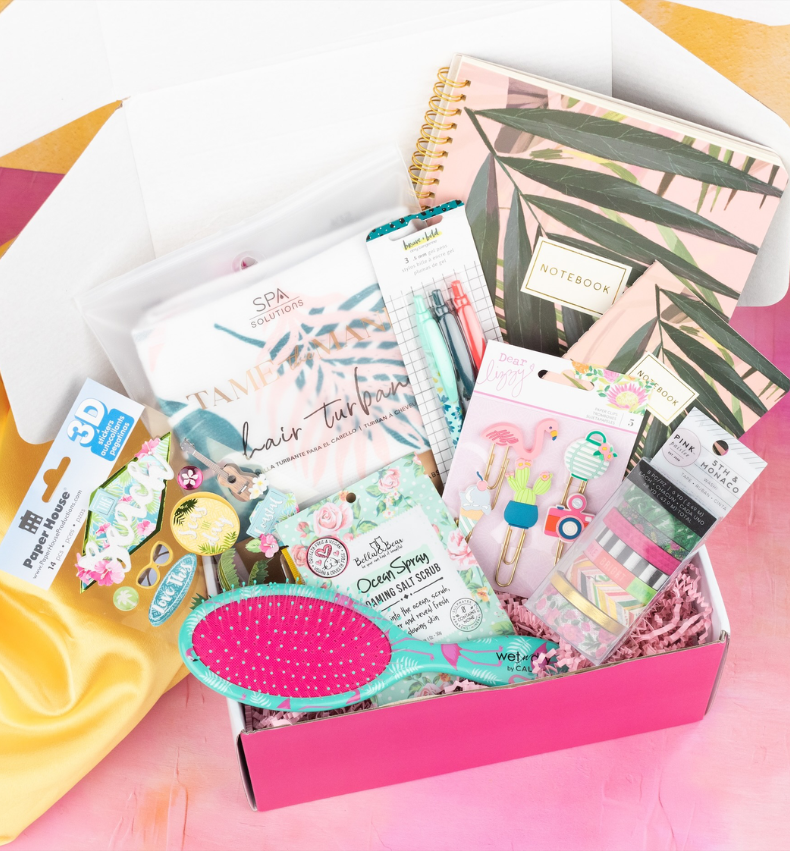 Don't forget to share this post and pin the image below so we can keep growing our community!