Journaling Tips for Beginners
August 5, 2022
2022-08-06 23:43
Journaling Tips for Beginners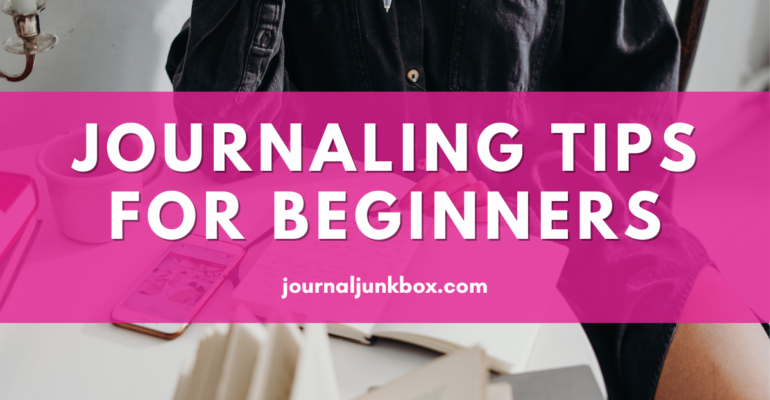 Journaling Tips for Beginners
A growing habit gives each day a chance to be seen in a new light. No habit is more individualized than journaling.
When you start writing, you open up the floodgates to creativity. You get to try out new techniques and apply what you learn to the rest of your life. You also give yourself a clear space to keep your thoughts and organize them in a healthy way.
If you haven't started to journal, you should get started now. Keep reading to learn how you can benefit from journaling and how you should start to get the most out of your experience.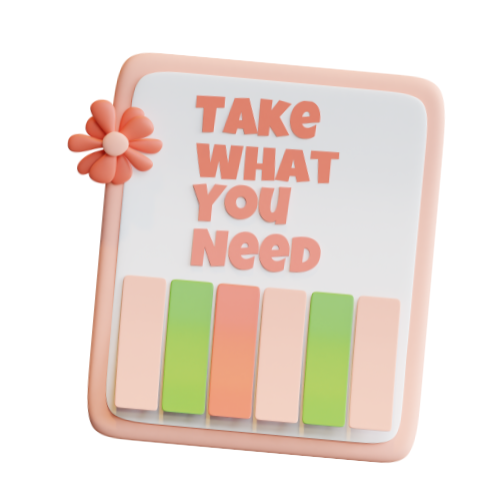 Why Journaling Is Beneficial
One of the most important things you can do for your mental and emotional health is to keep a journal. Writing down your thoughts, feelings, and experiences can help you process them, work through difficult times, and track your progress. If you've never kept a journal before, here are a few tips to get you started.
Choose a journal that appeals to you. There are all kinds of journals available, from simple blank notebooks to elaborate planners with prompts and space for photos. Find one that you'll be happy to write in and that fits your needs.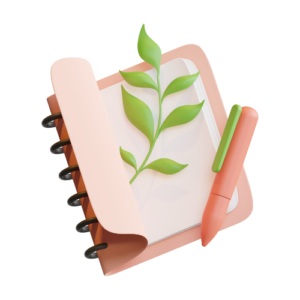 How to Get Started With Journaling
Set aside sometime each day to write. It doesn't have to be a lot, even 10 or 15 minutes will do. And if you can't manage every day, that's OK – just write when you can.
There are no rules for what you write. This is your journal, so you can write about whatever you want. You can use it to record your thoughts and feelings, track your goals and progress, or just jot down random observations. Don't worry about spelling, grammar, or neatly formed sentences.
Tips to Make Journaling a Regular Habit
One of the best ways to make journaling a regular habit is to find a time of day that works for you and stick to it. Whether it's first thing in the morning or right before bed, find a time when you can be consistent. It also helps to keep your journal in a special place where you can grab it and go. And don't forget to make it personal! Use a journal that you enjoy looking at and that fits your personality.
Another great tip is to brainstorm a list of prompts ahead of time. This way, when you sit down to journal, you have a general idea of what you want to write about.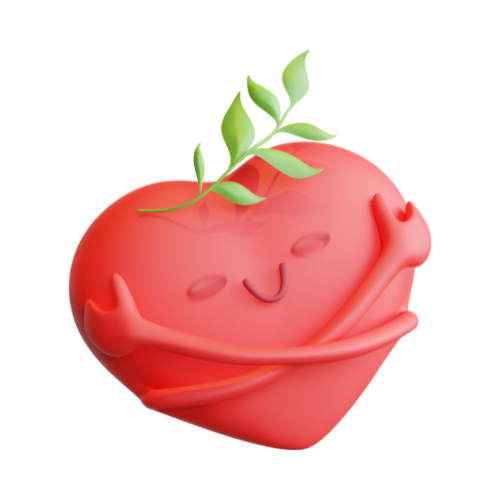 Ways to Make Journaling Enjoyable
Journaling can be therapeutic and is a great way to get your thoughts and feelings down on paper. Sometimes starting a journal can be daunting, not knowing what to write about or how to start.
Make it easy on yourself. Start with a prompt or question to get your juices flowing. Keep it interesting by switching up the format from time to time, adding photos, drawings, or Lists. Reward yourself after reaching your journaling goal.
Journal prompts offer specific themes and topics to reflect on, which can be helpful when you want to make journaling a habit but never know what to write about.
We love including journal prompts in our monthly boxes to give our journal babes ideas of what to write! Here are some of the journal prompts from our past boxes below: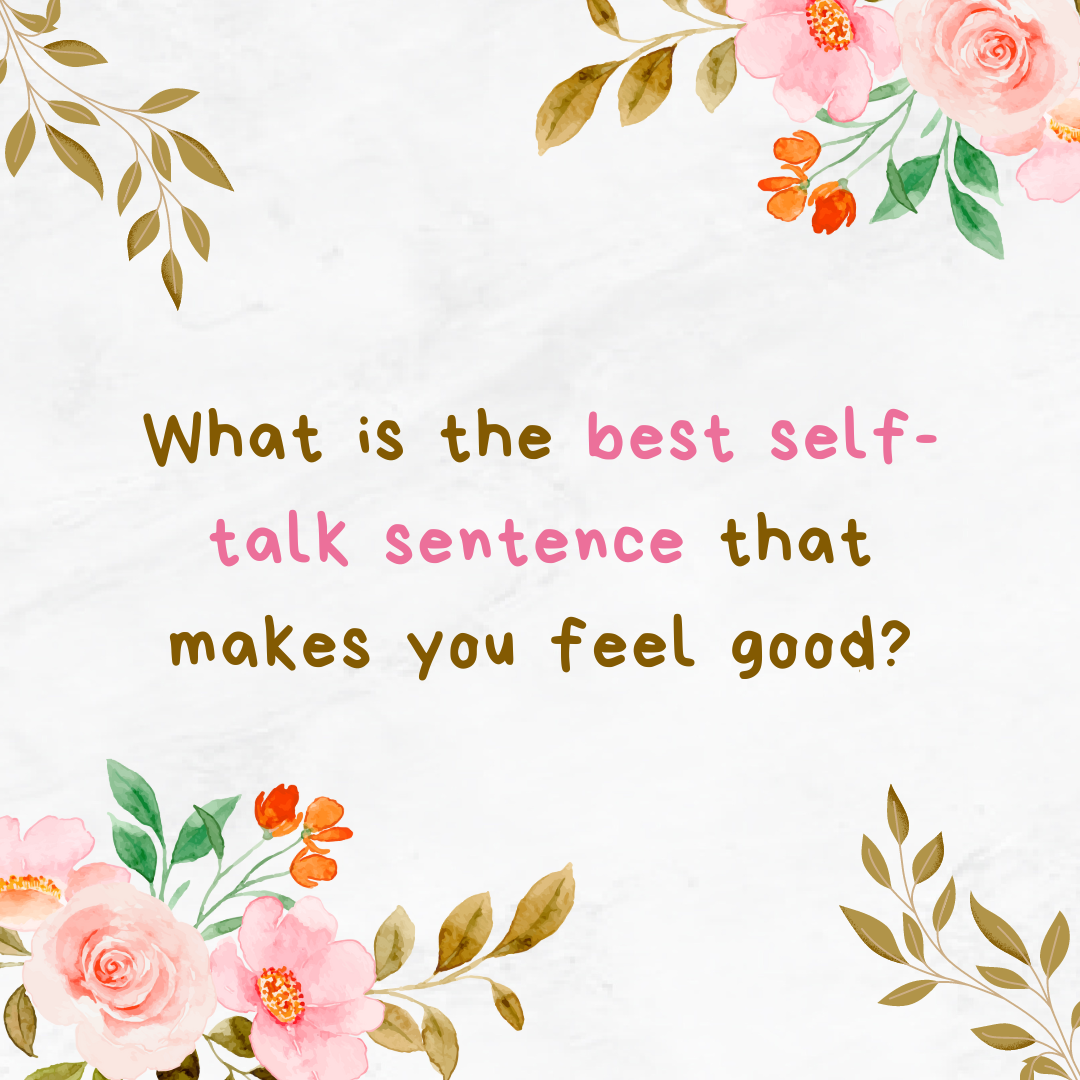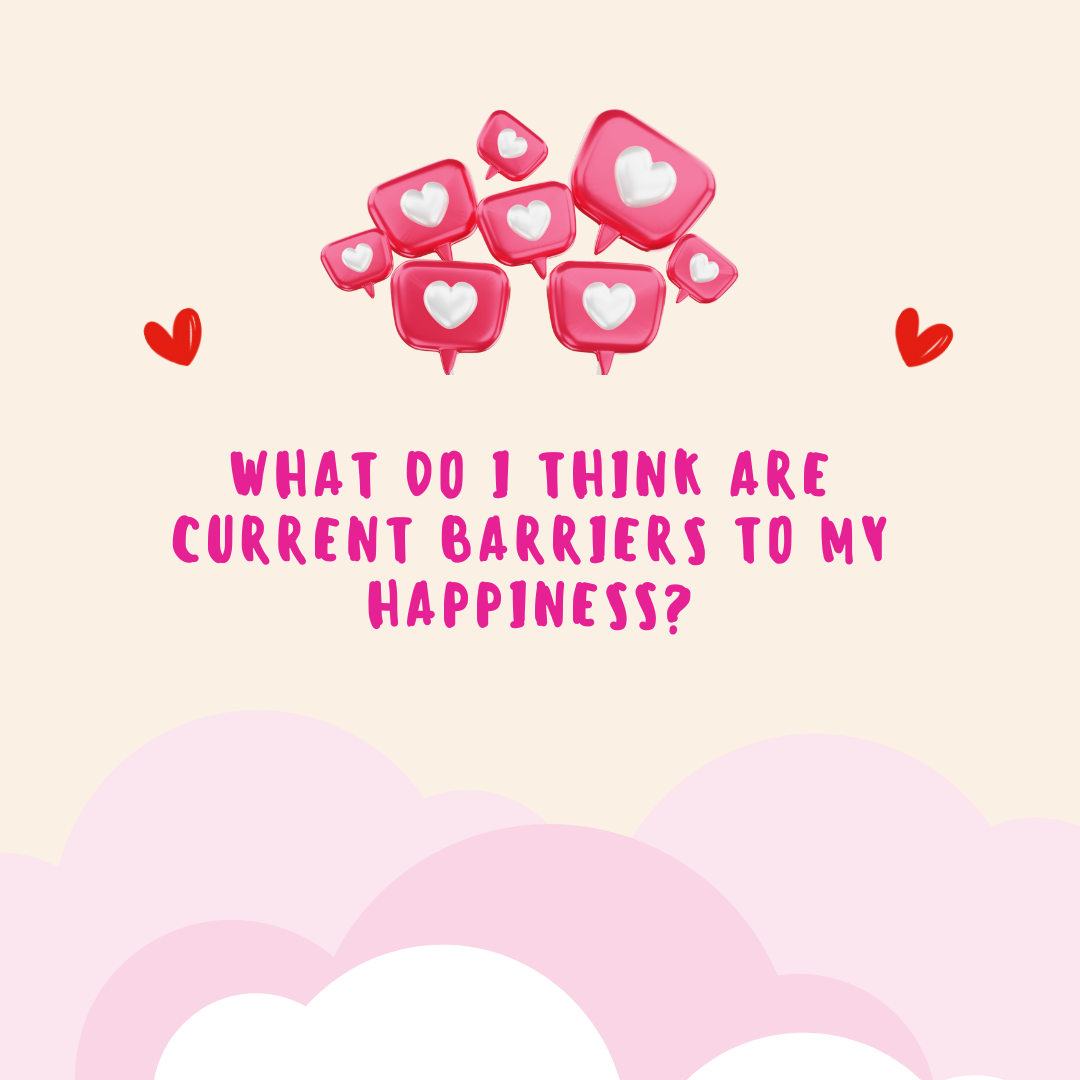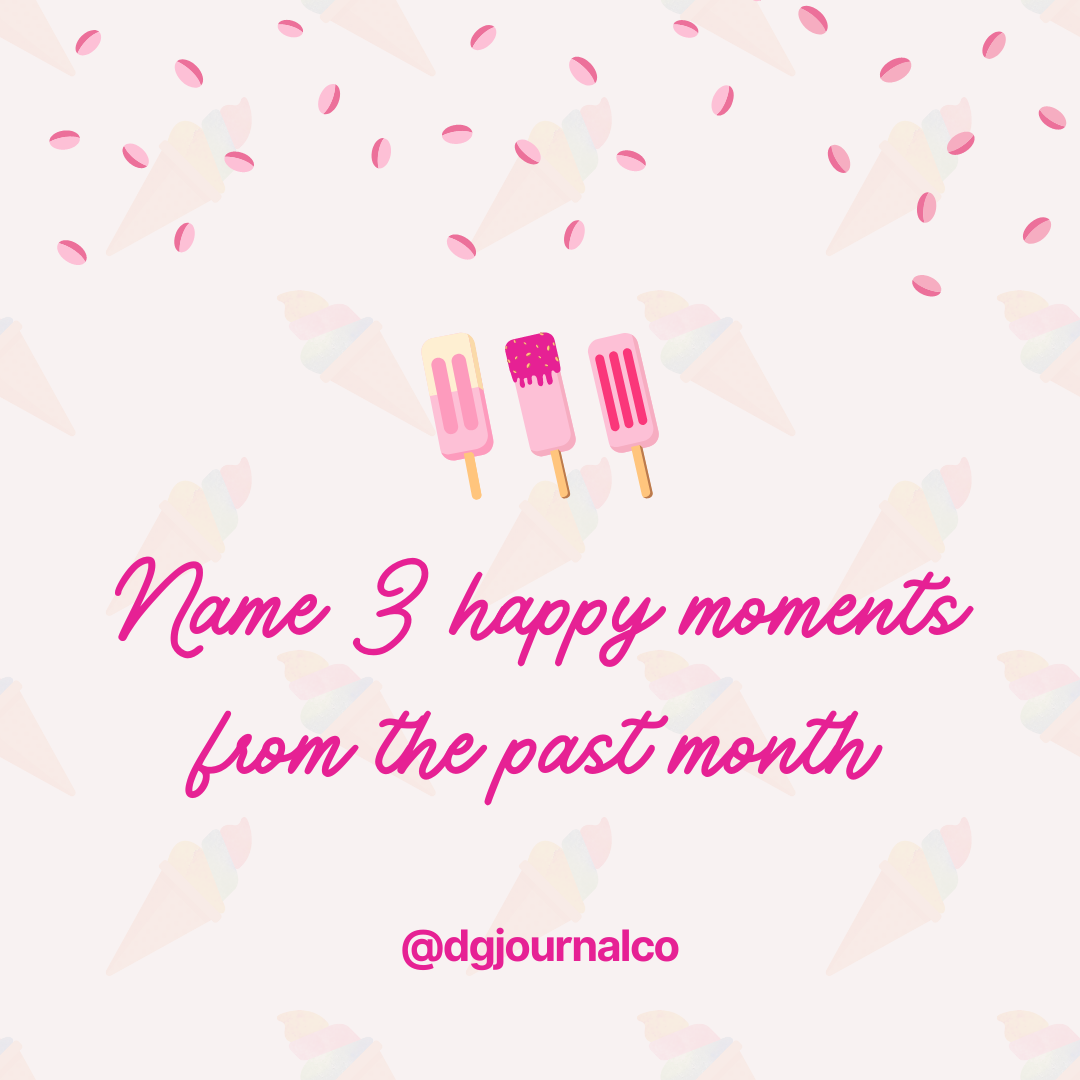 Don't forget to share this post and pin the image below so we can keep growing our community!