Journal Junk Unboxing July 2023: Sweet Gratitude
July 7, 2023
2023-07-07 16:07
Journal Junk Unboxing July 2023: Sweet Gratitude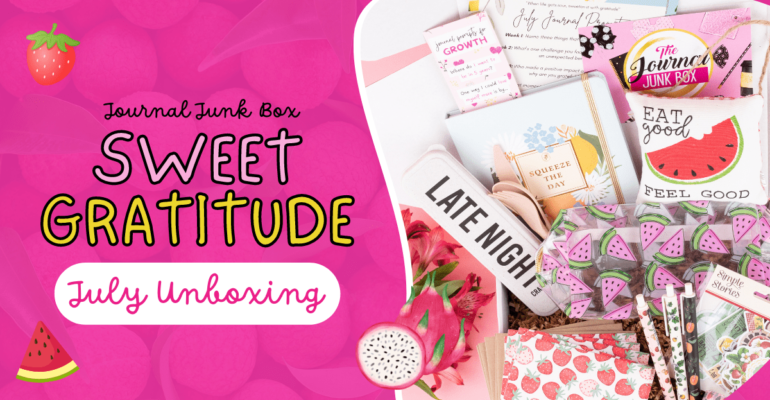 Journal Junk Unboxing July 2023: Sweet Gratitude
As summer blooms around us, it's the perfect time to reflect on the blessings in our lives and express our heartfelt appreciation.
Prepare yourself for a delightful journey filled with appreciation, reflection, and the joy of expressing gratitude. Are you ready to embark on this heartfelt adventure? Let's unwrap the magic!
Our Journal Junk July "Sweet Gratitude" Box features items that will allow us to embrace the beauty of counting our blessings and cherishing the simple pleasures in life!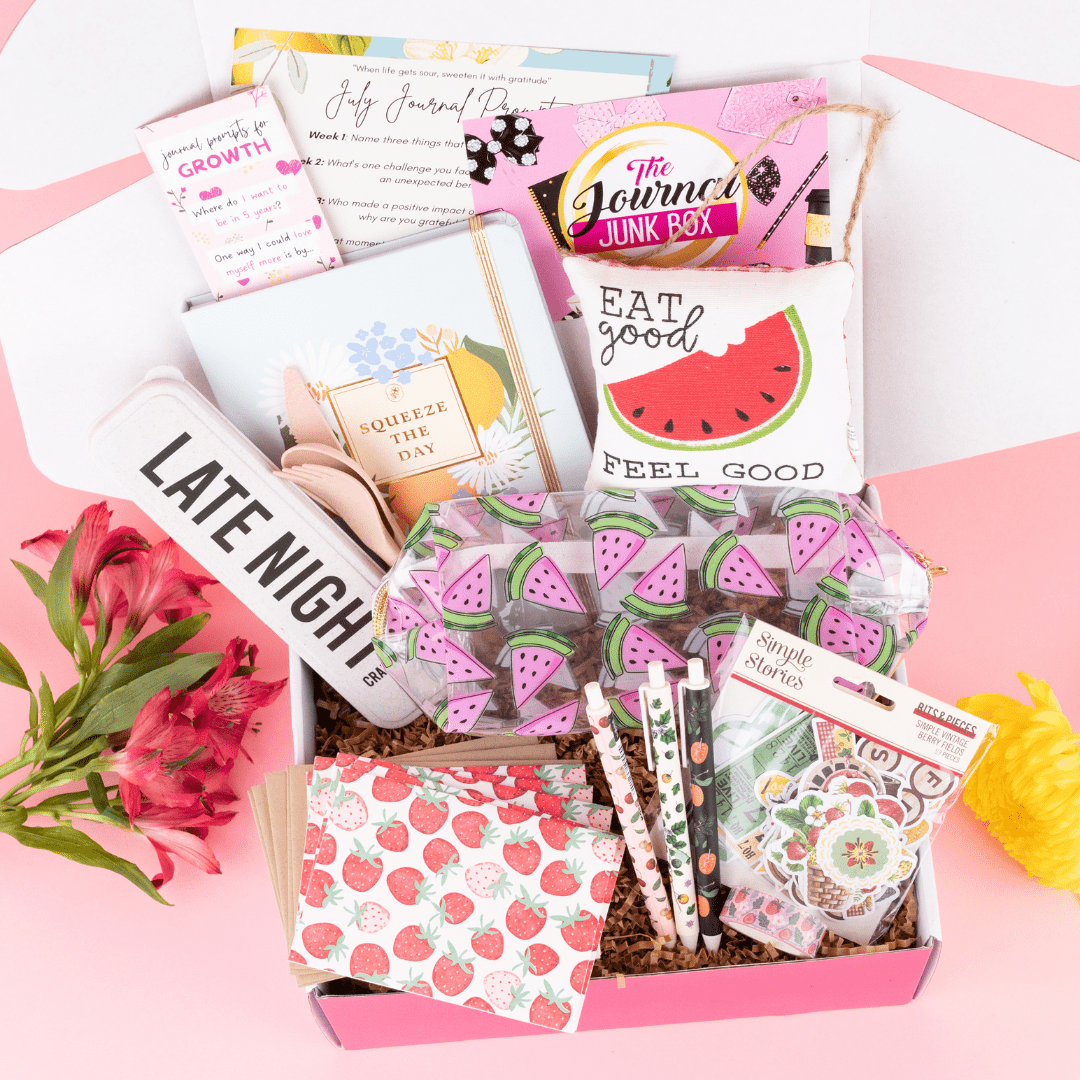 Did you know we have a Kids Box? Here's our Kids Creative Journaling July 2023 Box: Candy Coated Confidence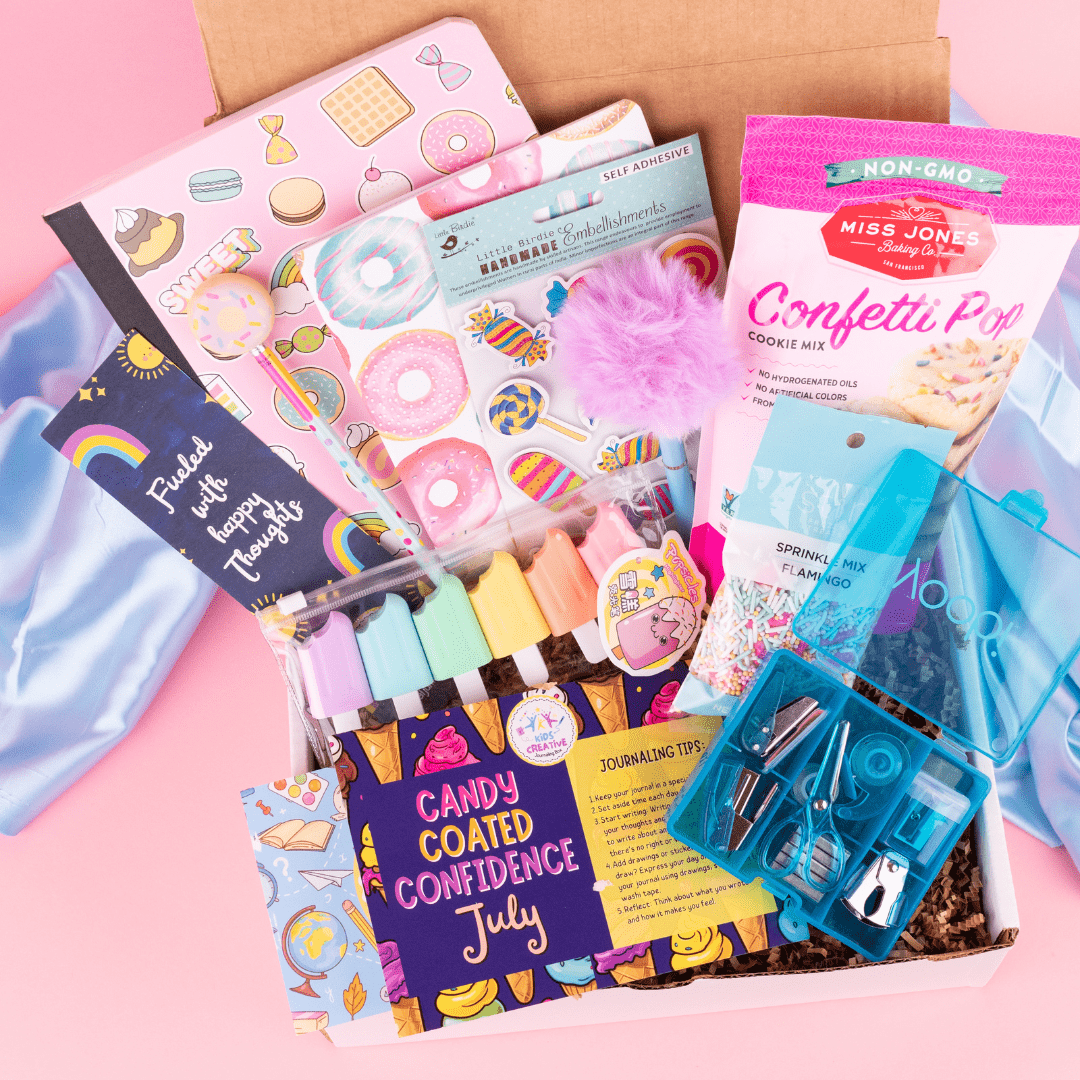 Journaling encourages children to express themselves freely and creatively. It provides an outlet for their thoughts, feelings, and imagination, allowing them to explore their own unique ideas and perspectives.
Have you seen our Journal Junk Sak July 2023: Sweet Gratitude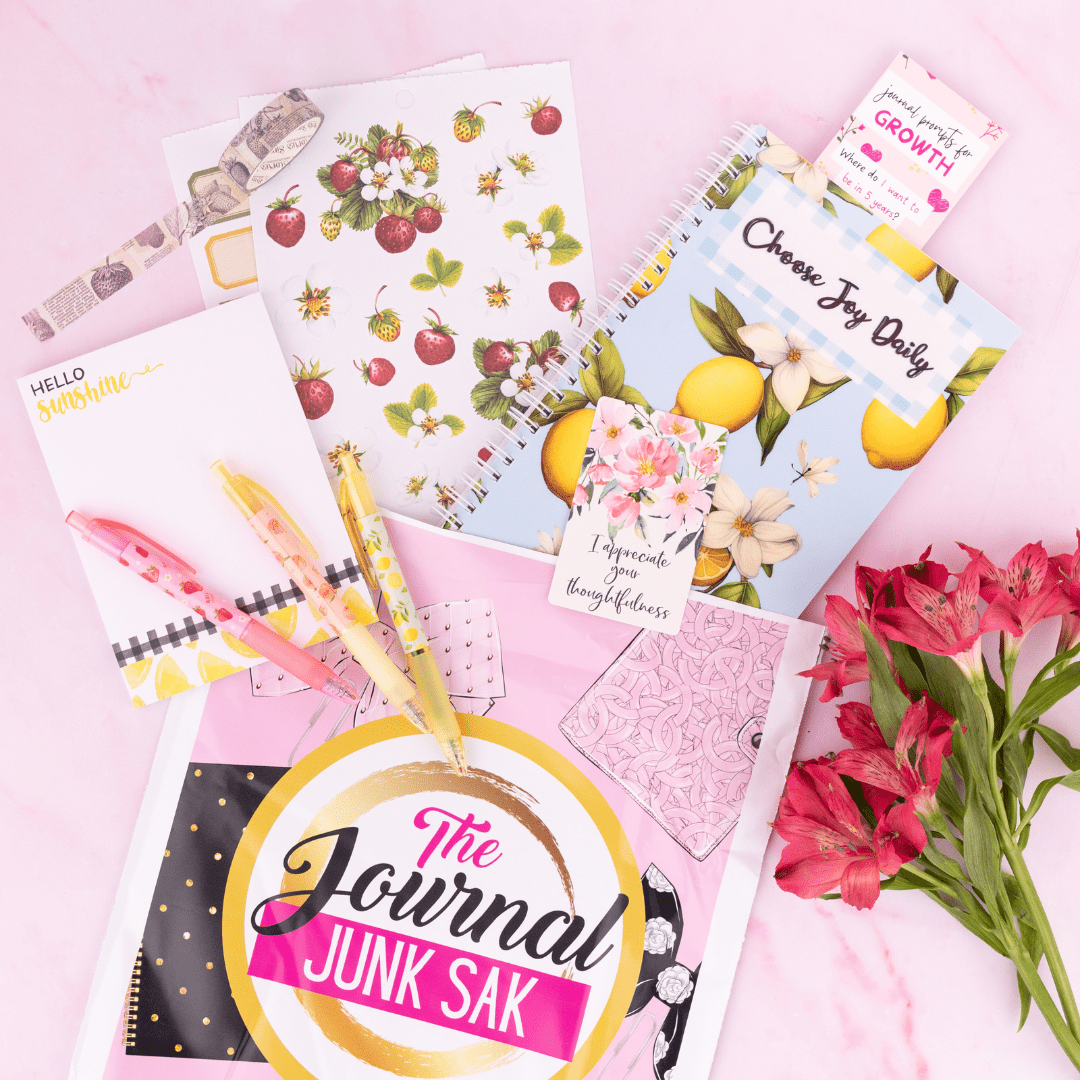 If you aren't ready to commit to our boxes, the Sak is a much smaller bite-sized subscription with Journal, Pen, mystery item, and a freebie! 🎁⁠
Want to see our box in action? Check out these amazing box reviews on YouTube! 😍
Journaling is known to be therapeutic and provides a safe space to express your thoughts and creativity. The Journal Junk Box is your monthly dose of journaling fun delivered straight to your doorstep. Each box is packed with journals, office supplies, stationery and many more fun pamper products just for you. Our box is packed with 8-10 items: journal, pens, office supplies, and pamper products galore 😍
Don't forget to share this post and pin the image below so we can keep growing our community!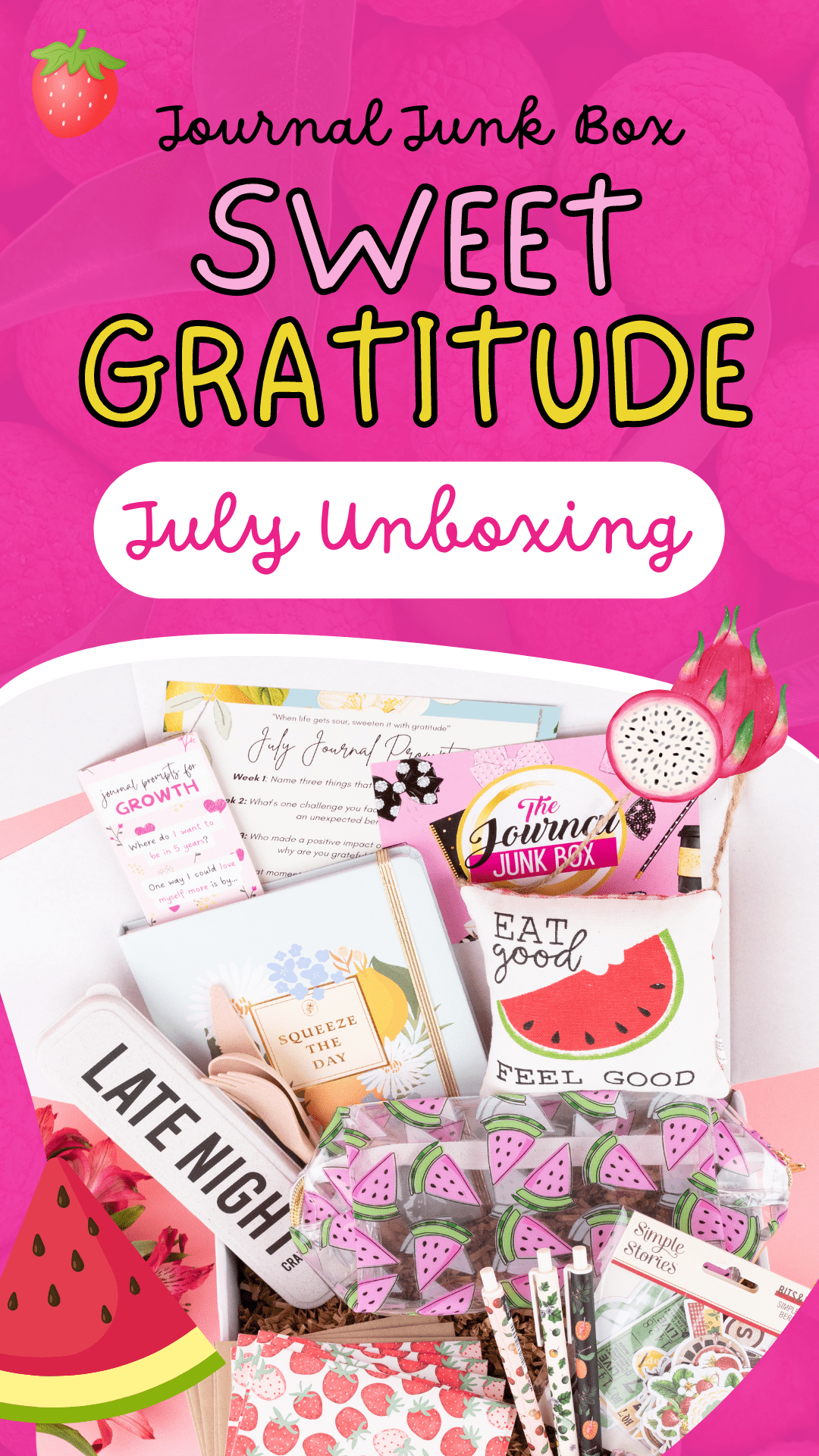 Loving what you see?