Find Your Style With These 5 Journaling Techniques
January 27, 2023
2023-01-27 19:49
Find Your Style With These 5 Journaling Techniques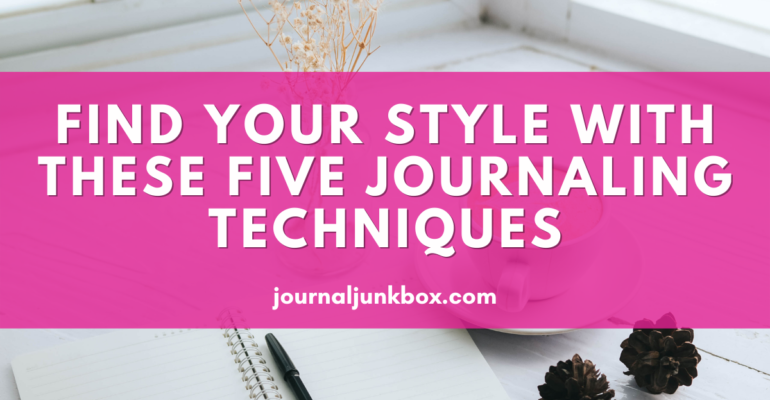 Find Your Style With These 5 Journaling Techniques
Journaling is both an art and a science, but most importantly, it is an empowering and cathartic practice. Whether you want to use your journal as a way to vent, discover new things about yourself, improve your mental health, or all of the above, journaling is never a waste of time.
But how do you get the most out of the experience? What kind of journaling techniques have the greatest effect on your mental, physical, and emotional well-being?
Keep reading for our guide to the top five journaling techniques for improved mental and physical health and overall wellness.
Free Writing
Free writing means setting a timer and letting your thoughts flow, unedited and unscripted, onto the page. You can set a goal to write continuously for a specified amount of pages. This can be a great way to get your thoughts and feelings out, and can also help you to find your writing style. Just let the words flow and see what comes out!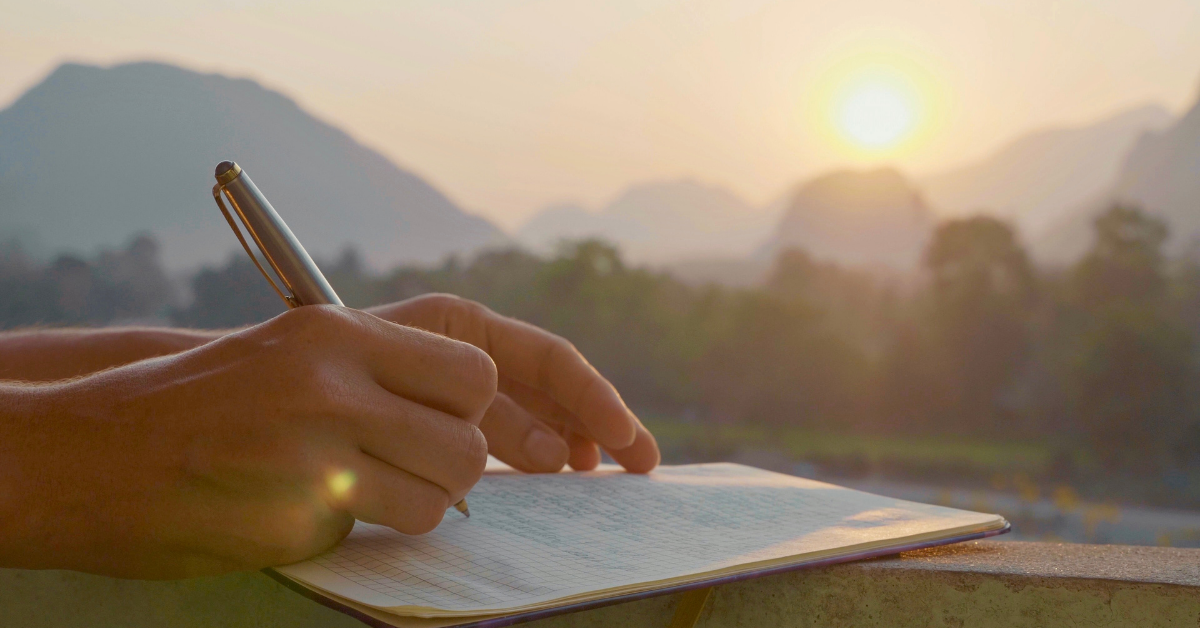 Morning Pages
Morning Pages are three pages of longhand, stream-of-consciousness writing, done first thing in the morning. It was originally meant to help artists break through their blocks to unleash their creativity. This is a great way to get all of your thoughts and feelings down on paper, and it can help to clear your mind for the day ahead.
Art Journal
An art journal helps you get in touch with your creativity (and we're all creative) especially if you've always loved art but never considered yourself an "artist." This is a great way to relax and get into a creative flow. Simply start with a pencil and draw a spiral in the center of your page. Then, fill in the spiral with different patterns and designs.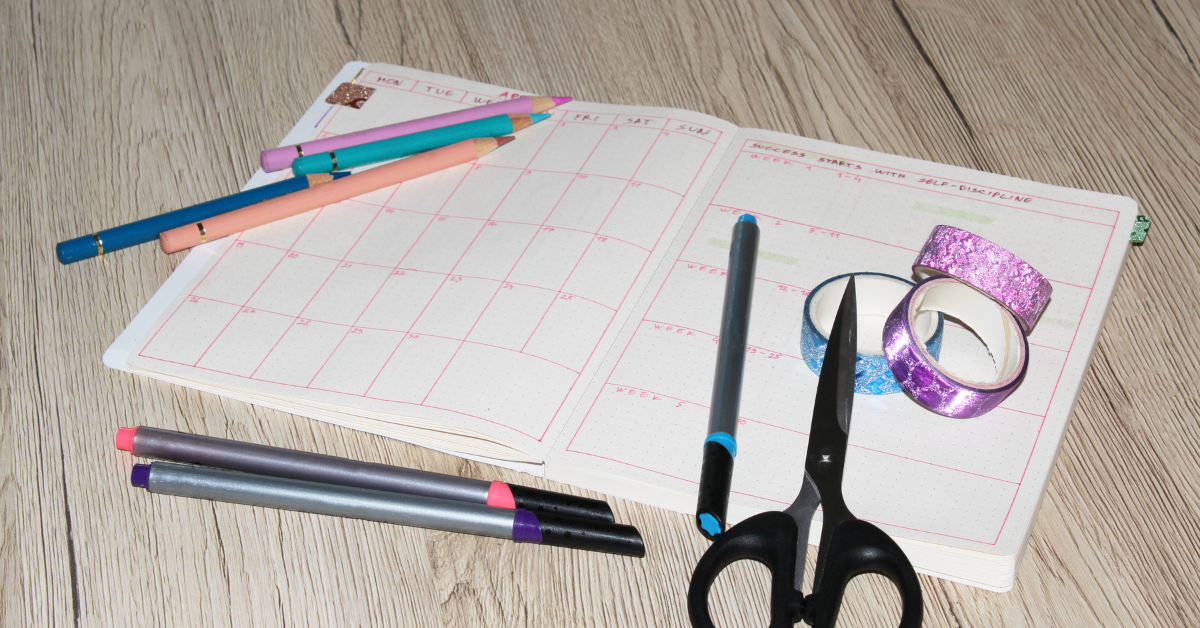 Bullet Journaling
A bullet journal includes brainstorming, to-do lists, reminders, and schedules all in one convenient place. Any blank notebook will do to start, though there's a slew of bullet journals available with templates and supplies like washi tape and markers made for BuJos. Create a system of symbols and abbreviations to quickly jot down your thoughts, to-do lists, and anything else you need to remember.
Lists
Lists are great to write when you find free writing too daunting. They're also an incredible journaling technique to organize, track and record anything related to your career, personal life, relationships, hobbies, and more. Making lists can help you to organize your thoughts, see things more clearly, and even relieve some stress. Give it a try the next time you sit down to journal!
Picking the right pen helps you enjoy and maintain any journal technique – it forms a journaling habit.
We love including pens in our monthly boxes! Here are some of the pens from our past boxes below: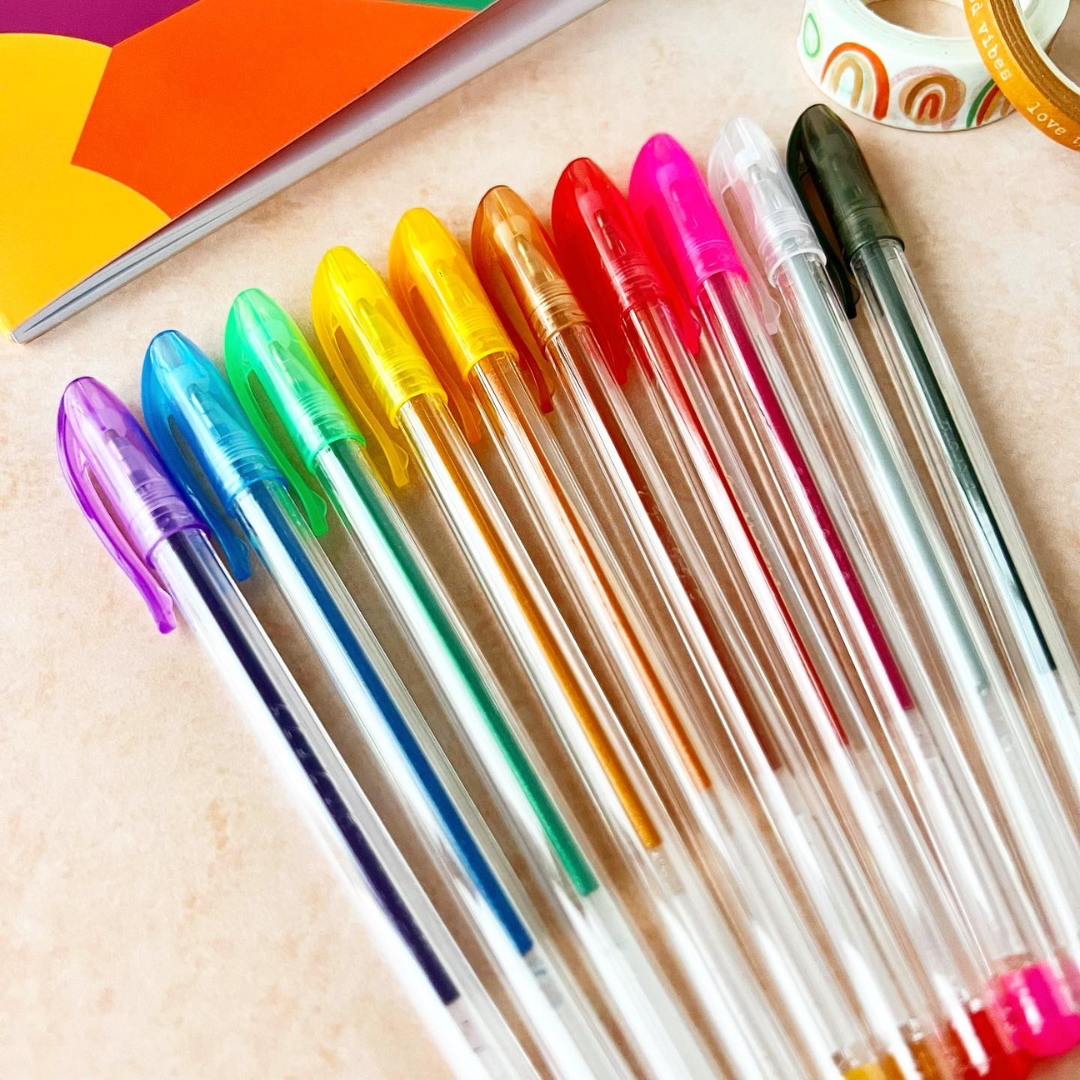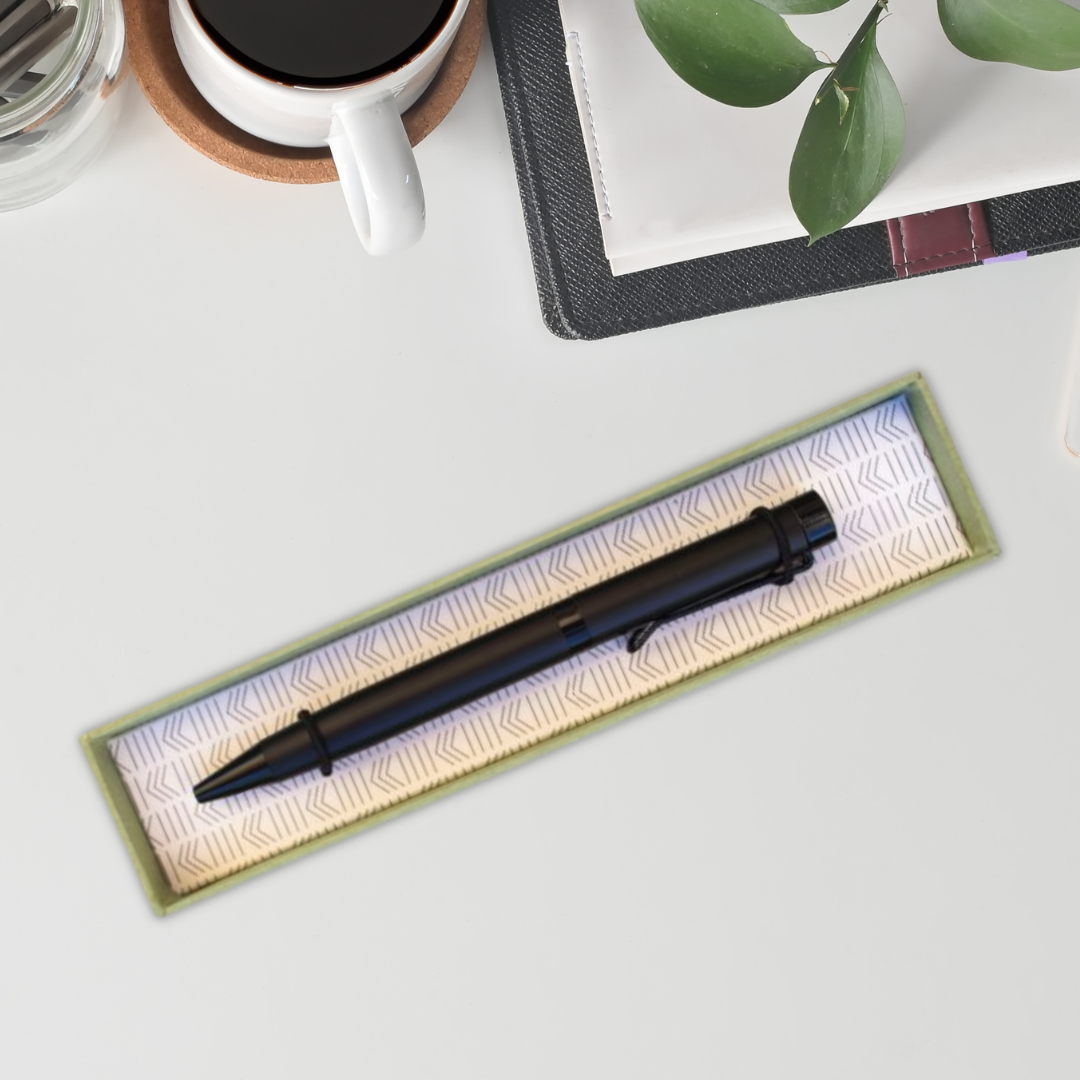 Don't forget to share this post and pin the image below so we can keep growing our community!