I'd love both!
November 4, 2021
2022-05-09 17:03
I'd love both!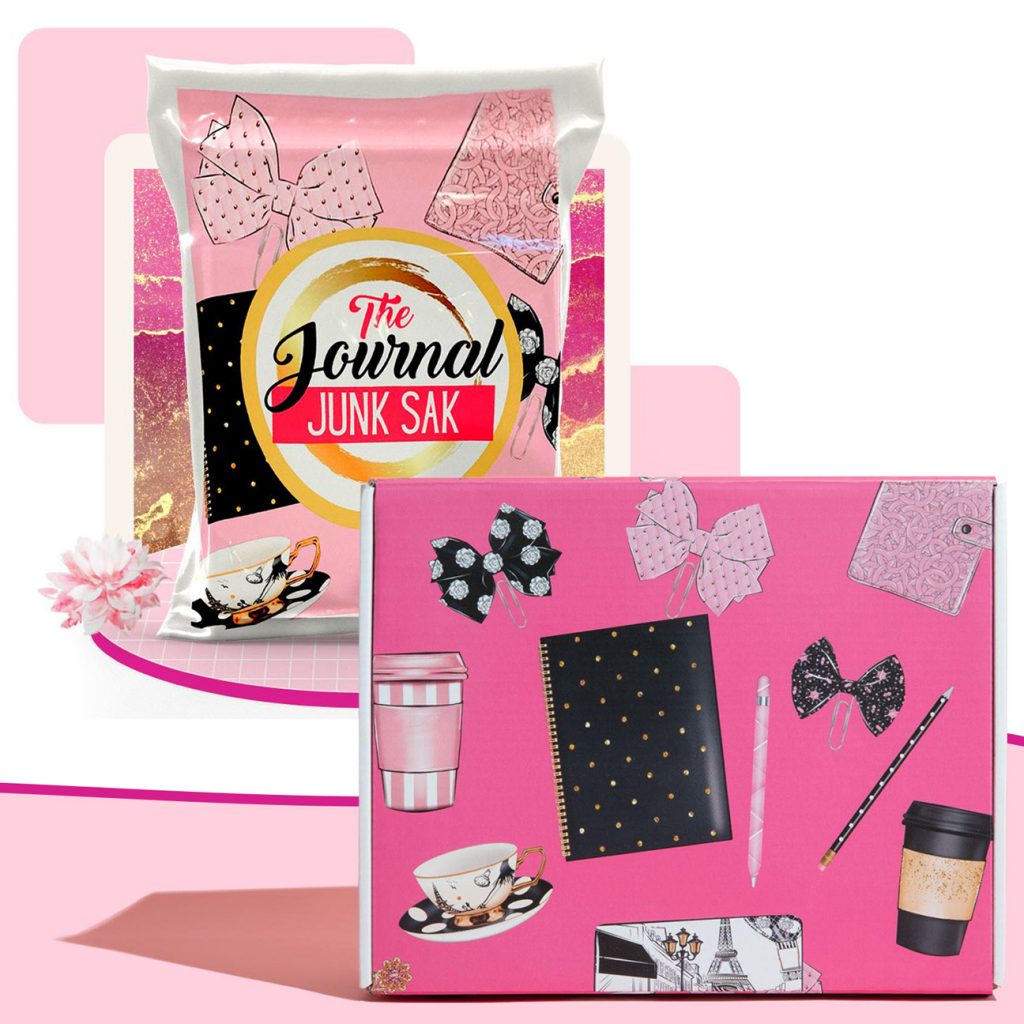 $71.95/ Journal Junk Box & Sak Bundle & Save!
Can't decide between the Sak or the box and want it all? The Journal Junk Bundle gives you the Box, Sak & the shipping at a discounted price.
Billed Monthly/ Cancel anytime 
If you're not 100% satisfied with the Journal Junk Box, we guarantee we'll make it right. Plans automatically renew and you are committing to the length of your Journal Junk Box plan.