About us
December 2, 2019
2022-02-17 17:59
About us
who we are & what we do
We Just Love Delivering Journaling Fun to your Doorstep.
The Journal Junk Box is your monthly dose of journaling fun delivered straight to your doorstep. Journaling is known to be therapeutic and provides a safe space to express your thoughts and creativity. Each box is packed with journals, office supplies, stationery and many more fun pamper products just for you.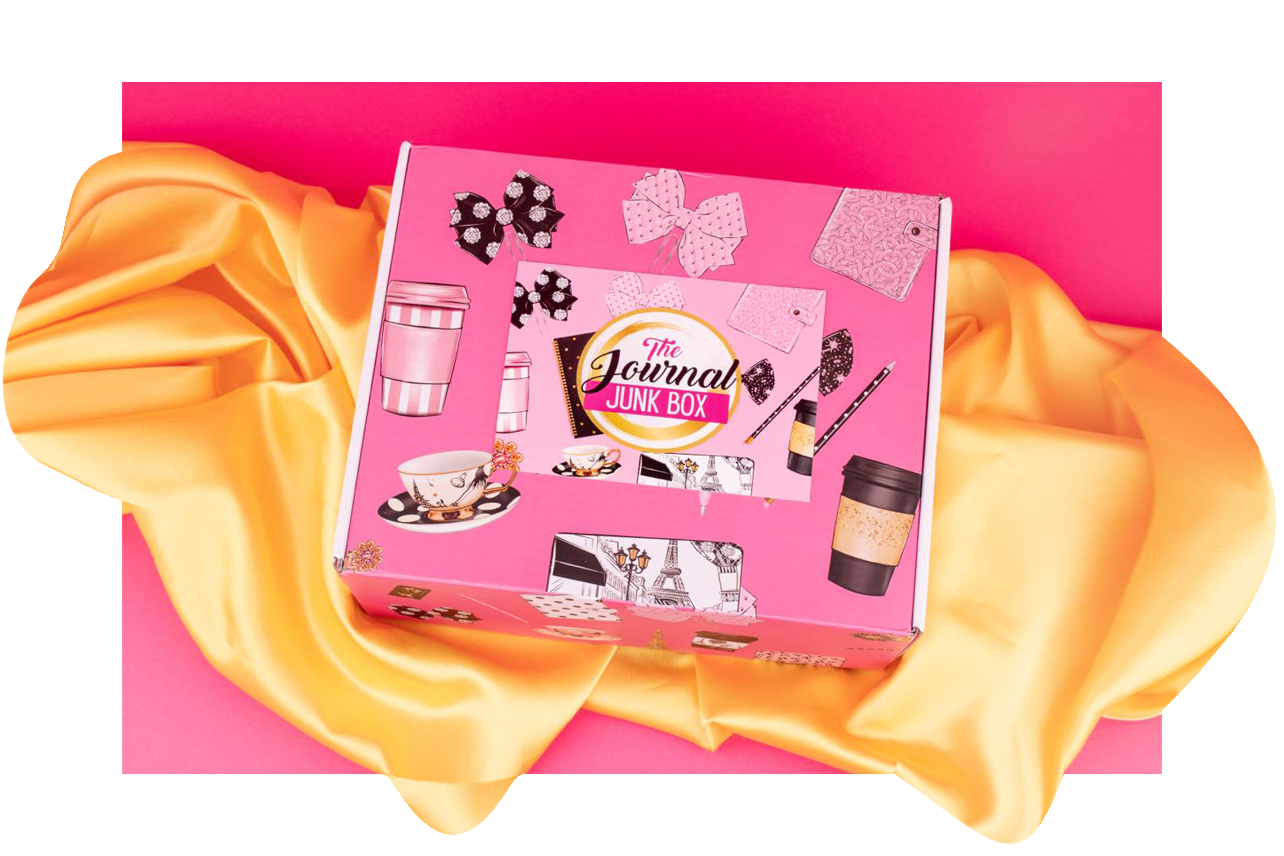 We know exactly what you need, because
We are the same as you.
About the Founder
Dallas Gordon
Dallas Gordon is the Founder of the Journal Junk Box. She's also a business mentor, author and speaker. Dallas has always had a love for expressing herself through creative writing and is all about women empowerment. She enjoys gift giving and wanted to provide a way for women to escape into their creativity, unwind and create special opportunities for enjoyment and pampering each and every month.