July Journal Junk Box Unboxing & Review by Reviews With Sue
November 18, 2021
2022-02-04 20:42
July Journal Junk Box Unboxing & Review by Reviews With Sue
July Journal Junk Box Unboxing & Review by Reviews With Sue
Here's one of the most requested themes for our box! Our July Journal Junk Box "Purple Passion" theme! We have featured great purple items and some amazing brands for this month, too! ✨
We always love reviews by Sue! She always uploads great videos about our boxes and this one is another exceptional feature. 💜
This month's theme is perfect for all motivated babes out there who find calm and motivation in all things purple in their collection or home office!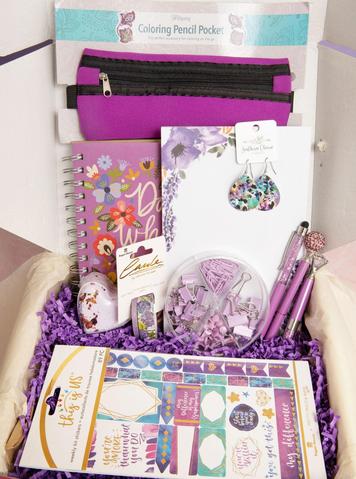 Here's what she had to say about the box:
"The item you'll see in each month is not only just journals, pens, office supplies. They have included self-care items and lifestyle items which makes it a super fun box! I absolutely love it and addicted to it! "
Watch the full unboxing below:
Remember to share the love and share the video and images with your friends!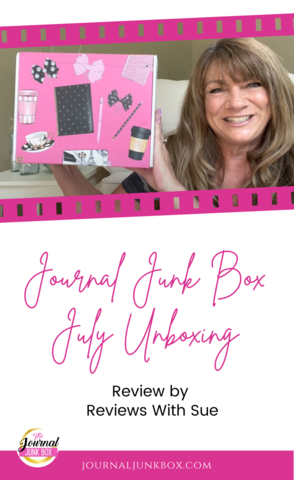 Order your first box at journaljunkbox.com and use the coupon welcome10 to save 10% off!
Visit and shop the entire DG Journals collection here!
Happy shopping! ❤️✨